True story: my first apartment in New York City was a 7 foot-by-7 foot, windowless storage closet in a former eye doctor's office.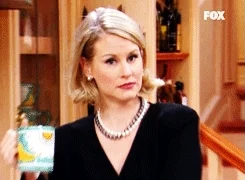 Moving into such a small living space was daunting. How would I live, sleep, work, and entertain in such tight quarters? Where would all my stuff go?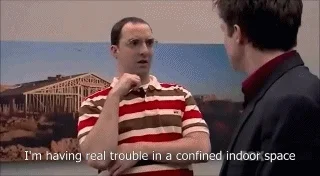 Fortunately, I discovered that with a little creativity, even an impossibly tiny apartment can become a cozy, functional living space.
1. Tiny Apartment Furniture Hacks
Prioritize the largest, most necessary furniture when arranging a small space. This could be the bed, sofa, or desk for your home office. Place these pieces first, then arrange smaller items in the remaining space to make the most of your floor plan.
Maximize floor space taken up by your bed:
Add several inches of extra space underneath with bed risers, or open up space for seating or a home office by lofting the bed.

Choose a day bed, fold-out sofa, or futon to serve as seating during the day.
Multi-purpose furniture is another space saver:
Storage ottomans hide stuff away and can be used as extra seating.

A kitchen island with drawers can add storage, extra counter space, and even a dining surface in a tiny kitchen.

Use storage units, like wicker laundry hampers, as bedside tables. I used low filing cabinets for this in my tiny apartment. I'd slide them together to use as a desk, and even a dining table.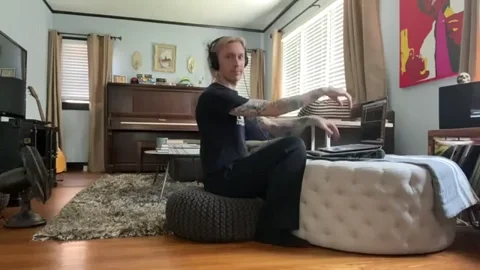 2. Creative Storage Saves Space
Maximize empty wall space when your square footage and closet space is limited. A personal favorite from my small apartment days is the wall hook: I made a jewelry display with adhesive hooks to free up drawer space. Different shelving units can help, too:
To-the-ceiling bookshelves: store rarely used objects up high, out of the way.

Over-the-toilet ladder shelf: helpful wall-space storage solution for a shared bathroom.

Wall shelves: for lightweight, small objects — try adhesive models to avoid making holes in the walls.
Hide stuff in underutilized spaces. One of my go-to tricks in a small space: store off-season clothes in an empty suitcase. I've also stashed belongings in these other out-of-the-way spaces at one time or another:
Above the fridge and kitchen cabinets: boxes, storage baskets, and your cookbooks will fit here.

Under furniture: slide shallow plastic tubs under the bed, sofa, and chairs.

Behind doors: Over-the-door towel rails, coat hooks, and shoe organizers can be repurposed to store clothes, umbrellas, blankets, beauty products, small kitchen tools, and pet supplies.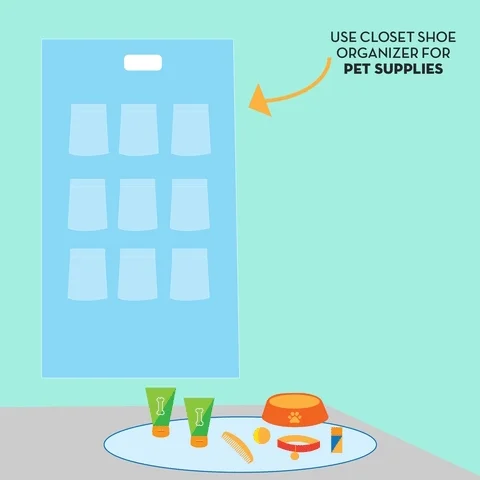 3. Magical Illusions for Small Spaces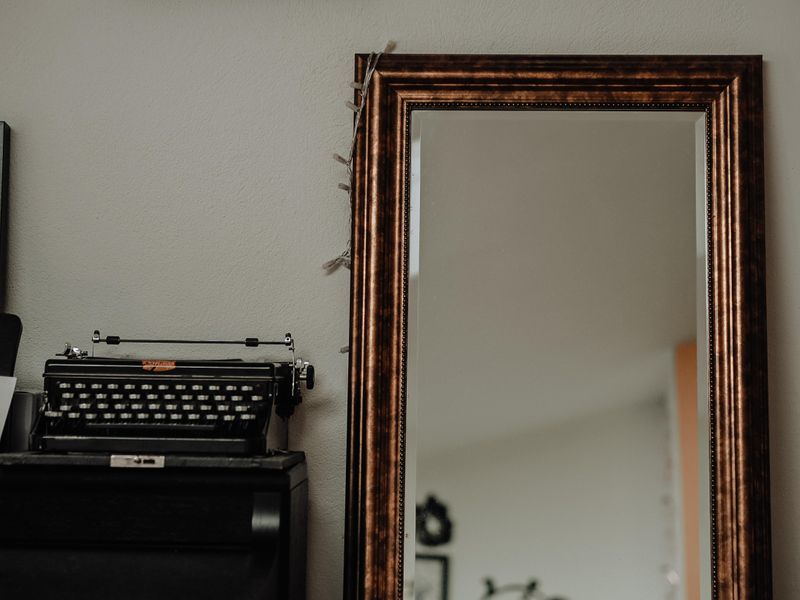 Interior decorators often recommend mirrors to create the illusion of more space. They reflect light to make a room feel brighter and more open, and even "trick…the eye" with a glimpse into a room on the other side of the glass.
Wall paint is another way to make a small room feel more airy and spacious (if your landlord allows it). Different colors will achieve different effects:
Monochrome (painting the walls the same single color as all the decor): makes a room feel less cluttered.  

Soft, pale colors: reflect light and make a small space feel more open.

Bright, vivid colors: create the illusion of a bigger space.  

White: a safe choice for adding light and airiness.
Create visual zones that carve multiple, separate spaces out of a single room: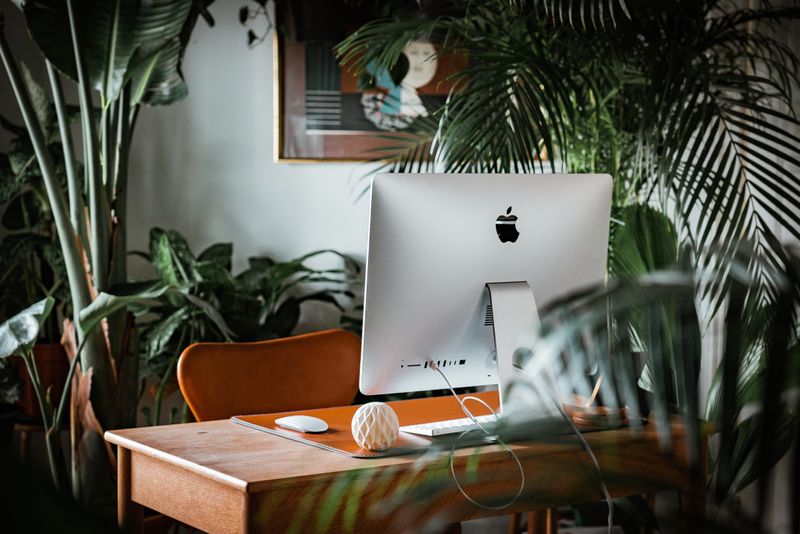 Use room dividers to partition spaces. I've used beaded curtains for this, but a low dresser, a folding door, or even some tall plants could also provide visual separation and extra privacy around your sleeping or home office space.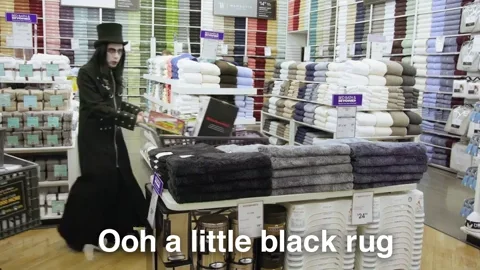 Rugs were my tiny apartment solution for creating different zones in a single room. A bright striped rug under my futon and a floral rug under my dining table visually separated the sleeping/sitting area from the eating/home office area.
Quiz
Milo is moving into a small studio (a one-room apartment) and wants to create the illusion of separate rooms with room dividers. Which pieces would help him partition his space? Select all that apply.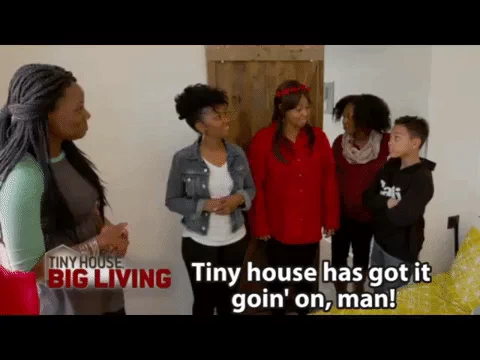 I came to love my tiny apartment in New York, but living in the space took some creativity. Try these solutions for your own small space:
Your feedback matters to us.
This Byte helped me better understand the topic.
Get support to take action on this Byte