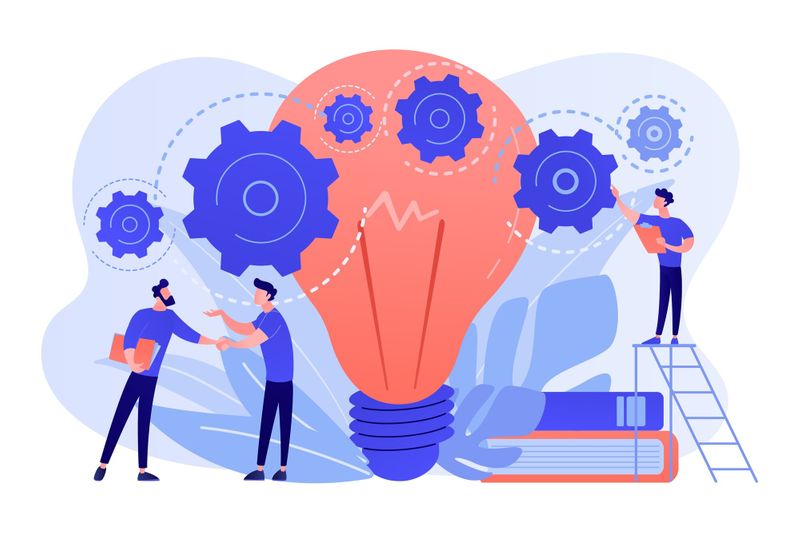 Image by vectorjuice on Freepik
Internships can play a pivotal role in the shaping of your future career.
They are typically your first step into the professional world, which presents a chance for you to put what you learned in school into practice.
They offer a nice boost to your resume, and are also a golden opportunity to sharpen your soft skills while developing new ones!
Here are 3 ways you can build upon your soft skills and make the most out your internship.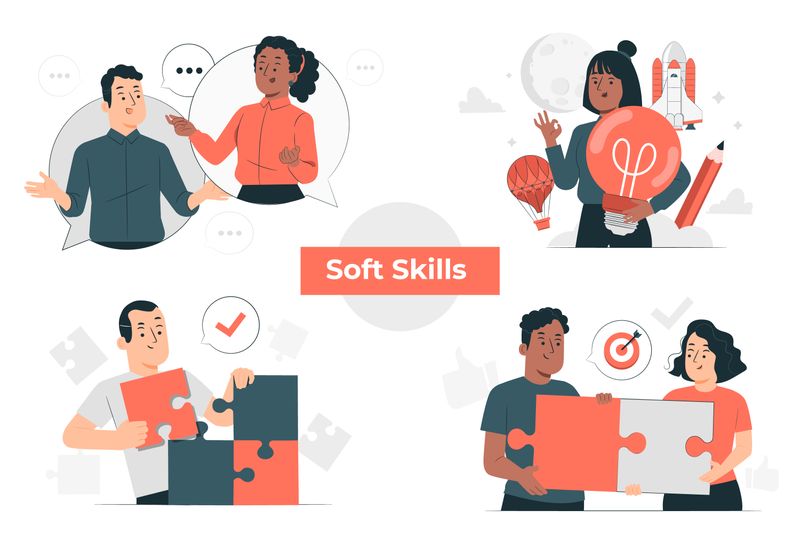 Image by storyset on Freepik
Soft skills are personal traits that enable you to work well with others. In other words, they are your "people" skills.
Examples of soft skills:
Communication

Time management

Creativity
Unlike technical skills such as writing and programming, soft skills are not necessarily things that you would learn in a book or a class - it is something you learn through real-life experience and can be applied to any field of work you go into.
With that said, an internship is the perfect chance to hone in on those soft skills!
Quiz
You're doing your first internship! You will be working with a team to complete projects on tight deadlines. Which of the following are soft skills that are necessary for success in this environment?
1. Network, network, network!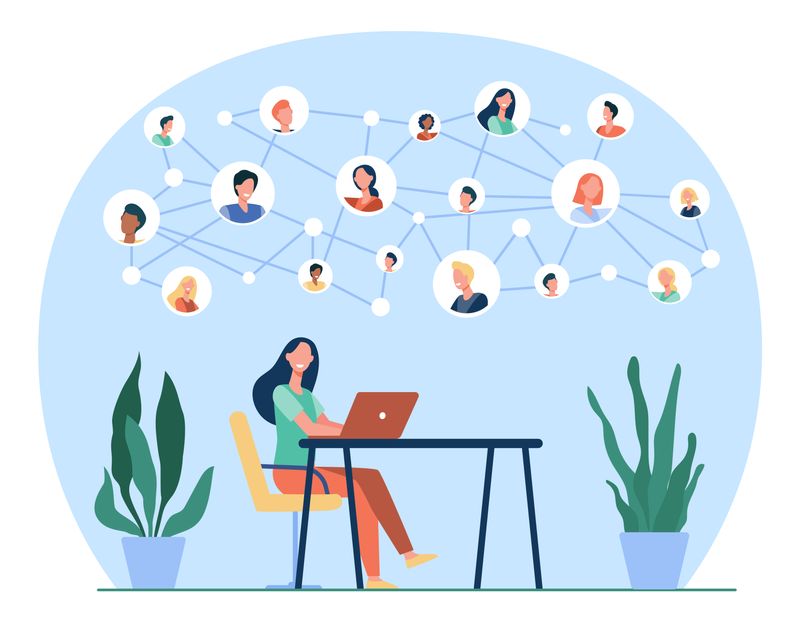 Image by pch.vector on Freepik
Developing professional relationships with your co-workers is a great way to improve several soft skills.
A network of different people inside circles that are linked together, forming a web of connections.
Networking requires you to work on your communication skills, interpersonal skills, and empathy–all skills that will help you build and maintain important relationships throughout your life, inside or outside of work.
For more information on how to build a network, take a look at this Byte: 4 networking skills tips to build professional connections as a student 📚 💼
2. Maintain a calendar or planner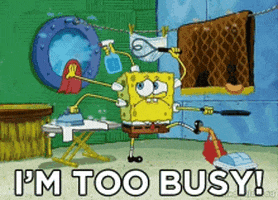 During an internship, responsibilities can pile up quickly.
As a college student and intern, keeping my calendar up-to-date with all of my tasks was great in helping me organize my workload.
Knowing when to prepare for a meeting or when you need to submit a file by is a foolproof way to alleviate stress and increase work productivity.
Having an up-to-date calendar or planner can help you build time management and organization skills. These are skills that show your future bosses and co-workers that you can stay on top of things!
3. Set goals for yourself
Developing realistic goals can provide direction and purpose in an internship. During my own internship, I used SMART goals as a way to increase my productivity.
Now, what exactly constitutes a realistic goal? This is where SMART goals come into play. Use this nifty acronym as a reference to craft a clear and attainable goal or objective.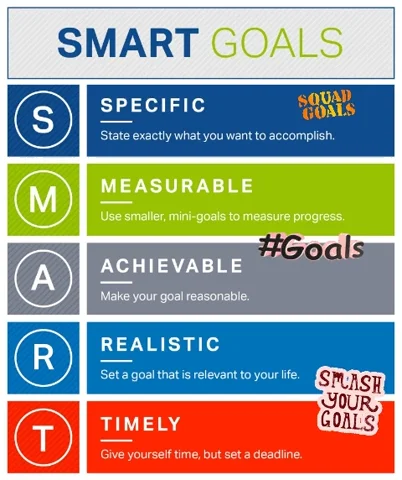 As an intern at an education center, one of the SMART goals I developed was aimed at fulfilling my remaining tasks by my internship end date.
S: I will design a lesson plan for all 22 chapters in Charlotte's Web.
M: I will complete at least 3 lesson plans per week.
A: I will have accounted for my college workload to ensure that I can adequately balance my internship and academic tasks.
R: I will not sacrifice the quality of my lesson plans to conclude my internship on time. By setting a reasonable weekly minimum, I can develop my lesson plans efficiently that are up to my standard.
T: I will complete all of the lesson plans in 7 weeks at most.
Personally, I like to use "I will" statements in my SMART goals. I find that making declarations can make my goals feel more meaningful, motivating me to fulfill them!
With that said, taking the time to come up with clear and realistic learning goals or objectives and sharing them with your supervisor demonstrates self-motivation.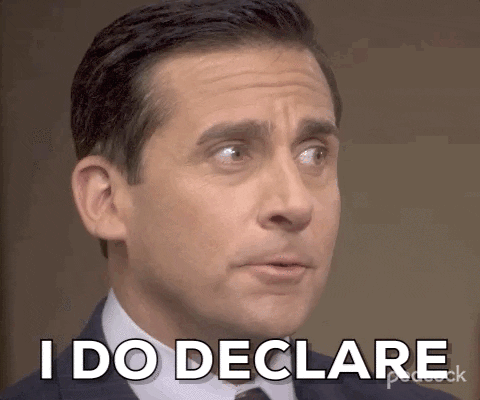 Now that you're well on your way to mastering valuable soft skills during your internship, consider following these additional tips:
Your feedback matters to us.
This Byte helped me better understand the topic.
Get support to take action on this Byte