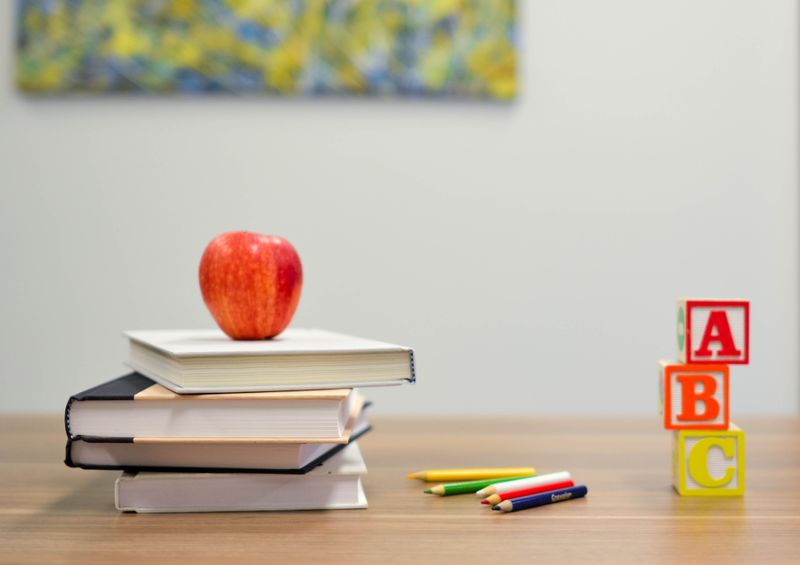 So, you're on the job hunt and believe you've found the perfect teaching job for you. Great! You formatted your resume to the job posting and are ready to submit the application.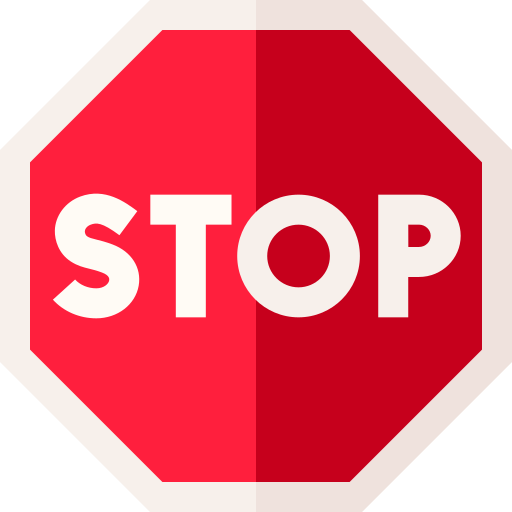 Have you written a cover letter to go with your application and resume?
A cover letter is written to express your interest in the job listing and helps you stand out from other candidates as you demonstrate your skills. This can strengthen your job application.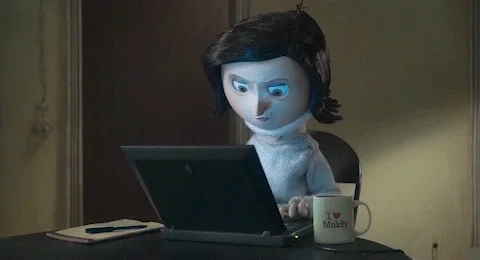 Follow these steps to write a strong cover letter and land your dream teaching job.
Before writing your cover letter, consider re-reading the job posting to see what qualifications and specifications the school division is looking for in a candidate.
Then, use these requirements to match your experiences and qualifications and expand upon them in your cover letter.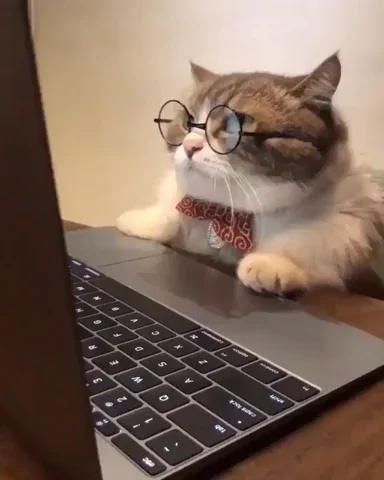 Finally, the last step is to find out who will receive your cover letter so you can address it to the right person. Will it go to the principal of the school? The school division's HR director or manager?
The letter will look more personable if it's addressed to the right person. This Byte will help you in finding the hiring manager's name.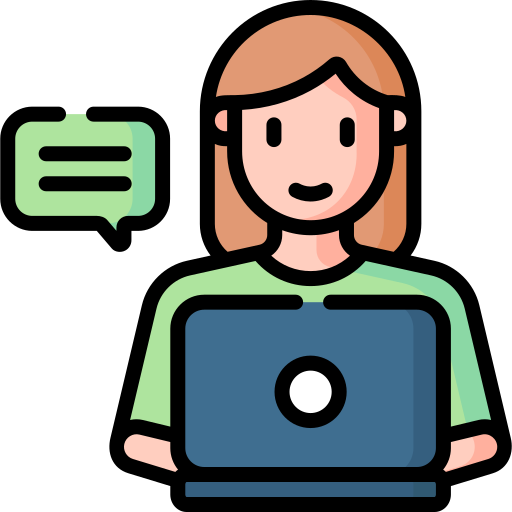 With this information, you're ready to create your cover letter.
Writing Your Cover Letter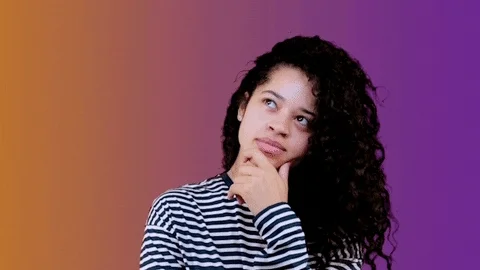 So,

what goes into the cover letter?
Header

List your name, address, contact information followed by the date, and repeat the format for the hiring manager.

Introduction

Introduce yourself and explain why you're applying for the teaching position.

Body

This is where you'll tout your skills and achievements and explain why you're a good fit for the position and the division.

Closing

Provide your contact information and thank the hiring manager for their time.
Quiz
Sophia wants to discuss her experience teaching dual enrollment political science and the different projects that she assigned to her classes. Where should she list these experiences in her cover letter?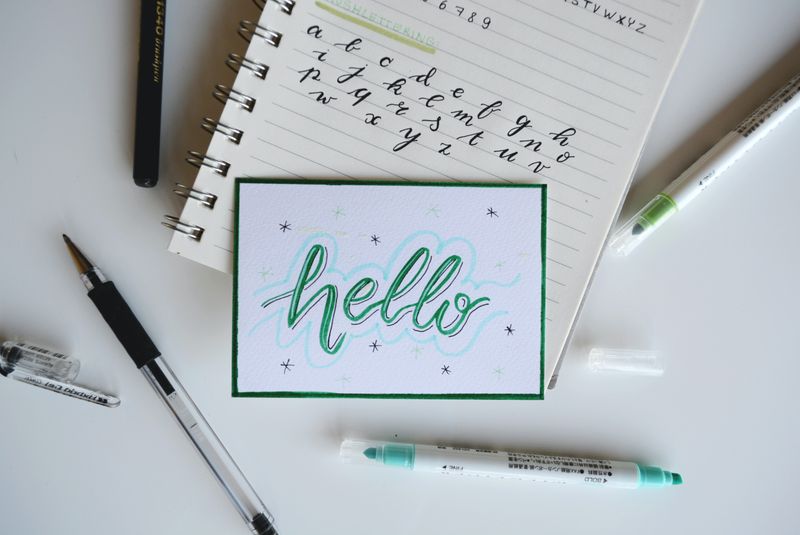 For your introduction, you'll want to find a way to grab the hiring manager's attention.
You can express your enthusiasm for the job posting and provide more details about your background in education. You should include your most relevant or recent teaching position in the introduction.
If you heard about the position from a current employee at the school or an education job fair, you can put that in your introduction. However, make sure you have permission before you name a referral.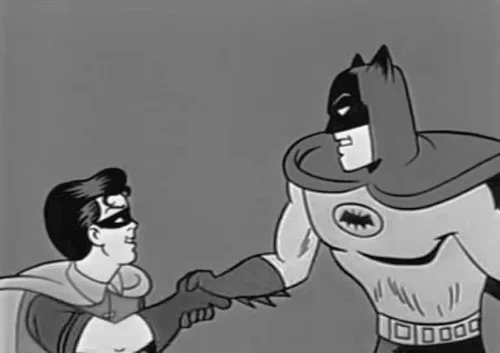 Example:
Dear Mr. John Smith:
I am excited to apply for the position of US history teacher at Sunnydale High School advertised at a recent education job fair. With five years of experience teaching US history at Bayside High School, I am thrilled about the opportunity to join the distinguished teaching staff at Sunnydale High School.
You don't need a super long introductory section. This section needs to be long enough to grab the manager's attention and provide a brief overview of you as a candidate for the teaching position. Anything else will be conveyed in the body of the letter below.
Demonstrate Your Expertise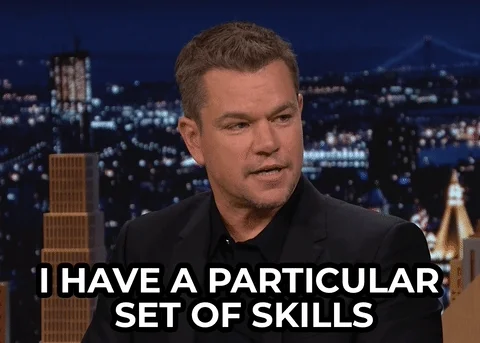 For the body of your letter, you'll want to demonstrate your relevant skills and achievements that apply to the position, and why you want to work for the school.
It's important to remember that the hiring manager already has your resume. Now, you need to show them how you can meet the needs and qualifications of the job by using your relevant work experience.
Consider adding the following skills and achievements: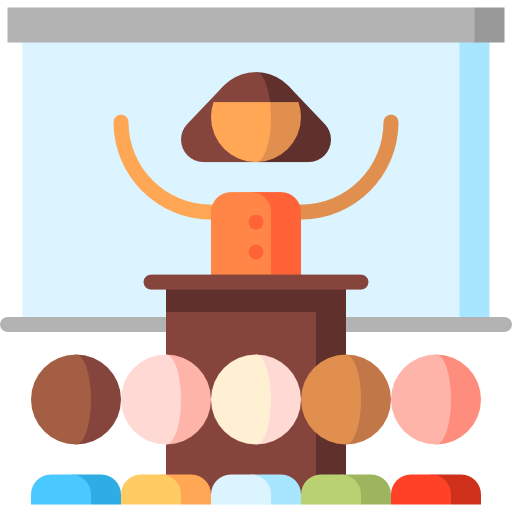 In the Classroom
Relevant classes you taught at previous schools (world geography, AP US history)

Evaluation methods you used to measure student success in your classes (testing, projects)

Teaching style/method of delivery you use in the classroom (lecture, labs)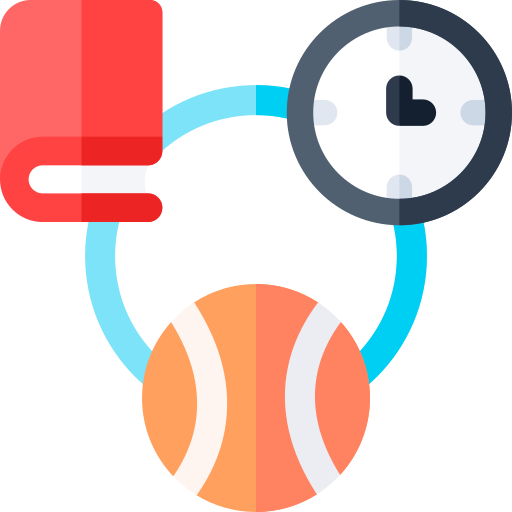 Outside of the Classroom
Student activities or sports you sponsored or coached (yearbook club, tennis team)

Leadership qualities (served as department head or mentor for new teachers)

Honors you received (Teacher of the Year)
This list isn't exhaustive but gives you a good starting point on what to include in the body of your cover letter. Talk yourself up to the hiring manager, so they can see why you would make a great addition to their school.
Example:
I created and delivered engaging lessons in US history, which led to a 90% pass rate in standardized testing. For the past two years, I also served as department head at Bayside High, where I led discussions regarding the goals and needs of the social studies department. I am interested in working for Sunnydale High because I want to join a faculty that champions academic success while helping all students meet their goals.
Quiz
You're a science teacher applying for a biology teaching job. What should you NOT include in your teaching cover letter?
For the conclusion, keep it simple. However, also remember that this is the final impression that you'll make. You want to take the time to thank the hiring manager for their time and for considering your application.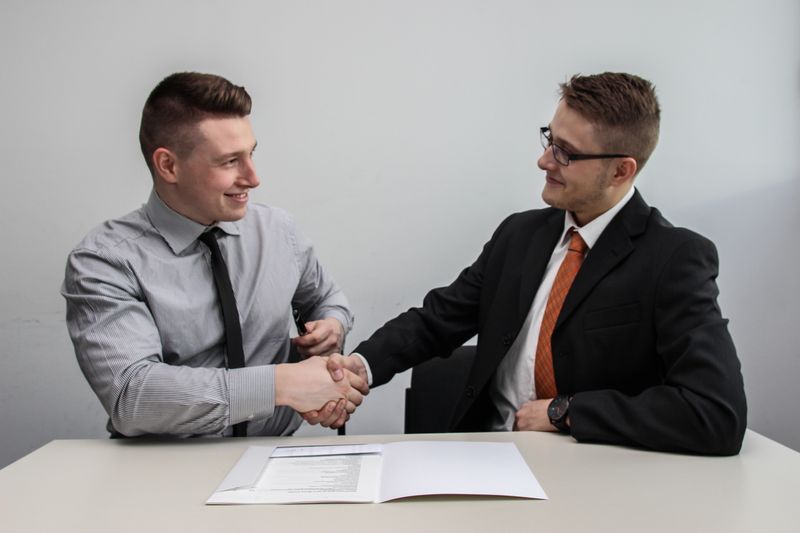 You can reiterate your enthusiasm for joining the team or sum up your experiences, so they know you make the best candidate for the teaching position.
Also, include your contact information such as a phone number or email address in the closing statement, so the manager can reach out to schedule an interview. Make sure to sign your name.
Example
Thank you for considering my application. With my experience and skills in education, I believe I would make a great addition to Sunnydale High. You can reach me at (555)-555-5555 or annanoname@email.com if you have any further questions or would like to schedule an interview.
Sincerely,
Anna Noname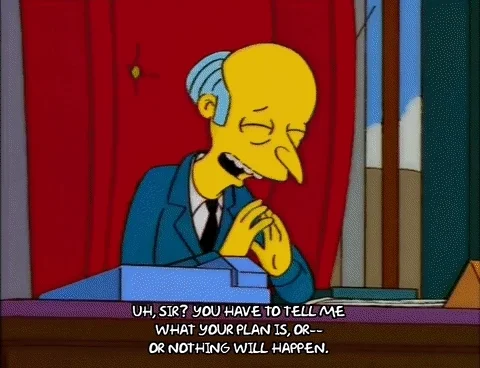 Plan your amazing cover letter for teaching positions right away!
Your feedback matters to us.
This Byte helped me better understand the topic.
Get support to take action on this Byte