Applying for your first job without any prior work experience can be quite intimidating. However, it's important to keep in mind that everyone has to start somewhere.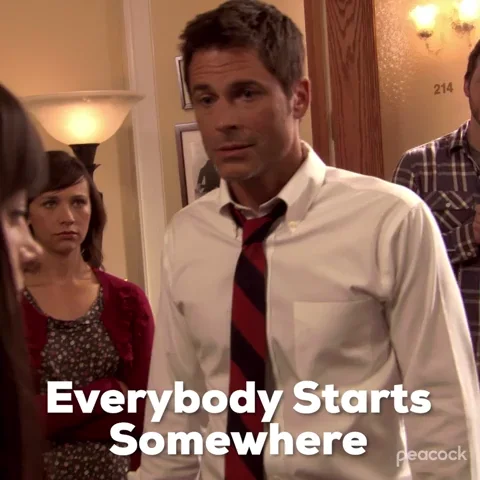 Just because you don't have any work experience doesn't mean you're not qualified for the job.
When writing a cover letter with no work experience, it's important to keep the following things in mind:
Personality traits

Desirable soft skills and education

Volunteer work experience

Company info and job description
Consider each part of the cover letter while keeping the above points in mind.
In your first paragraph, announce the position you're applying for and express why you're interested in the job.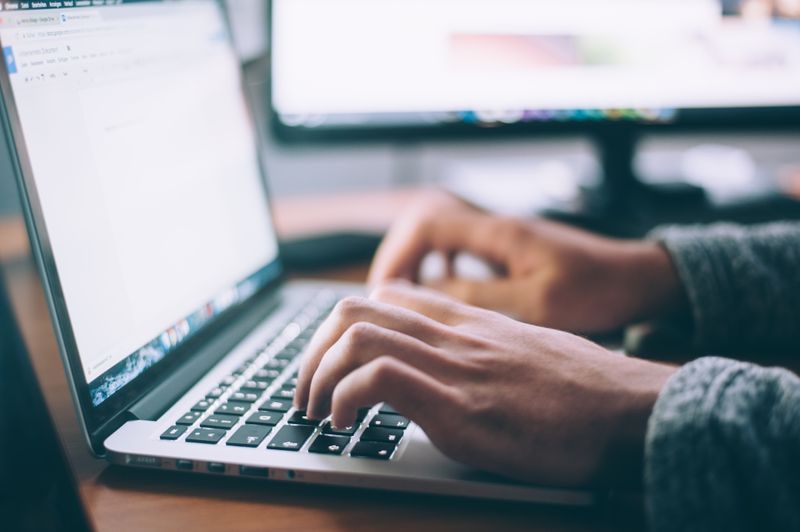 When starting your cover letter, consider mentioning the following:
The job title and company where you are applying

Social connections, such as referrals

Why you might be a good fit
Here are two example templates:
I am writing to let you know that I am interested in joining 123Accounting as a Bookkeeper. I am eager to learn and bring my problem solving skills and enthusiasm to contribute to your team.
Please accept my application for the Project Management position at Willodale Co. I was excited to learn about this position from my former classmate, Jack Black. I believe my strong organizational and time-management skills will help me excel as an employee at your company.
Building the Body: 2nd and 3rd paragraphs
Emphasize your skills, academic achievements, and any relevant coursework or projects in your second and third paragraphs.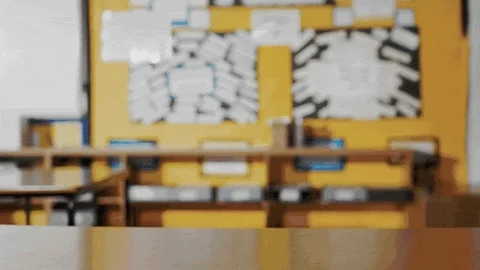 For your second and third paragraphs, consider including:
Your educational background (degree, certificate, diploma, etc.)

How the job description aligns with your skills (use keywords from the job description)

Something that you admire or respect about the company (see their website/LinkedIn profile, etc.)

Volunteer work experience
Consider these example sentences that could be a part of the body:
During my final year of studies at Brookfield College, I was a volunteer Lab Assistant in the Biochemistry department. In this role, I was responsible for...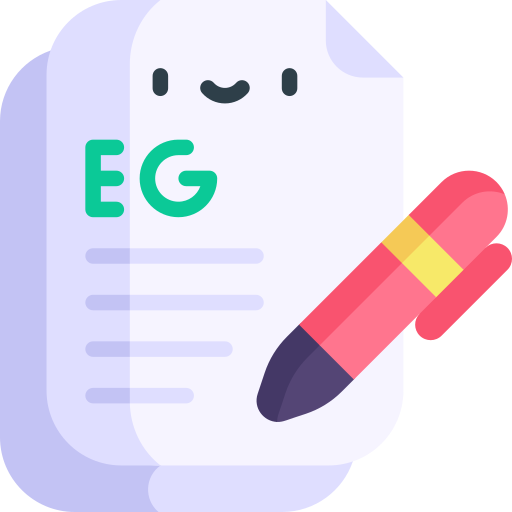 Through my extensive study of software engineering, I have developed a strong competency in writing Python code.
Conclude your cover letter by thanking the recipient and reiterating your hopes to speak further.
In the conclusion, you can:
Express your gratitude for the opportunity

Restate your level of interest and/or skillset

Express interest in communicating further & include your contact information
Here's an example:
Thank you for considering my application. I look forward to the possibility of discussing how I can contribute to Norquest in more detail during an interview. Please feel free to contact me at 777-777-7777 or me@gmail.com to schedule a conversation.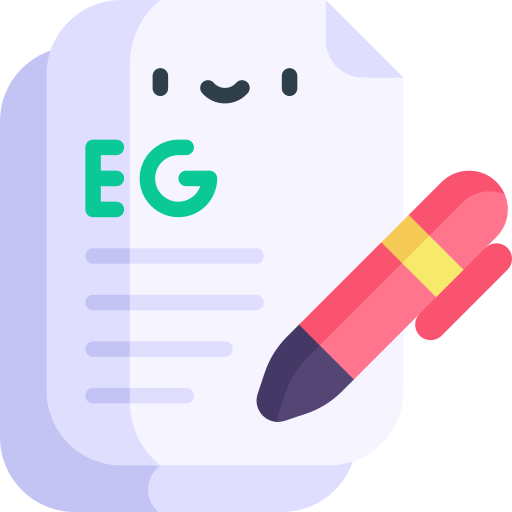 Quiz
Emily, a recent college grad, dreams of getting a job in environmental conservation. Emily doesn't have any formal work experience in this area. What should she include in her cover letter so that employers take her seriously? Select all that apply:
Don't let your lack of work experience hold you back. Remember, your passion, willingness to learn, and transferable skills can make you a perfect candidate.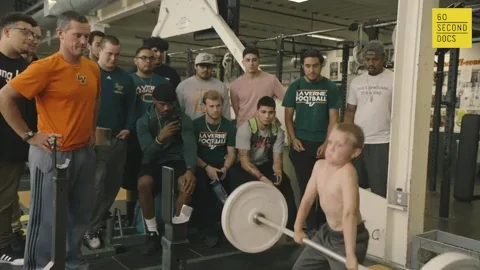 When writing a cover letter, it's important to highlight the qualities that make you stand out to potential employers.
Your feedback matters to us.
This Byte helped me better understand the topic.
Get support to take action on this Byte