In a recent survey, 58% of people said happiness is more important to them than their salary at work. Getting along with your colleagues — especially now as offices begin to bring their teams back in person — is a big part of that. But it's sometimes hard.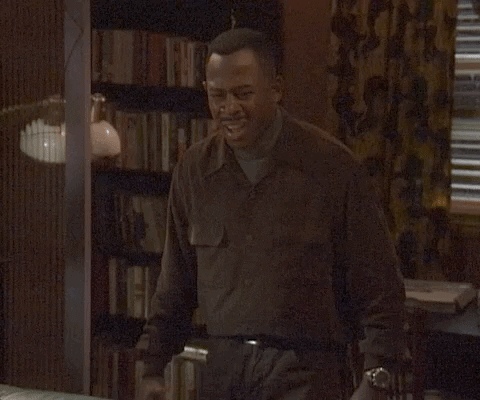 Luckily, there are three simple steps you can take to help you get along with your coworkers.
Healthy Co-working Relationships Don't Always Mean Friendship
In the above survey, 40% of people admitted to not having a "work best friend". If you work with less than 1,000 people, this is likely more the case and you'll see these benefits start to shrink.
You can have a very constructive working relationship with a colleague, but perhaps not have the closeness needed to consider them a friend. Be careful not to judge a workplace relationship as if it were a friendship.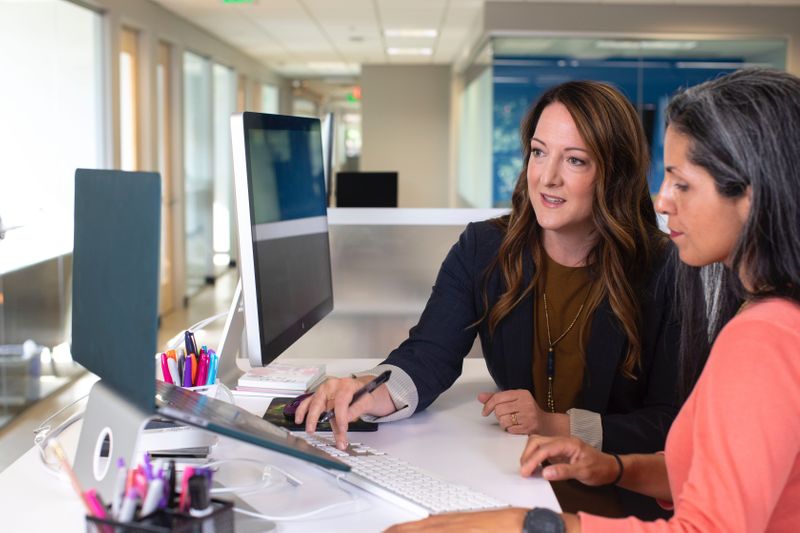 Try And Work on Your Coworker's Terms When Needed
Perhaps you're butting heads with a colleague because you're always scheduling meetings when it's not ideal for them. Or maybe you want to meet in person, and they prefer meeting virtually. Or you like to start the meeting with chit-chat, but they like to get right to the agenda.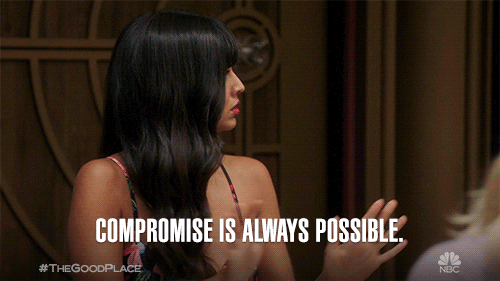 To get along with this type of person, ask when the best times to meet are and their preferred way to connect, especially if it doesn't make much difference to you. And when you do, keep the engagement business-like and focused on the desired outcome. Compromise is key when working with a coworker!
Quiz
A colleague often seems short-tempered when having to use virtual meeting tools like Zoom. They usually don't act this way during in-person meetings. What's the best way to get along better with your colleague?
Get To Know Your Coworker Outside of Work
Get to know your coworker outside of work by finding out what you both have in common, whether that's the same taste in movies, hobbies, or sports.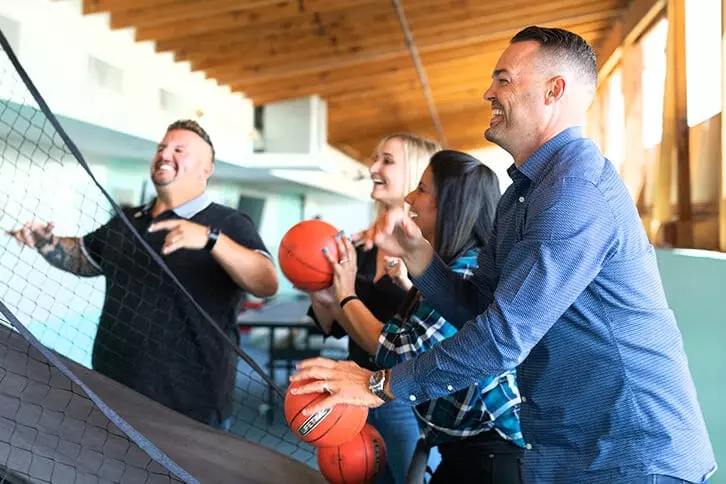 Also, If your company offers out-of-office team-building events or get-togethers, try to attend at least a few times. You may find the person you have a conflict with is actually more friendly outside the office. And you'll start to build a connection and get along with them much better.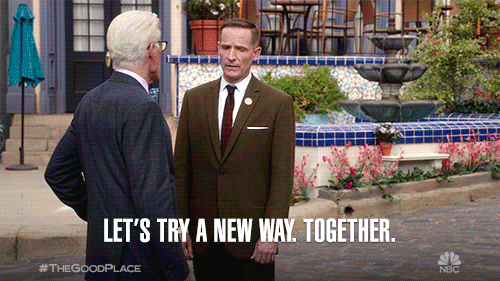 You'll likely have colleagues you don't always get along with. Keep these three tactics in mind as you navigate working environments:
Your feedback matters to us.
This Byte helped me better understand the topic.
Get support to take action on this Byte