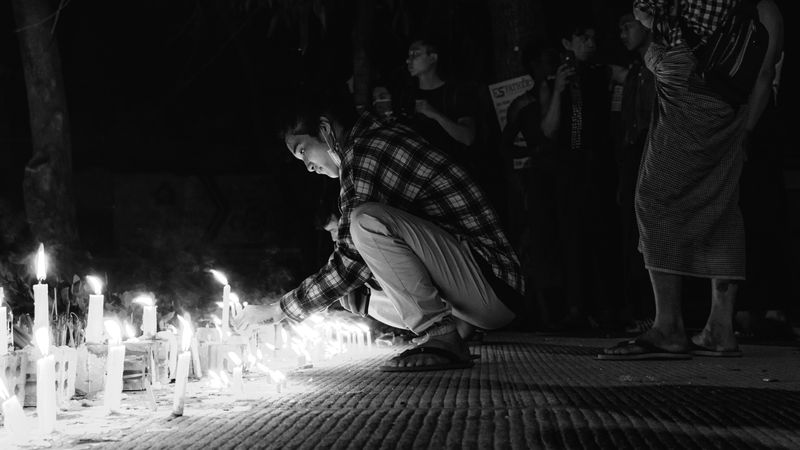 It's a sad reality that tragedies — from natural disasters to violent attacks — affect marginalized communities the most. "Tragedy" doesn't even feel like the right word for it, especially when it's the result of a grave injustice.
For those of us who want to help, how do we support these communities in a time of need without getting in the way, or making it about ourselves?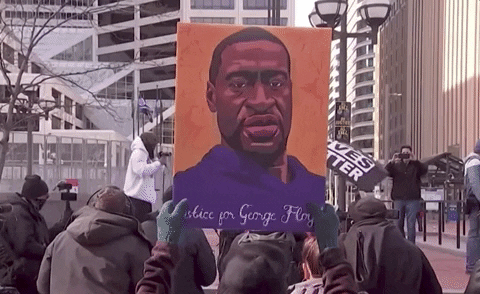 After Minneapolis police killed George Floyd, a lot of people posted black squares on social media to show symbolic support for the Black Lives Matter movement.
It brought more attention to police brutality and systemic racism in the US, but critics said it was performative activism — people could feel good about themselves by supporting a "trendy" cause without actually contributing to real change.
In the wake of George Floyd's killing, efforts sprang up across North America to offer material support, or concrete action to help communities fight racism and inequality:
Mutual aid groups provided communities with food and pandemic healthcare resources.
People set up fundraisers for the families of police brutality victims and bail funds for those arrested at protests .
Action groups organized phone and email zaps to pressure politicians into making policy changes.
Teachers and students committed to anti-racism education by sharing classroom resources.
Material support can make a huge difference, but that doesn't mean you should avoid symbolic support. The two go hand in hand!
The lesson is that symbolic gestures are incomplete if you don't follow them up with action.
Symbolic support helps because...
It raises awareness of the community's needs.

The community knows its concerns are being taken seriously.
Material helps because...
The community doesn't have to fight alone.

It gives the community space to focus on grief and healing.
Let The Community Lead The Way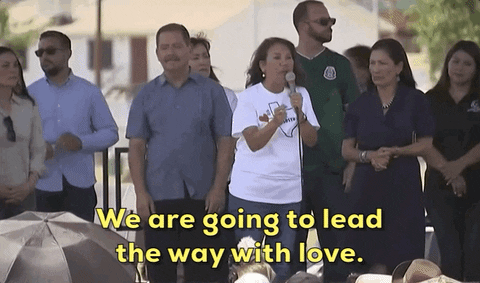 Your presence can be a powerful tool for the community, but remember: it's not about you!
However you decide to help, whether it's symbolic or material, make sure to center the community affected by the tragedy.
The last thing they want is another person from outside their community trying to take charge, so be sure to follow some ground rules when you get involved.
Support In Practice: Part 1
Fundraising and donating
Research community run organizations to support, as they might have their own networks ready to act in response.

Spread the word on social media and encourage your friends and family to contribute if they can.

If you organize your own fundraiser, get in touch with community reps who can direct the funds to the right places.
Attending a protest or vigil
Offer to help event organizers manage crowds or hand out supplies like flyers, candles, and signs.

Let community members speak for themselves at the event, and listen to what they have to say.

Respect any religious practices or cultural customs that take place during the event.
Support In Practice: Part 2
Social media campaigns
Do your research before posting hashtags to make sure they're endorsed by the affected community.

Add a supportive banner to your profile picture if you feel comfortable doing so.

Share links to fundraisers and other helpful resources.
Pressure campaigns
Contact local politicians and influential leaders who can push for changes that will benefit the community.

Use prewritten phone scripts or email templates when you make contact.

Encourage people in your network to join the campaign.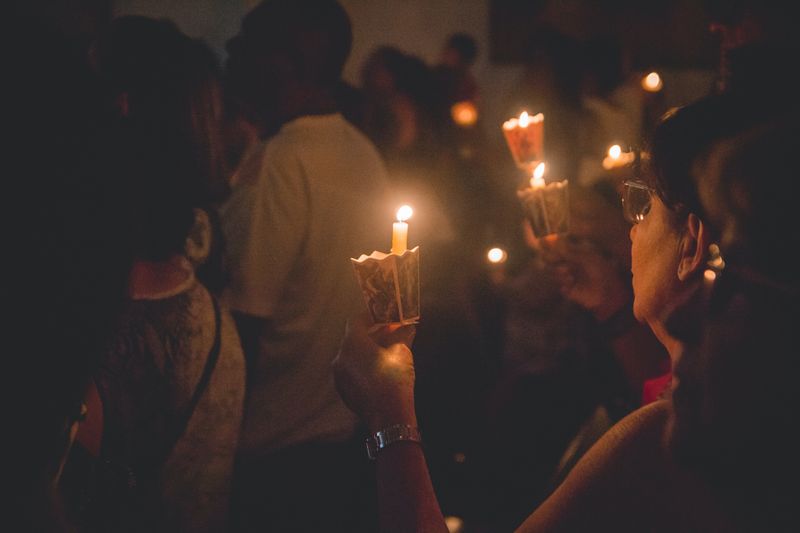 Is a community in your area dealing with a tragedy? Here's how you can help:
Your feedback matters to us.
This Byte helped me better understand the topic.
Get support to take action on this Byte