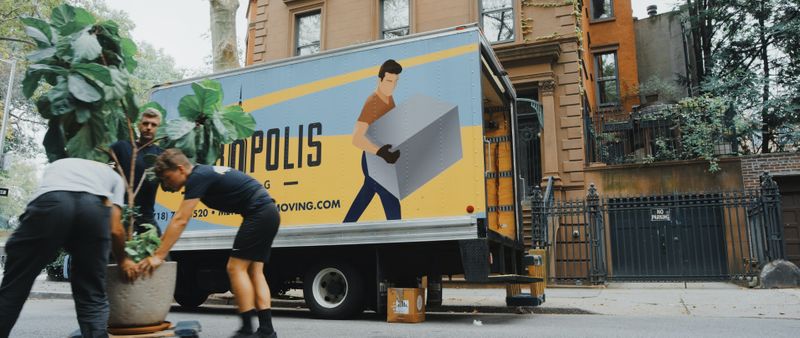 Moving away from your parent can be hard. It might be the first time you consider yourself independent.
Even though you don't live with your parent anymore, there are many ways to stay connected.
Technology Is Your Friend
The world has evolved so that you can be connected with anyone, at any time. Use technology to talk with your parent whenever you want! You can:
Call using a video chat application

Send photos of yourself and your activities

Play mobile games together

Watch shows together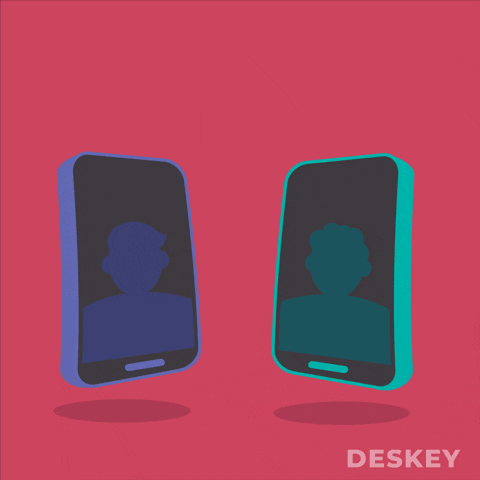 Quiz
Dre is always busy at work but misses his Dad. How can Dre connect with his dad?
Make Time For Your Parent
Life gets busy! Be sure to schedule time to connect with your parent. This will allow you to have dedicated time to share and be with them. Consider having a predictable, set schedule.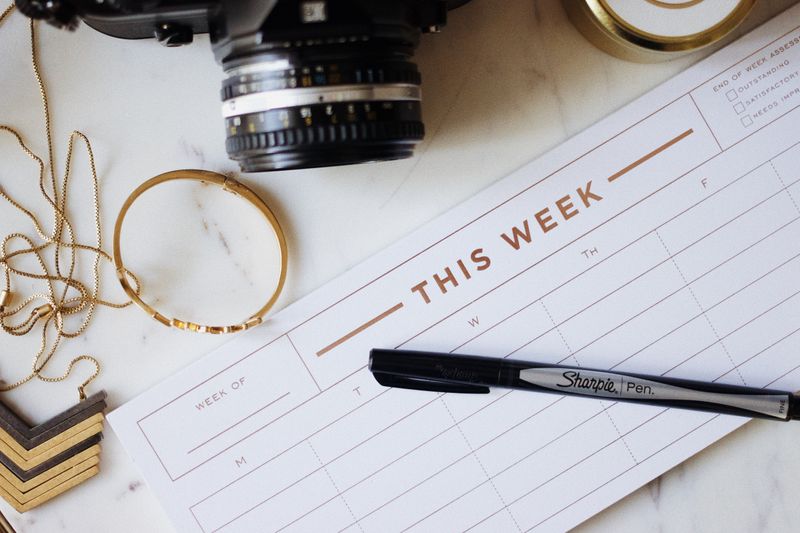 Quiz
Jazlyn misses her mom and would like to spend more time with her. How can she best accomplish this?
If you find yourself thinking about your parent throughout the day, send them a quick text. Be sure to keep up with holidays and birthdays. Talk to them about their interests and show that you care.
Small gestures go a long way in keeping communication lines open and relationships happy!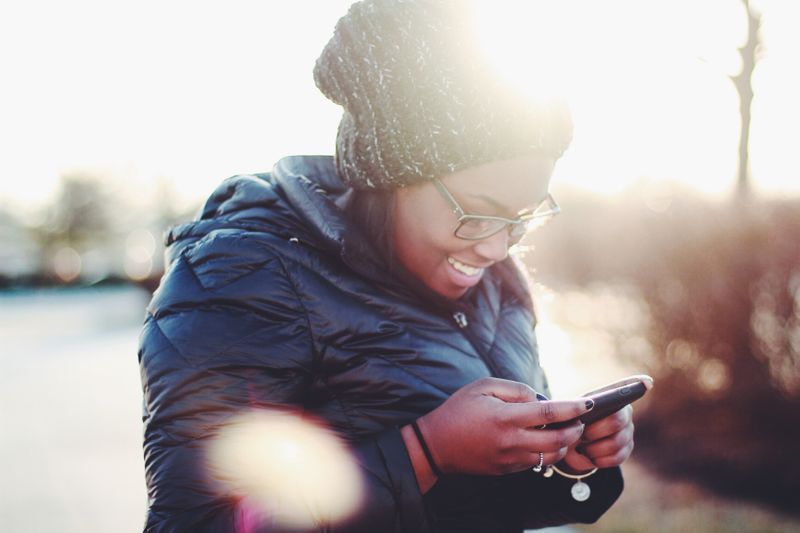 Prepare to stay connected with your parents by:
Your feedback matters to us.
This Byte helped me better understand the topic.
Get support to take action on this Byte