As our world becomes smaller, we no longer need to be in the same location to stay in touch.
Gone are the days when people had to wait weeks or even months to send a message to their loved ones.
However, when you or your partner moves (maybe very far) away, how do you stay connected?
First of all, don't panic! Just because someone moves away, it doesn't need to be the end of the world (or the relationship).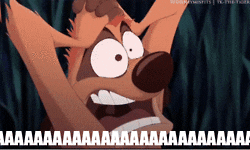 The first step is to have an open and honest conversation with your partner, and decide on a common goal. If you do decide to be together, it's important to work towards the same goal, together.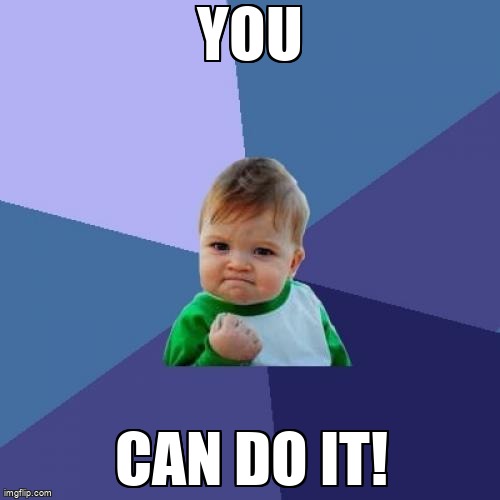 Thanks to technology, it's now easier than ever to stay connected despite being oceans apart.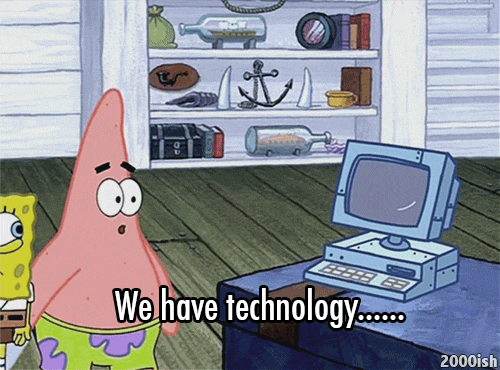 🗣️ Find time to talk to your partner. There are so many great tools available, such as WhatsApp, FaceTime, Zoom, Google Meet, etc.
📲 Keep each other up to date. Message each other about what happened during your day, and send each other memes and articles.
😔 Don't be afraid to be vulnerable! Being in a long-distance relationship is challenging, and it's okay to share how you truly feel with your partner. Being honest and open with each other will go a long way.
Quiz
What would be a good way to communicate to your partner?
Here are some fun ideas that can make the long distance seem shorter:
Watch a movie together (check out how you can do this while being apart ) 🎥

Have a virtual date night. Just like in real life, you can cook a special dinner with your partner and eat together. 🍽️

Play online games together. 🎮 

Surprise them. Send them a special Uber Eats meal after a long day, or a nice post card. 🚚

Photo by LinkedIn Sales Solutions on Unsplash
Physical Interaction Is Important Too
Although you might spend most of the time apart, try to find opportunities to see each other in-person if possible. After all, having in-person interactions is important for all human relationships.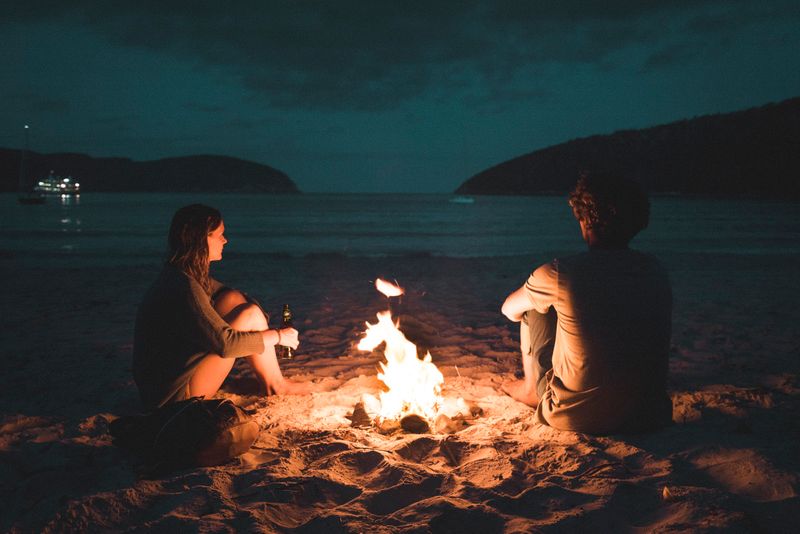 Your feedback matters to us.
This Byte helped me better understand the topic.
Get support to take action on this Byte