Cleaning out your closet and feeling overwhelmed by the amount of clothes you don't need?
Hold a clothing swap meet with your friends!
Swap meets are events where people get together to trade clothing and accessories. They're a no-cost way to get new pieces for your wardrobe!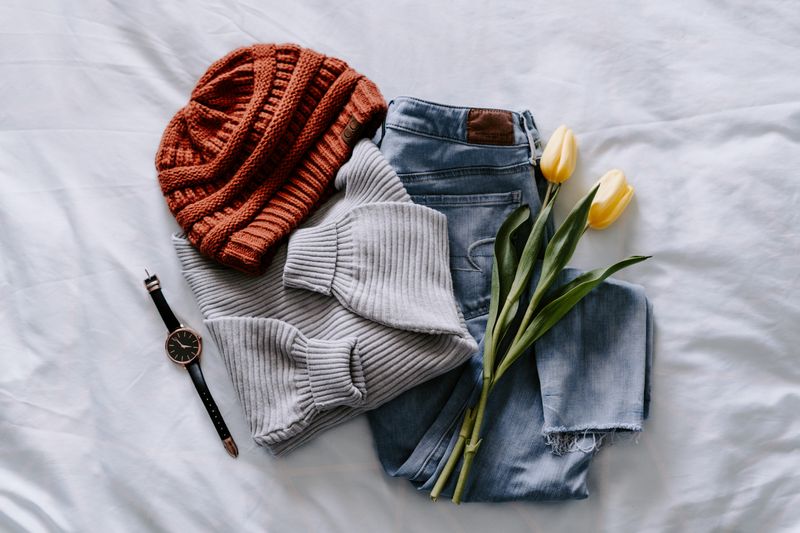 ADDED BONUS: Clothing swaps also benefit the environment.
Holding a successful clothing swap meet is easy when you follow a few simple steps.
There are a few rules you should set when inviting people to a clothing swap.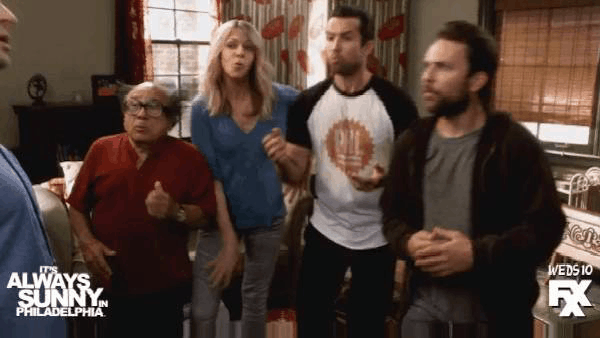 Set Up a Fair System
A fair system lets everyone have a turn to look and shop. Guests can be divided into groups, and each group can have a limited time to go through each section of items.
Ensure There's a Change Room for "Try Ons"
Give guests a chanceto try on something before claiming it as their own. This lets guests see how items look and fit and helps them decide if they want to take it.
Ask Guests to Bring Items That Are in Good or Fair Condition
Second hand doesn't mean second quality! Clothes brought to the swap meet should be in good condition. Guests should bring clothes to swap because they don't wear them anymore, not because they aren't good quality.
Quiz
What would help guests before coming to a clothes swap meet?
Limit the Number of Items you Swap
Setting an item limit per guest (for example 2-5) keeps it fair and will prevent one or two guests from ending up with the majority of the load.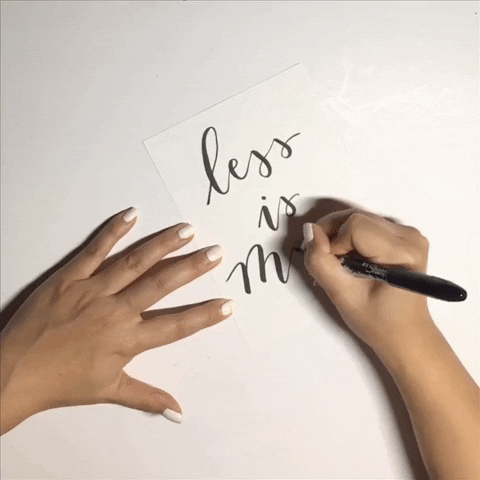 Limiting the number of items also reduces the clutter that happens at swap meets. Having fewer choices makes each piece stand out and makes the overall experience enjoyable for everyone involved.
Donating clothes left over after the swap meet is a win-win situation!
Look for places that accept clothing donations.

Make it easy to donate by organizing clothes by type or size.
Donating clothes:
Promotes a sustainable lifestyle.

Gives clothes a second life.

You're all set for a clothes swap meet!
Give it a try!
Your feedback matters to us.
This Byte helped me better understand the topic.
Get support to take action on this Byte