Maintaining friendships can be challenging, especially when people's lives start to change.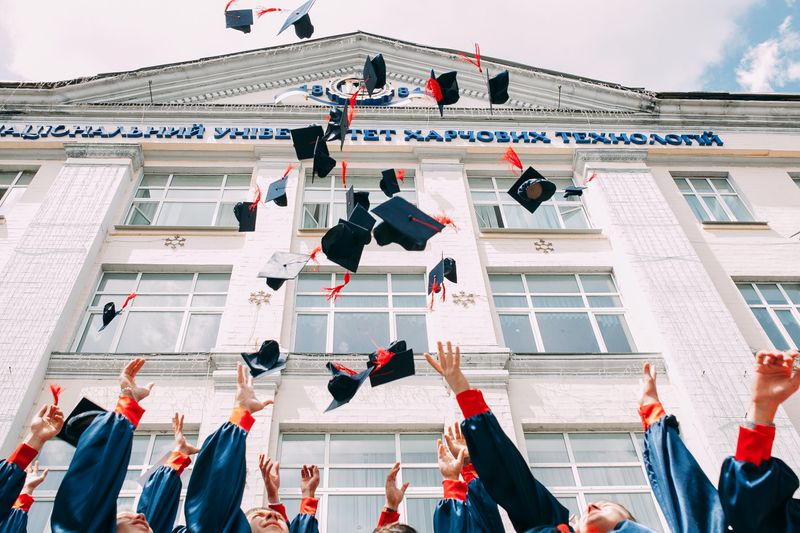 Whether you or your friends are starting college, focusing on your careers, or starting a family, maintaining old friendships takes effort.
1. Recognize where each of you are in life
When life changes occur, it's important to acknowledge the reality of the change and be realistic about how often you can see or talk with your friends.
For example, if you and your friends go to different colleges, you might not get to see or talk with each other every day like in high school. Or, if you or your friend has children, the priority will be taking care of their children.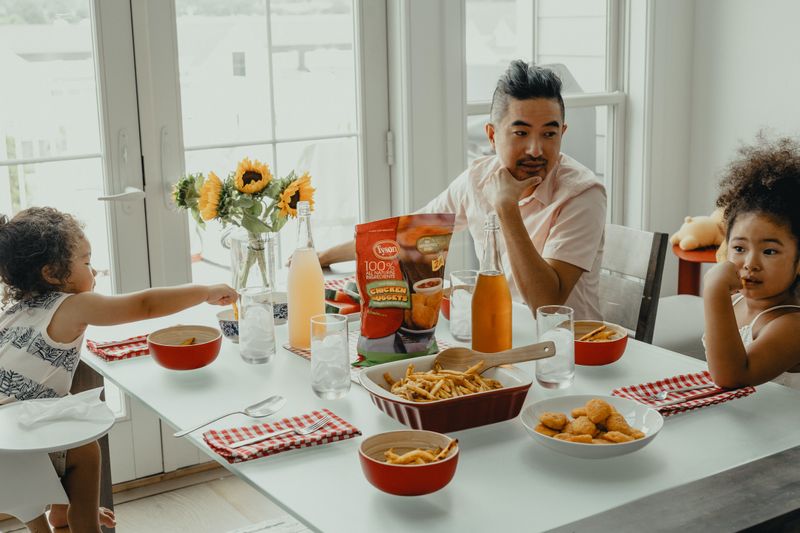 Focus on quality interactions rather than quantity.
Talk with your friends about how long or how often you can connect, so you're both on the same page about when you can connect.
2. Text them when you're thinking of them
Sending a simple text message when you're thinking about your friend can go a long way.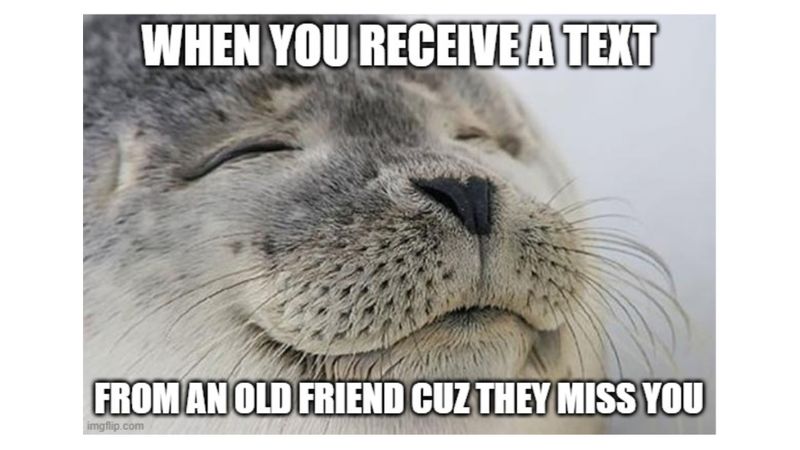 The message doesn't have to be only for a special occasion, like a birthday.  Maybe you saw or experienced something that reminded you of them.
Sending a simple, "I thought of you today when ______" type of message can remind them that they still matter.
There's nothing like seeing the face of an old friend.
Use your phone to send short video messages to your friends, or schedule longer times to connect using Zoom, Whatsapp or Facebook Messanger.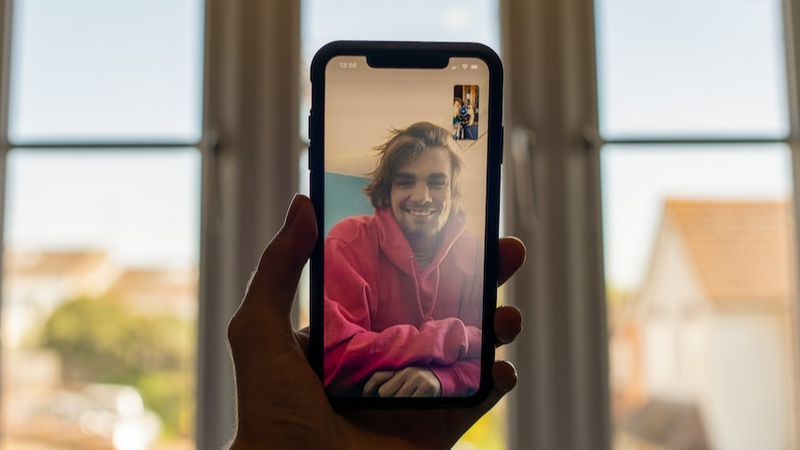 One fun way to send videos is to use a walkie talkie app like Marco Polo.
Marco Polo allows you to create groups with one or more friends and send video messages to each other, just like you would send a text.
This is nice for seeing each other's faces when you don't have time to commit to a full-on Zoom session, and allows you to see your friends daily.
Finally, all it takes to connect is for one person to reach out.
Reach out to friends even if you haven't seen or spoken with them in a while.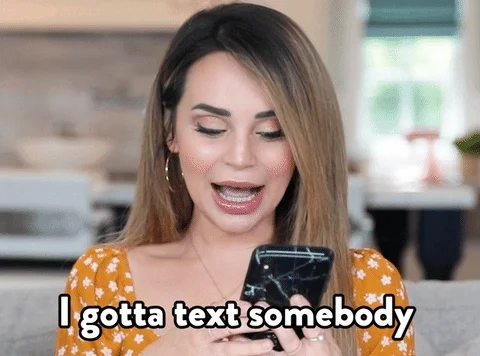 If you're back in your hometown, or have a layover in a city where one of your old friends lives, reach out to see if they're willing to connect and catch up.
Quiz
Alex and Jo are in their first year of college. They're both busy, but Alex hasn't heard back from Jo in several weeks. What's the most appropriate action Alex can take?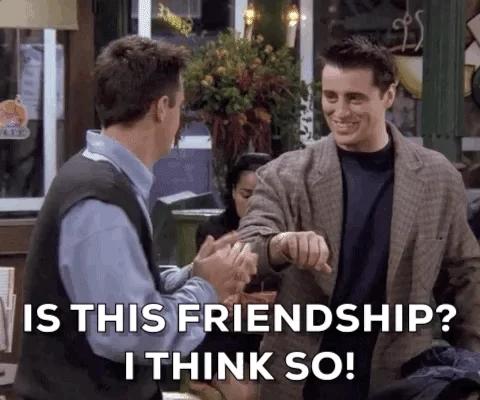 Your feedback matters to us.
This Byte helped me better understand the topic.
Get support to take action on this Byte