Whether you're saving up for your first car or for a new computer, having money in the bank is important to achieve your financial goals.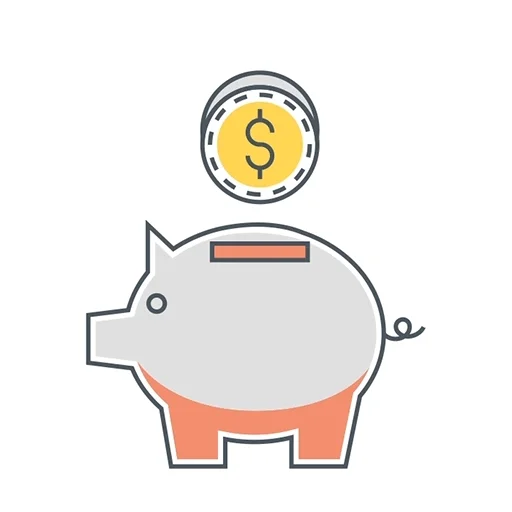 Having money saved up is also important for any unexpected expenses like a flat tire or a better computer keyboard to go with your new computer!
Saving and investing will give you peace of mind and help you plan for short- and long-term goals.
First things first...BUDGET!
Budgeting is important because you can track how much money comes in and how much goes out. There are many free resources online to help you keep track of your expenses and help you to see how much you can realistically save per month.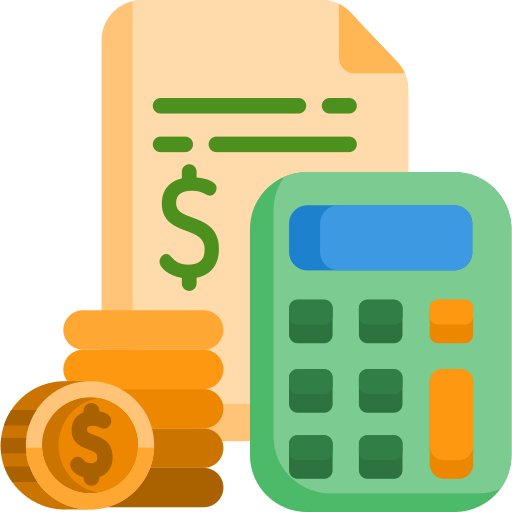 It's important to save a portion of every paycheck toensure financial stability.
Be careful of the phenomenon called lifestyle inflation,which affects how much you can save. With any wage increases, you might be tempted to spend more because you make more. Instead, increase the amount you save!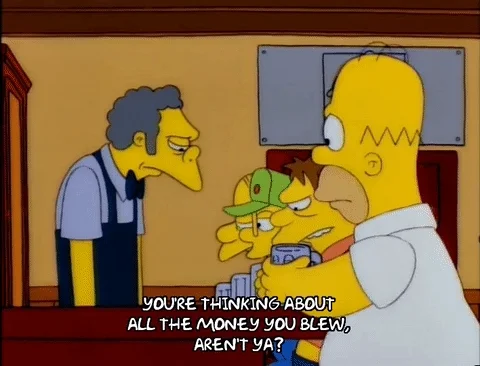 What can I do to save for the next 3-6 months?
Whether it's paying off student loans, wanting to go to a Michelin star restaurant, or obtaining the latest iPhone, it's essential to have a savings account to achieve your financial goals.
While some people may think it's best to keep money in a traditional saving account at a bank, you don't earn any interest on it.
A better option is to consider a HYSA (high-yield savings account).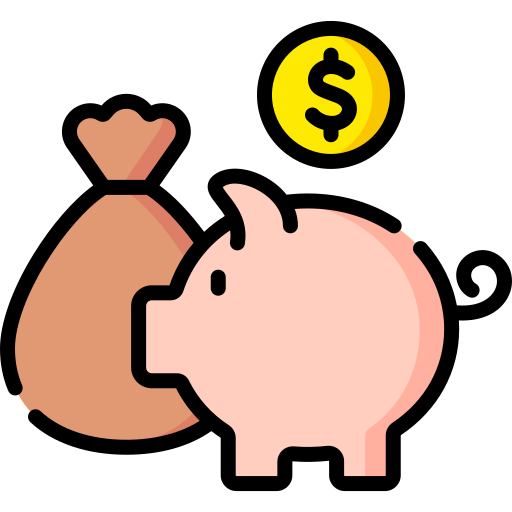 HYSA is a type of savings account where your cash can earn interest.
Maybe you want to save for a new video game console or that trip to France you been dying to go since your last year in college. Put $1000 into a HYSA which earn 5% interest (for example) and at the end of 6 months, the account grows to $1,025.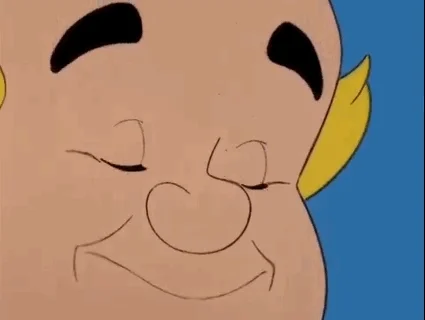 Of course, you don't have to deposit one lump sum, or large amounts of money at once, to reap the benefits of compounding interest.
Set up automatic transfers to your HYSA so that you can feel safe knowing that you're covered.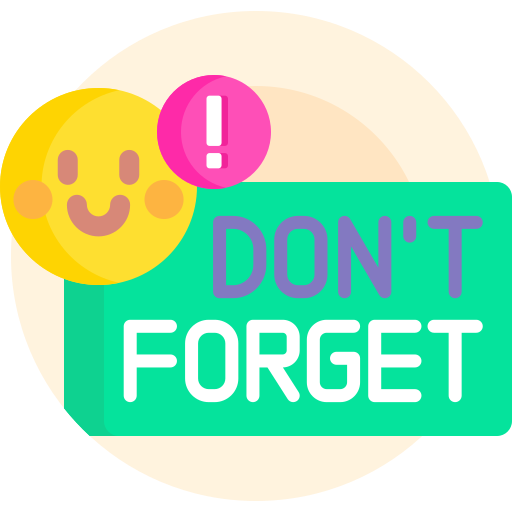 Make sure that the HYSA:
is from a reputable bank

is FDIC insured if you're in the US

allows you to withdraw cash easily
What if I want to save for a rainy day?
Having savings provides a safety net for any unexpected events such as vehicle repairs, medical emergencies, or job loss.
One option is to put your money into a CD (Certificate of Deposit).
A CD is a type of savings account where you deposit a fixed amount of money for a specific time period at a fixed interest rate.
CDs can pay a higher interest than a HYSA but in exchange, the money isn't easily accessible.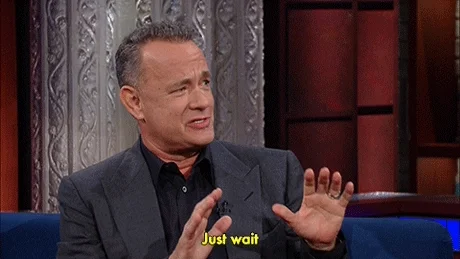 You'll be charged an early withdrawal penalty if you take your money out before the term ends.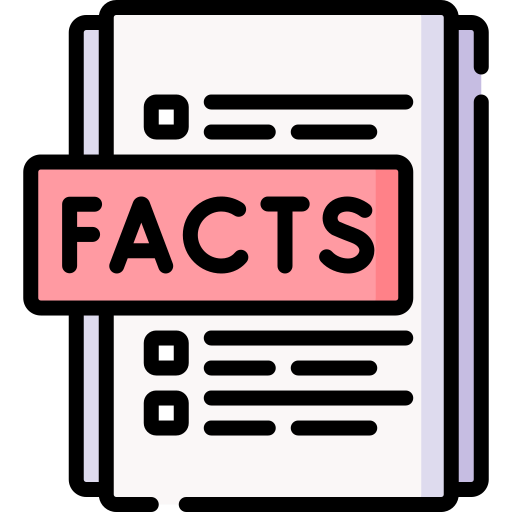 The amount of interest you get from a CD is determined by the term length you choose.

Most term lengths range from 3 months to 5 years.
As always, make sure that your bank institution is FDIC insured if you're in the US.
Quiz
Billy wants to save up for an electric off-road bike. What are some questions he should consider when choosing between a CD or HYSA to reach his goal?
I'm in no rush. I want to invest my savings!
It's great to hear that you want to invest your savings to secure better financial stability.
Building a strong financial foundation is vital for any major life event such as buying a house, wedding planning, starting a business, and planning for retirement one day, to name a few!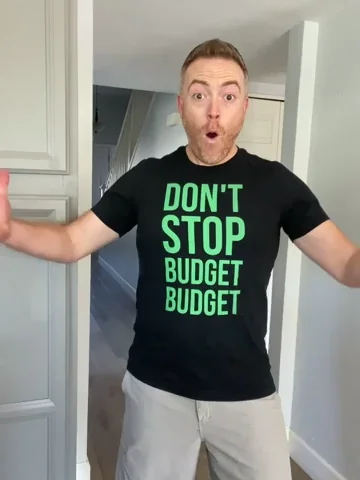 While many people get excited about the hottest companies in the news, the stock market is definitely not a place you can stroll on in and make it big.
How do I invest passively?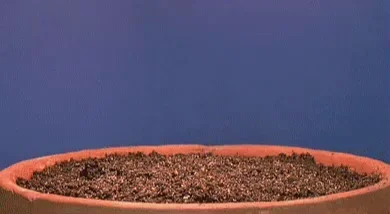 Passive investing is an investment strategy that maximizes returns while minimizing risks.
One popular choice isindex funds.
An index fund is a type of mutual fund or ETF (exchange-traded fund). It is a diversified portfolio of multiple companies' stocks that you can invest in all at once without 24/7 monitoring.
The most popular one is the index fund that tracks theS&P 500. It's a stock market index that tracks the performance of the top 500 U.S. companies across various industries and sectors.

Take these steps to invest in an index fund:
Decide on an online brokerage account. If necessary, research ahead or get assistance if you need help setting up the account. When selecting index funds, be aware of any administrative costs (they will be deducted from your overall returns).

Fund your account

Purchase shares of the index fund(s) of your choosing

[optional] Automate funding to your account. It can take 1-3 days for bank transfers.

Set a monthly reminder to check back andallocate when you feel necessary.

Relax! Slow and steady wins the race.
Quiz
You decide you want to invest $1000 into the stock market. What are the best actions you can take?
Good luck with growing your savings!
Here's to less stress and more time to do the other things in your life.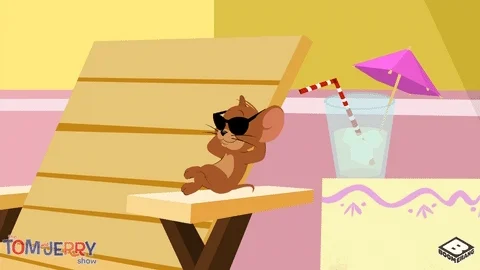 To reach all your financial goals in time:
Your feedback matters to us.
This Byte helped me better understand the topic.
Get support to take action on this Byte