Have you been feeling "blah" and unmotivated lately?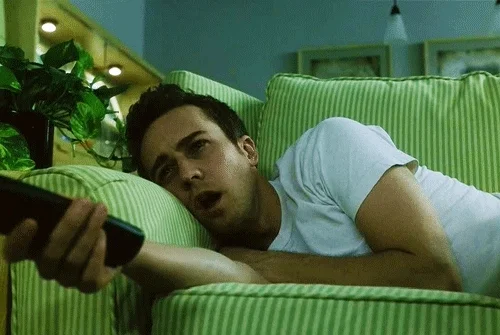 Are you ready to get moving, raise your fitness level, and feel better all-around?
It's time to hit the gym!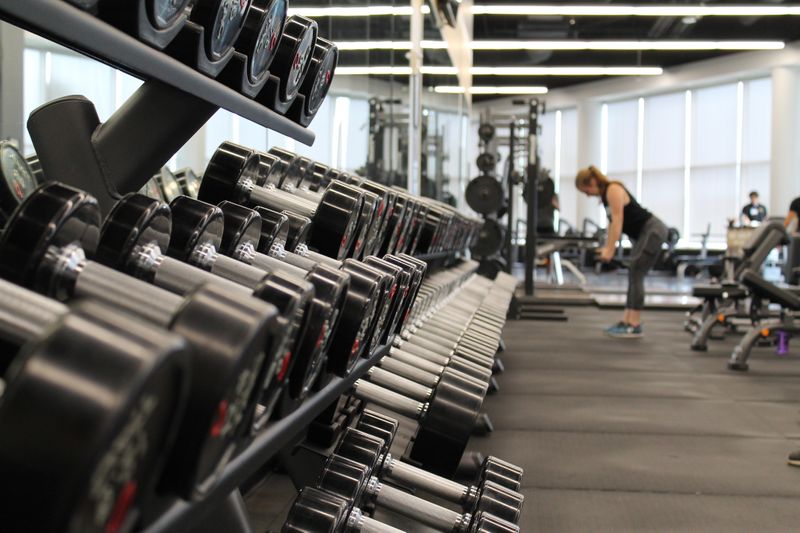 Going to the gym for the first time can be intimidating, but these tips will help you feel confident beginning on day one!
Take a Tour Before Your First Day
All gyms have staff who would love to show you around. Some gyms even offer virtual tours on their websites. A tour will help to orient you to:
General facilities — Where to find workout rooms, lockers, and changing areas

Equipment — Treadmills, weights machines, bikes, etc.

Classes — What's offered (spinning, pilates, yoga, Zumba, etc.) and at what time

Rules and etiquette — Check-in, hygiene procedures, and phone use rules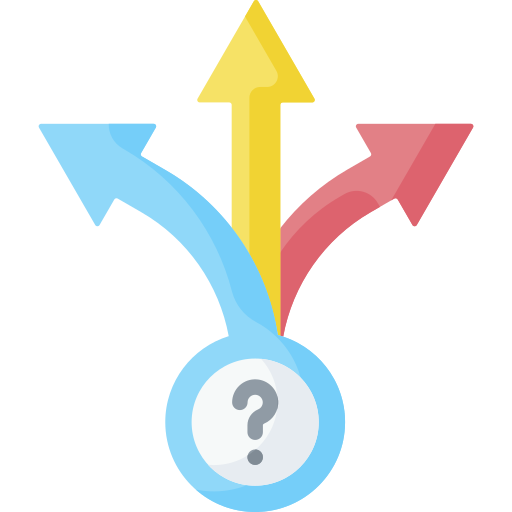 You may need to tour more than one gym to decide which one is right for you. Consider:
Do you want lots of workout options?

Do you prefer a fancy gym or something more basic?

Is the location convenient to home or work?

Do the hours work for you?

Does the overall vibe fit your personality?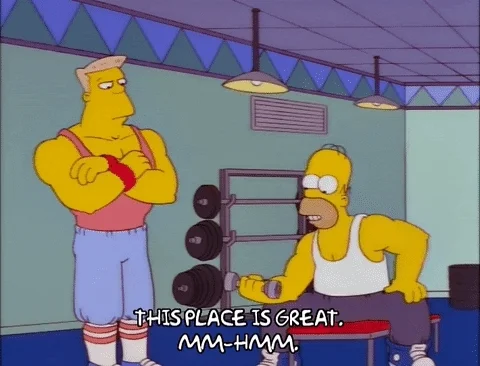 Quiz
Cassie is no-nonsense and plans to primarily run on a treadmill during her gym workouts. Which gym would be the best fit for her?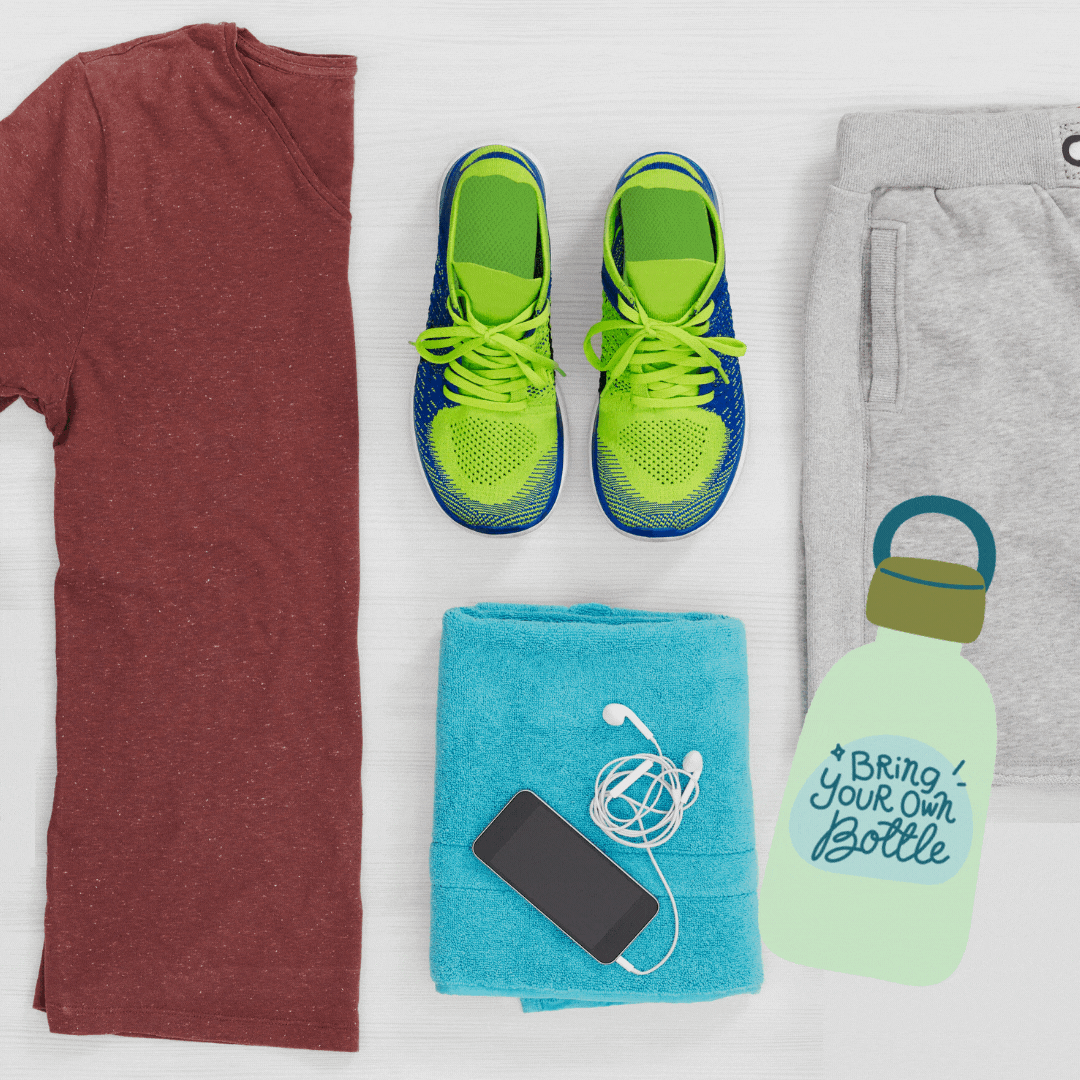 You'll need:
Sneakers that are suitable for the activity(ies) you plan to do

Athletic clothes that aren't too tight yet not too loose

Water bottle

Towel for wiping off equipment

Gym bag or backpack to hold your stuff

Headphones to listen to music or TV, if you want

A change of clothes if you're heading someplace afterwards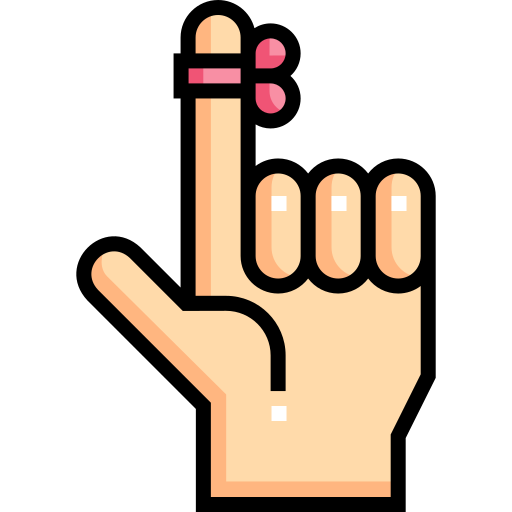 Don't forget your keycard!
You'll use it to check in and access locker rooms.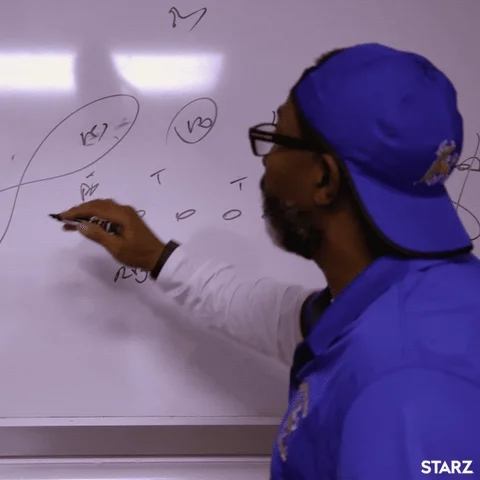 Once you've selected your gym, finalize your plans for the big day!
Decide on a time of day that works for you. Consider going at an off-peak time of day to avoid crowds and ease in.

Plan your workout. Think about your fitness goals. Want to build muscle, reduce stress, burn calories? Determining your goals will help you decide what you want to try first.

Create a backup plan. What will you do if your preferred equipment is in use or your class is cancelled?
Be Positive, Yet Realistic
Remember, everyone at the gym was new once! It takes a while to get in a routine and feel comfortable.
Listen to these encouraging words from fitness trainer Namoi Kong:
Nala's First Day at the Gym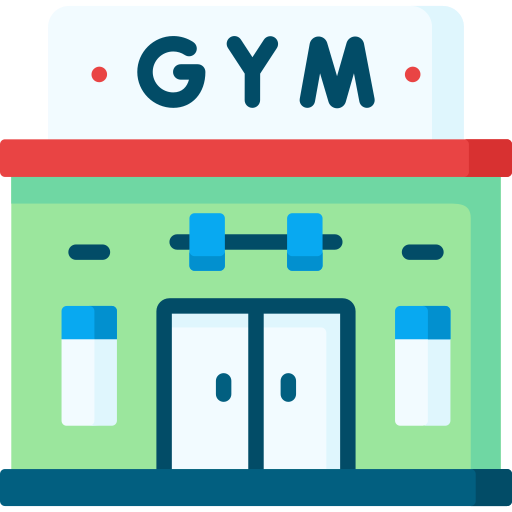 Nala wants to be more fit. She's never worked out and feels pretty intimidated at the prospect of going to a gym for the first time. She wonders, Will everyone else be in perfect shape and know how to expertly use all of the machines?
Which of these strategies will help Nala prepare for her first day at the gym?
🤗 Ask her friends for advice
🏋️‍♀️ Tour the gym online
🎒 Pack a bag with gear
👚 Buy a super cute outfit
Quiz
What will help Nala get ready for her first day at the gym? Select all that apply.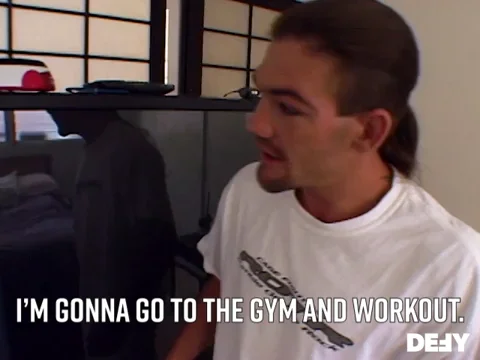 Preparing for your first trip to the gym will help you feel comfortable and confident! Soon you'll get into a routine and before you know it, you'll be able to advise others.
Take these next steps on your fitness journey:
Your feedback matters to us.
This Byte helped me better understand the topic.
Get support to take action on this Byte