What is a cover letter? Why do I need it?
A cover letter is a short, one page letter which accompaniesthe resume when applying for a job. It gives you an opportunity to make your first impression on the recruiter about:
your skills and experiences,

how you can bring value to the company, if accepted,

give more description about your resume
Why does the cover letter format matter?
According to the Society of Human Resources Management, a cover letter and resume only gets a 15-second glance, so your first line either grabs the reader's attention or loses it. (source: Linkedin)
A well formatted cover letter is easy to read which highlights your skills. This increases your chances to land an interview.
Elements Of A Cover Letter
A cover letter has the following sections:
Head — include the date, your contact info, and a greeting to the hiring manager

Body — paragraphs that capture the hiring manager's attention, explain why you fit the job, and end with a call-to-action

Closing — finish with a professional sign-off and signature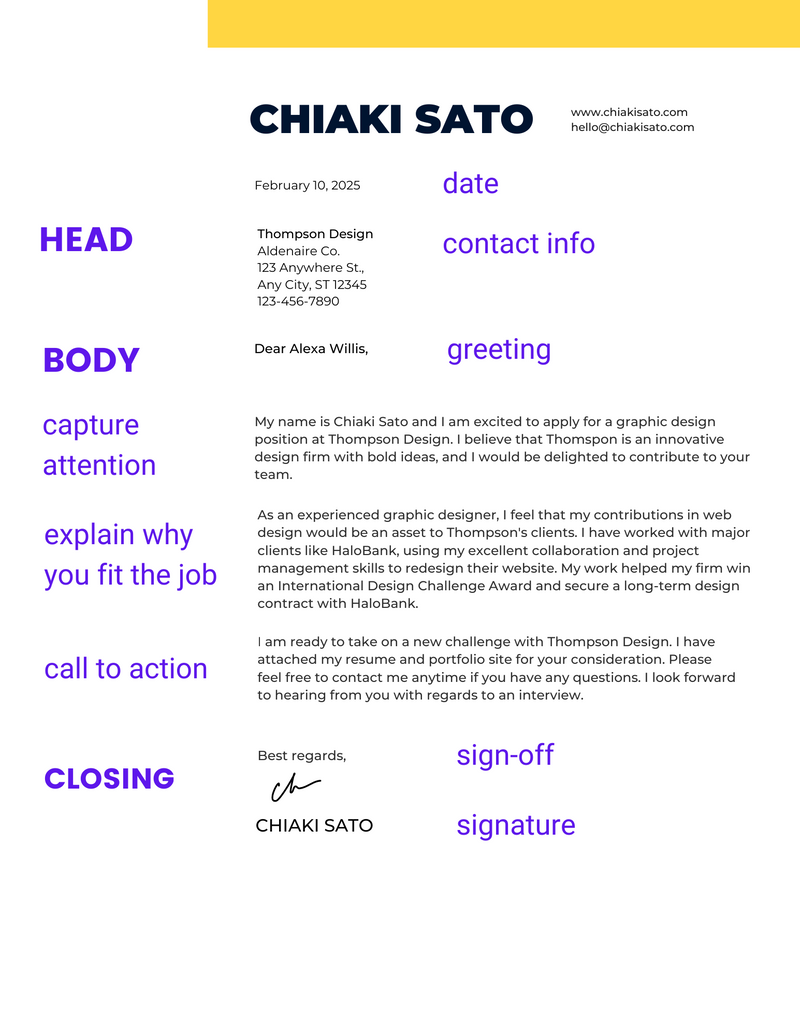 To hear an audio version of the text in the above cover letter, click the play button in the player below: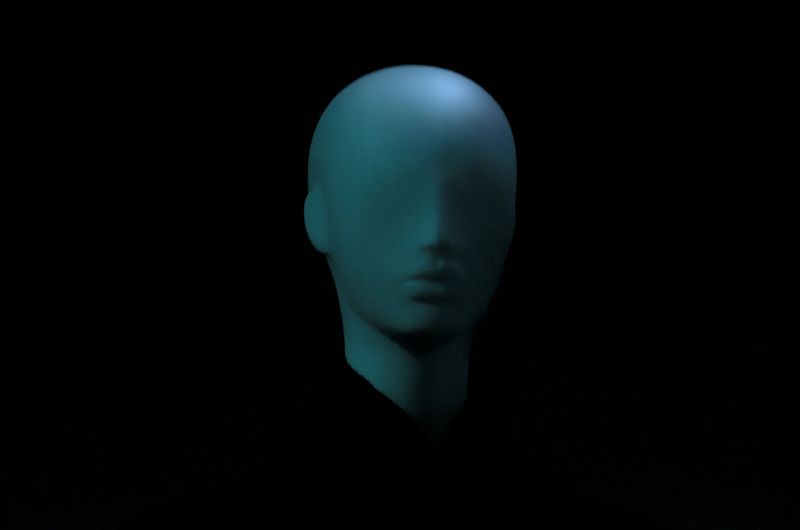 This section will include:
The date you send the letter

Your contact information (name, email, city, state, phone number)

Hiring manager's information (name, company name and address)
Make every effort to locate the hiring manager's name so you can personalize the cover letter. Check out this Byte to learn ways to find out the hiring manager's name.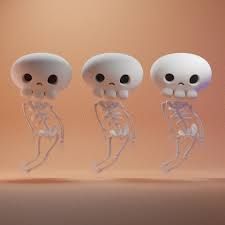 This section contains 3 paragraphs. Here are some suggestions about what information should be put in each paragraph.
First Paragraph
Here you will draw the recruiter's attention and express your enthusiasm for this job. You will:
introduce yourself

mention which role you are applying for (title of the job posting)

tell them why you're applying

mention your referral (person who referred you to this job)
Second Paragraph
Here you will explain why you're the best fit for this job. You will mention your:
past relevant experience

skills

education and qualifications
Make sure to align your explanation with the job requirements. Be precise yet impactful.
Third Paragraph
This is a call-to-action paragraph where you express enthusiasm for an interview while inviting the hiring manager to contact you if there are any questions.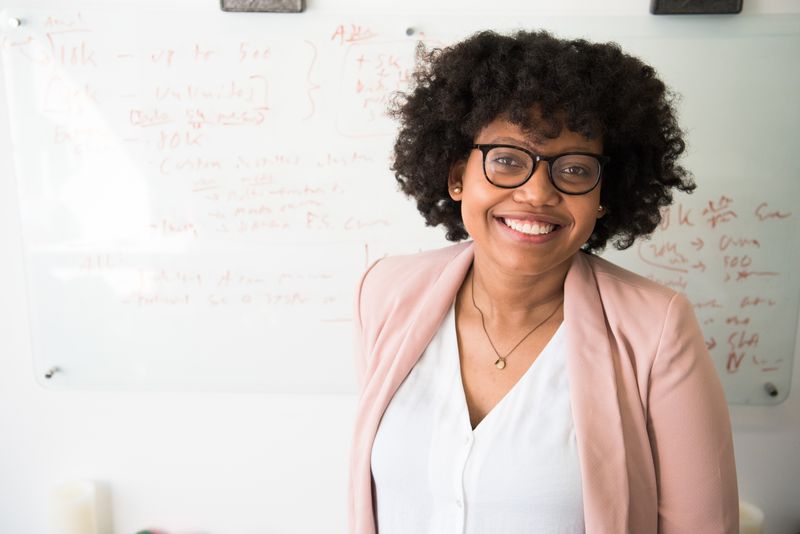 Lena is an experienced project manager. She's applying for a new position and is considering putting the following statements in her cover letter:
A. I have worked as a project manager for 5 years.
B. In my five years as a project manager, I have worked on 30 projects with an average value of $2 million.
C. I was a project manager at a multi-million dollar corporation.
Quiz
Which statement will make the most impact?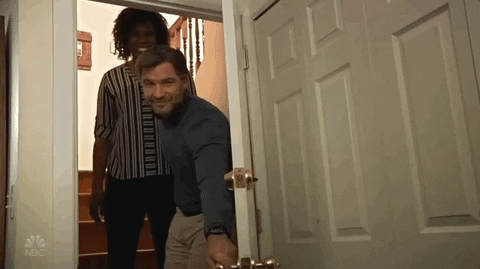 Here you will close the cover letter using formal professional language. Consider using one of the following sign-offs:
Thank you for your consideration,

Best regards,

Thank you,

Sincerely,
Signature
Insert your digital signature and make sure your name is typed below the signature.
Format for writing an Impactful Cover Letter
Some quick do's and don'ts which will help you write an impactful cover letter:
Do's

keep it brief yet impactful

talk about how you can add value to the company

talk about your specific skills and experiences that align with the requirements of the job

use specific keywords

Times New Roman, Arial, or Calibri fonts sizes 10-12 are appropriate
Don'ts

repeat information from your resume

focus on your current job title or education

submit an unedited cover letter — make sure to proofread it or have someone else look at it

submit a generic letter — always personalize it with appropriate names and details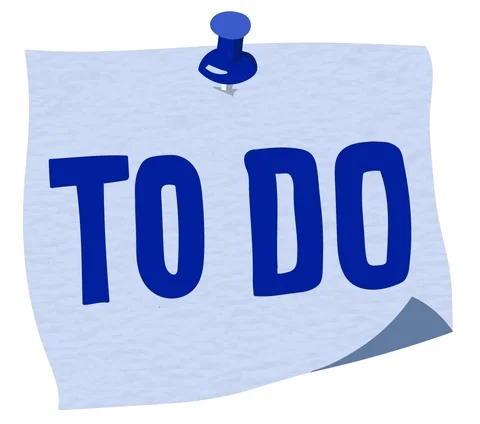 Your feedback matters to us.
This Byte helped me better understand the topic.
Get support to take action on this Byte