Are you struggling to decide which community college is right for you?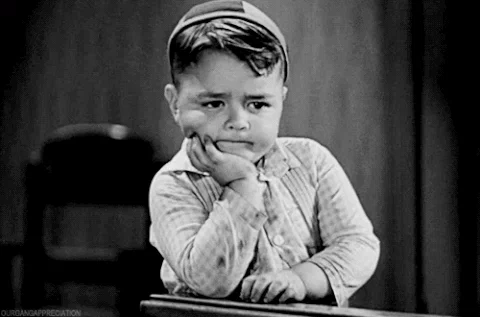 What is a community college?
It's a 2-year school that offers the ability for students to obtain an Associate's degree compared to a 4-year university that offers a Bachelor's degree.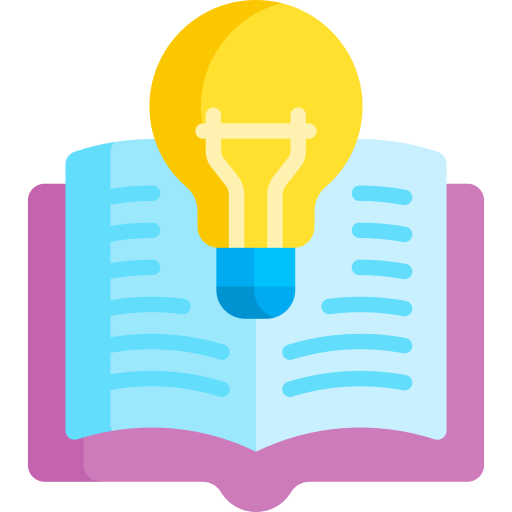 Not all US community colleges are alike and it can be overwhelming to find the right school for your needs. What meets one person's needs may not meet your needs. To find the best fit for you, you'll need to compare location, programs, and costs.
Consider the following factors to help you make your decision.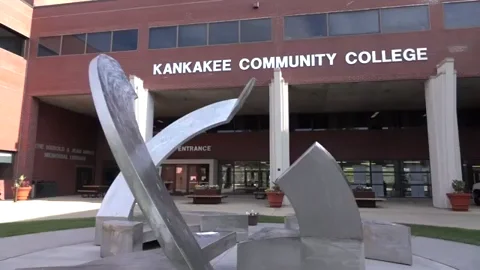 With so many community colleges in the country, it can be hard to narrow down the right community college.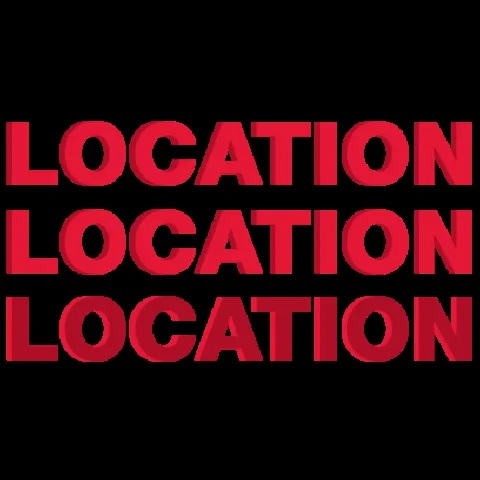 Most community colleges don't have on-campus housing like 4-year colleges. You'll be responsible for finding your own housing if the school doesn't have any residences available.
If you plan to work while attending school, you'll want a school nearby to make your commute easier if you have any classes that are in-person.
You can use Community College Finder to search for schools near you.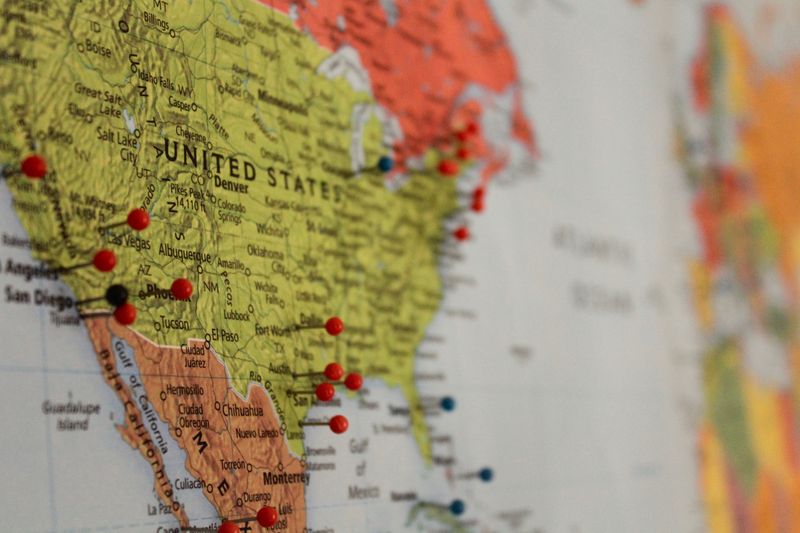 What Do You Want to Study?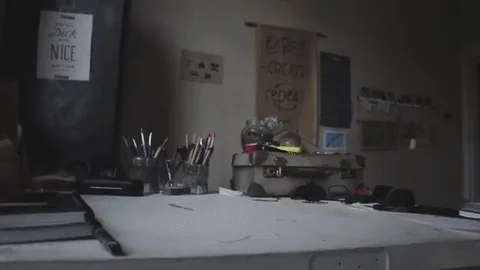 If you know what you want to pursue, browse colleges' online catalogs to see if they offer programs that match your interests.
From there, you can narrow down your options of community colleges to make your decision easier.
But wait...what if you have no idea what you want to study?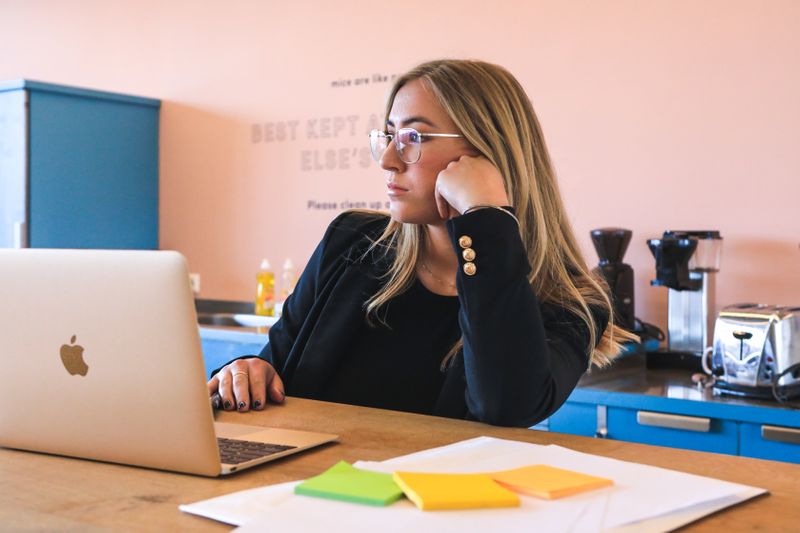 That's fine, too. You don't have to know when you enroll. In fact, community colleges are the perfect place to explore what you want to pursue. You can try different paths without the expensive tuition bill.
Planning to Transfer to a 4-Year School
If your goal is to continue with your education after community college by transferring schools, you'll want to look into articulation agreements.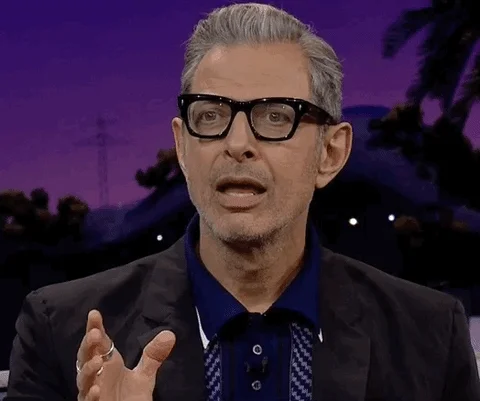 What's an articulation agreement?
It's an agreement between a community college and a 4-year school that guarantees credits will transfer for students.
This means no extra classes when you transfer to colleges that have an articulation agreement with the community college.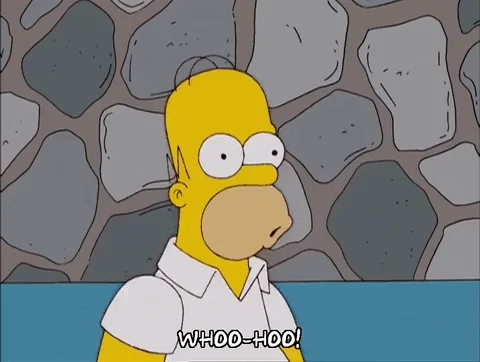 How do I find colleges' articulation agreements?
The process can seem daunting, but it doesn't have to be. Reach out to the schools you're considering and speak to their advisors. You can also use CollegeTransfer to find agreements between schools.
Quiz
You're thinking of applying to a community college in your city and transferring your credits to an out-of-state college after you graduate. What should you look for in the articulation agreement?
After looking into articulation agreements, you'll want to look into colleges' graduation or success rates.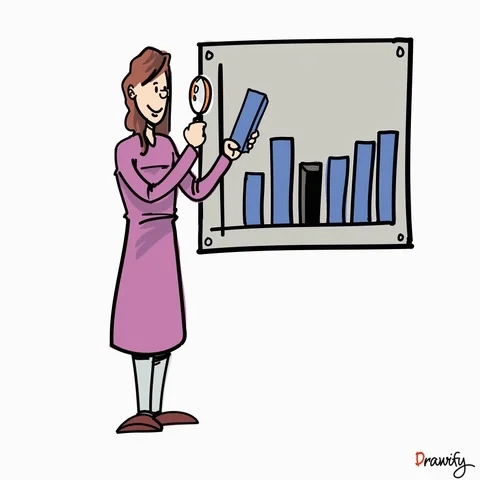 What's a success rate?
A school's success rate is determined by the number of students who graduate or transfer to a 4-year program within a certain timeframe. The higher the rate, the more likely you'll graduate or transfer on time.
Why is it important?
Some students struggle with the transition to community college because they lack access to the information and resources they need. You can expect that a school with a high success rate will have better resources to help you graduate.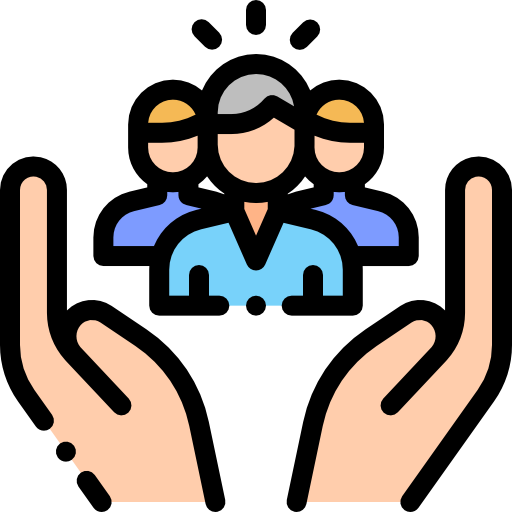 Resources to consider:
Will you be able to work with an advisor to determine what courses you need to graduate on time?

Can you work with financial aid if you need help paying?

If you need help with staying on track, is an intervention program available?
Use College Navigator to find school success rates.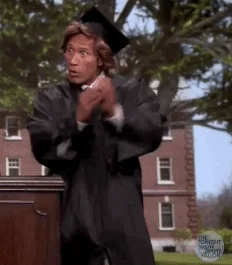 How Much is It Going to Cost?
The final step in finding the right community college in the US for you is to consider the price tag. While community colleges are less expensive than four-year colleges, the cost will still vary by college.
Make sure to compare tuition and fees because they will vary based on residency and schools.
After crunching numbers, reach out to the schools' financial aid departments. They can help you find ways to pay, such as scholarships, work-study programs, and loans.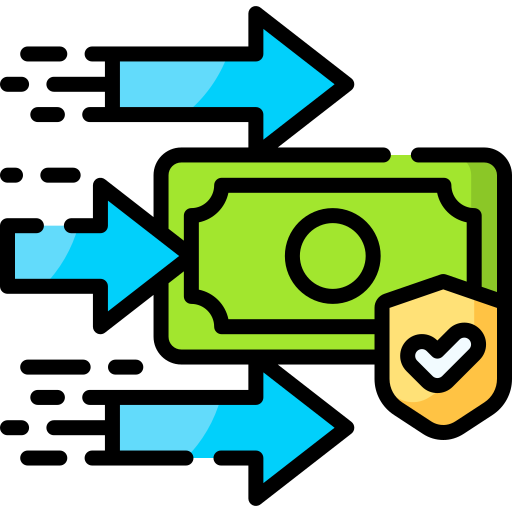 How to Find Scholarships
Many community colleges offer scholarships based on a variety of factors such as need, background, grades, and programs of study.
You can also find external scholarships to help pay. Consider all of these when finding the right school for you.
Quiz
You want to find the right scholarship for you. What should you do before applying?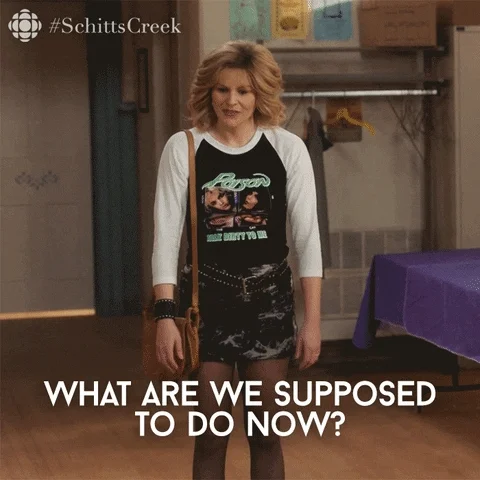 Are you ready to find the right community college for you?
Your feedback matters to us.
This Byte helped me better understand the topic.
Get support to take action on this Byte