You might already have a perfect resume. So why create a Curriculum Vitae (CV)? Because they're different documents with different functions!

A resume summarizes your skills and work experience while a CV details the whole course of your academic career.

A CV is one of the most important application materials on the academic job market. Your CV will effectively present what you have to offer if you plan well in advance and spend enough time to draft, write, and edit your CV.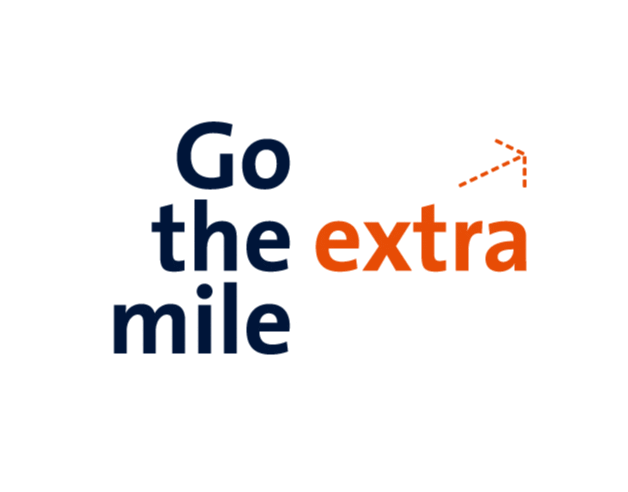 There is not one way of preparing a CV. However, keep three things in mind:
1) Compile a master CV that includes a comprehensive record of your education, activities, experiences, and accomplishments.
2) When you're ready to apply, tailor the sections and the order of the sections to the specific position, and cut the parts that are not applicable. 
3) CVs are only skimmed, not read word by word. Avoid long paragraphs and use simple bullet points in a readable and professional font.
Quiz
You should be consistent and send the same CV to every open position.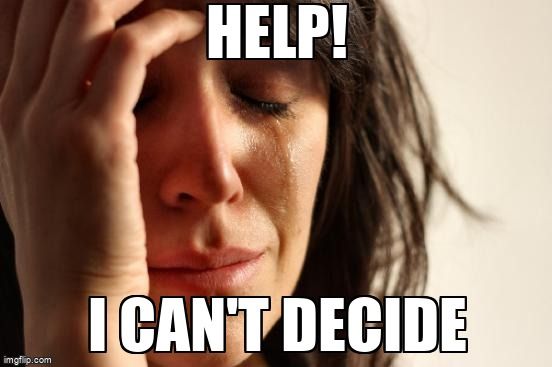 You might feel overwhelmed while creating your CV and can't decide what to include and exclude!
Here is a checklist of all the necessary and optional sections for your CV. Remember that your need to highlight the most relevant sections to the position you're applying for.
Section 1 - Contact Information
Full name

Phone number and a professional email address

Mailing address

Your website and/or LinkedIn URL if relevant
List in reverse chronological order the undergraduate and graduate institutions you attended

List the institution, location, degree, and date of graduation

If applicable, include your dissertation title and your advisors
List your employment history in reverse chronological order

Include position details and dates

Based on your field, you might break this section into multiple sections, such as "Teaching Experience," "Research Experience," and "Administrative Experience."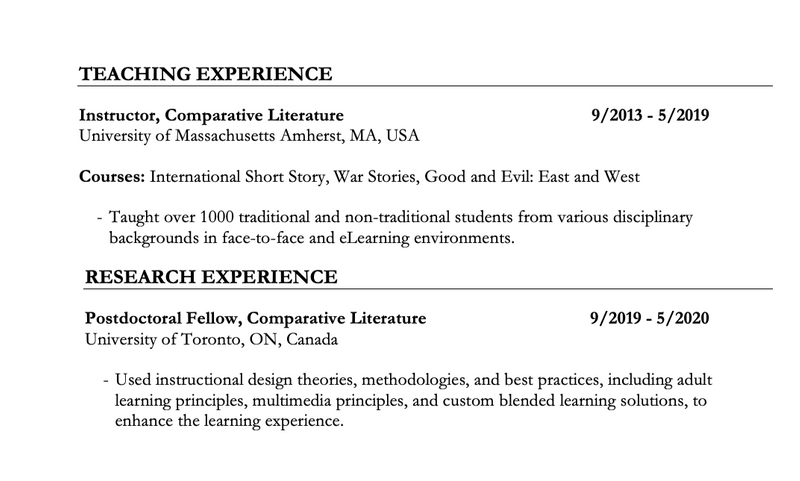 Section 4 - Accomplishments
List your accomplishments with titles, dates, and any relevant information, such as:
Publications and conference presentations

Honors and awards

Fellowships and grants

Academic service

Licenses and certifications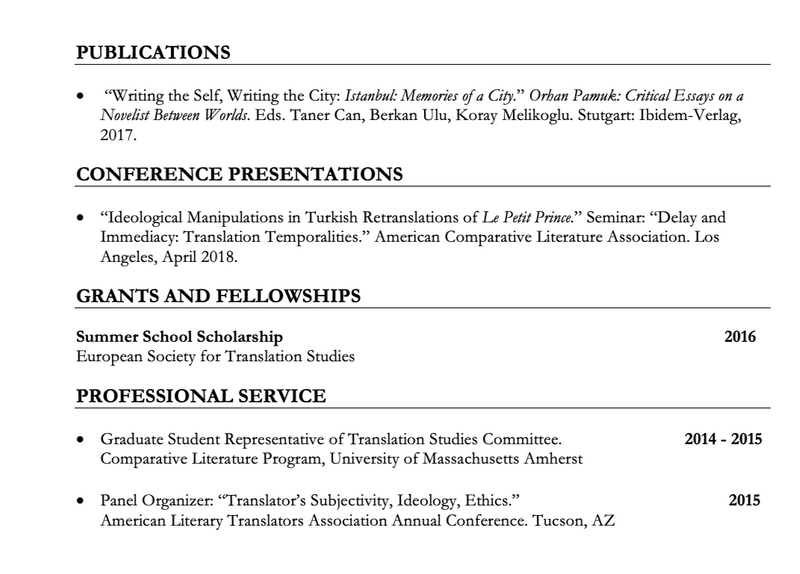 Section 5 - Optional Categories
Depending on your field and the specific position you're applying to, the following sections can also be included in your CV:
Languages

Technical skills

Relevant coursework

Research and teaching interests

Professional affiliations

References
Quiz
Which of the following is not an essential section of an academic CV?
Congratulations, you have created your master CV! Now it's time to...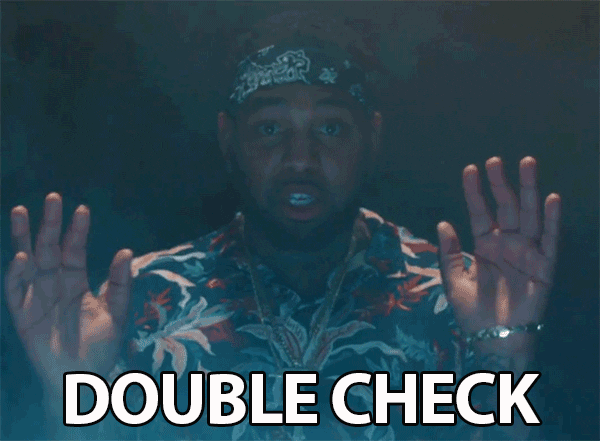 Your feedback matters to us.
This Byte helped me better understand the topic.
Get support to take action on this Byte