16 billion disposable coffee cups end up in the trash each year!
Unfortunately, these cups can't be recycled due to the coating on the inside. These single-use plastics, like plastic covers and straws, have now been banned in the UK .
Reusable travel mugs to the rescue!
Environmentally friendly: help reduce how many disposable cups end up in landfills.

Dual purpose: insulation can be used for both hot and cold beverages.

Money in your pocket: avoid extra costs by pouring your own delicious home beverage into your reusable mug, and off you go!
Purchasing a reusable travel mug can be overwhelming when browsing online or in-store. With so many different designs and options at your fingertips, how can you find the one best suited to your needs?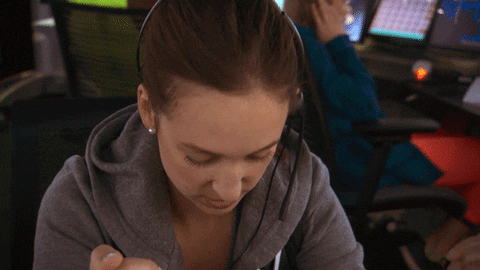 Think about the following questions...
Where will you use the mug?

Which beverages will you use it for?

Is the style important to you?

How much to spend?

What's the best size mug for you?
...and possible answers
Commuting, driving to work, at your desk

Hot and/or cold beverages

Colour and shape

Can range from $15 and up

Depends on the amount of beverage you drink

12 ounces/1.5 cups for short trips

24 ounces/3 cups for long trips
What Features Are Most Important To You?
Portability
Does it need to fit a vehicle cupholder?

Do you need a rubberized grip to avoid slipping from your hand?

Does it need a clip to secure to a knapsack?
Function
Do you need extra insulation to keep beverages hot or cold for extended periods?

Do you prefer to hold and carry a mug with a handle or free grip?
Ergonomic sip spout cover
Flip-top: flips up to open the spout and keeps it clean

Rotate lock/push button/slide mechanism: used to open and close the spout but doesn't protect it
Types of Lids
Snap-on lid with rubber gasket: quick to pop on but can come off if toppled over

Screw on: reduces the chance of accidental spills
Plastic
Less expensive

Lightweight and easy to carry

Retains coffee stains

Risk of leaching if it contains BPA, a chemical that can harm your health
Stainless steel
Expensive

Heavy

Lasts long but prone to dents

Keeps temperature even longer

Less likely to leach chemicals
Quiz
For a busy parent who is environmentally conscious, which is the most suitable travel mug?
You're ready to make that purchase!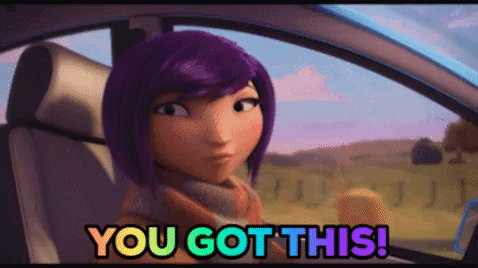 Your feedback matters to us.
This Byte helped me better understand the topic.
Get support to take action on this Byte