You're new in town and excited about the possibilities. However, you're starting to feel lonely.
You've gone to a few fun events and found someone you kind of connect with. You schedule a dinner together. You'd like to get to know them better.
What is your plan of action?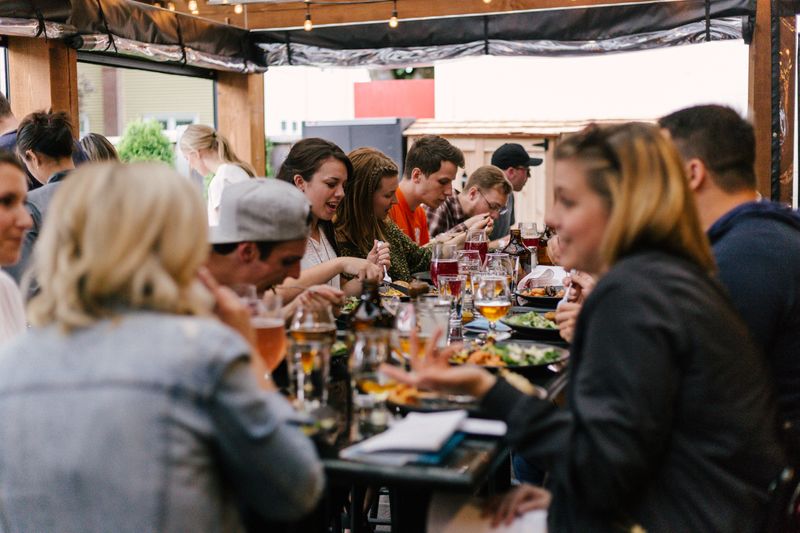 Whether your goal is to grow in confidence in talking to people or making and maintaining friendships, asking deep questionsis a great way to get to know and connect with people.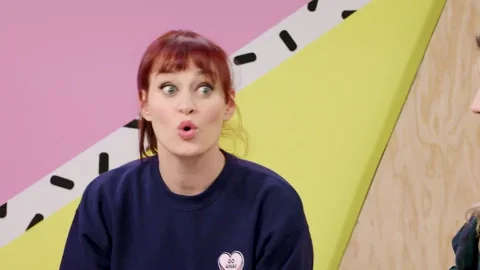 What types of questions to ask?
Open-Ended Questions
Open-ended questions usually begin with why or how.
These types of questions allow for rich conversation because they can't be answered with yes or no.
Example:
"Why did you decide to pursue engineering?"
Genuine Questions
Genuine questions reflect your interest or curiosity in a topic.
If you aren't interested in sports, don't feel like you have to ask questions on that topic directly.
Example:
"Sports aren't my thing, but I'm looking to get into mountain climbing. What tips do you have for me?"
Quiz
What is an example of an opened question?
Asking deep questions to get to know someone is just one piece of the puzzle. There are ways to ask questions that allow for organic conversation.
Use active listening: This shows you're engaged in the conversation and can lead to more questions.

Read the room: Notice how someone answers your questions. This can reveal what topics they want to discuss further and ones they want to avoid.

Be respectful: If you notice a topic is sensitive, don't continue to pry.

Be honest: Tell them about yourself. This helps them connect to you.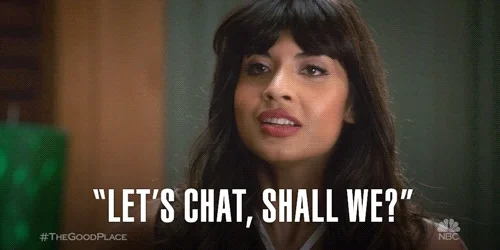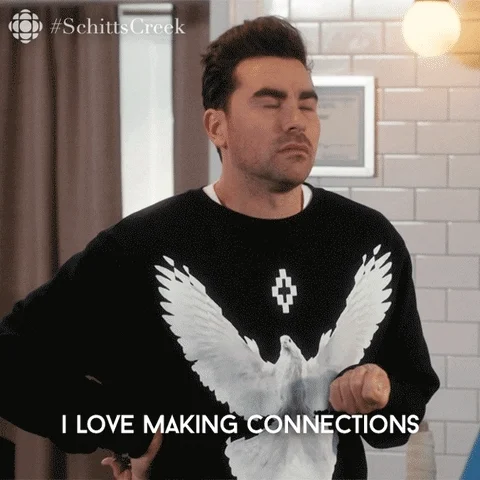 Ready to get know people on a deeper level? Consider these suggestions:
Your feedback matters to us.
This Byte helped me better understand the topic.
Get support to take action on this Byte