"Why did you leave your last job?"
It's that question that almost always gets asked. The one that makes you feel like you might be saying the wrong thing!
Why do they need to know this?
Some things your interviewer is looking to learn by asking this question:
Did you leave/are you leaving voluntarily?

Did/do you have a good reason to leave?

Did you/are you leaving on good terms?

What are your core values?
Don't Throw Past Roles Under The Bus!
How you speak about your past or current employer can show the interviewer your overall attitude towards work.
Maybe you're seeking a new role because your last or current workplace has a toxic environment, but avoid expressing negative reasons and focus instead on the positive.
If you say:
"My last manager was too controlling and I don't like to be micromanaged."
What they might think:
You could be difficult to work with.

You don't take feedback well.

You lack communication and collaborative skills.
You could say instead:
"I've learned so much in my previous role but I'm ready for a bigger challenge. The work structure in your company would allow me to take the initiative in managing my work and I'm confident that I would thrive in this type of environment."
Focus On What The New Role Offers
Show that you're excited about what the new position offers — growth, advancement opportunities, and more responsibility.
Highlight what you did to contribute in your past/current role and say what you're looking to gain in the new role.
Example #1:
If you're looking for a new challenge you could say:
"I was promoted to team manager after 8 months and in the past year, my team surpassed the company's sales targets by 20%. I'm ready for a new challenge and this position would give me the opportunity to manage a larger team and sell products I'm passionate about."
Example #2:
If you're looking for a higher paying job (who isn't?!) you could say:
"I love my boss and have learned a lot over the past three years while making a consistently positive contribution but this role offers more exciting opportunities for advancement."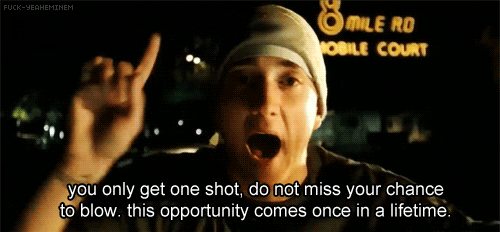 Your answer will be unique and specific to your past experiences, so be honest but don't overshare. Keep it simple, to the point, and positive!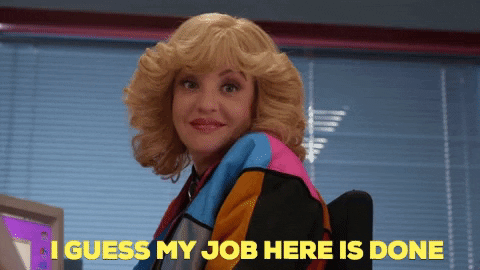 Your feedback matters to us.
This Byte helped me better understand the topic.
Get support to take action on this Byte