You've likely had a boss that you just didn't get along with throughout your career — it's unavoidable!
Maybe they were strict, unorganized, or simply didn't vibe with your ideal management style. It happens.
Regardless of the reason, there is a good and not so good way to answer this type of question. Come prepared with an answer, so you don't get caught off-guard and say something you'll regret.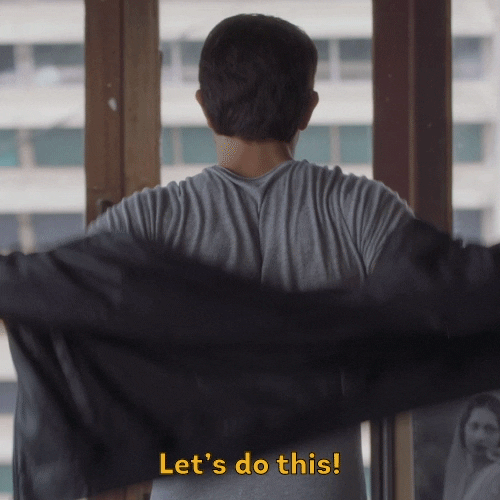 What's The Point Of This Question?
This question may seem like the interviewer is opening the door for you to share your complaints about your previous boss. However, they're trying to determine:
How you handle being put on the spot

How well you play with others

How you like to be managed
When given the opportunity, will you complain? Or will you reframe your negative experiences and share what you have learned from that experience?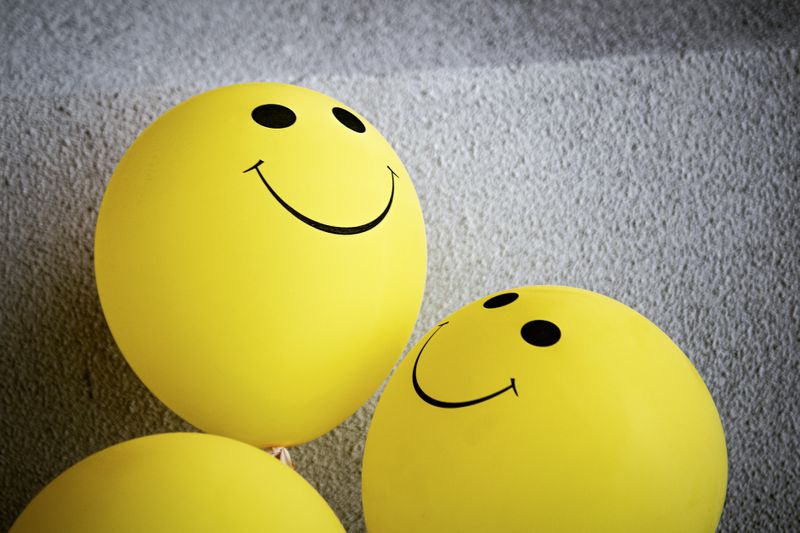 If you do have something negative to say about a previous manager, direct and reframe. Use this opportunity to share what you've learned about yourself and your ideal management style.
Avoid going into great detail about what you didn't like about your previous boss:
My boss was strong-willed, which sometimes made it difficult to communicate new ideas. However, we always managed to talk it out and find solutions that were best for the company.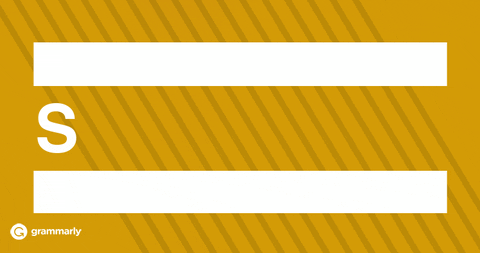 Your potential new manager wants to assess how well you will work together. Keep the focus on what skills and experience you bring to this position.
Let your strengths show in your answer and move the interview onto more important questions:
She was so effective at advocating for our department. I learned a lot from her about how to diplomatically manage people, keep communication lines open between departments, and how to advocate for the team.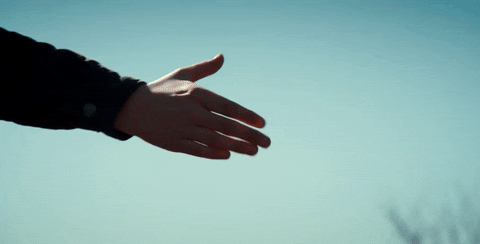 Criticizing your old boss may impact how the hiring manager views your potential loyalty to the company. Redirect your answer to show that you're willing to accept accountability:
We had our differences, but I thought it was important to stay focused on our goals and to set up my manager — and my team — for success.
Preparation is key for a successful interview!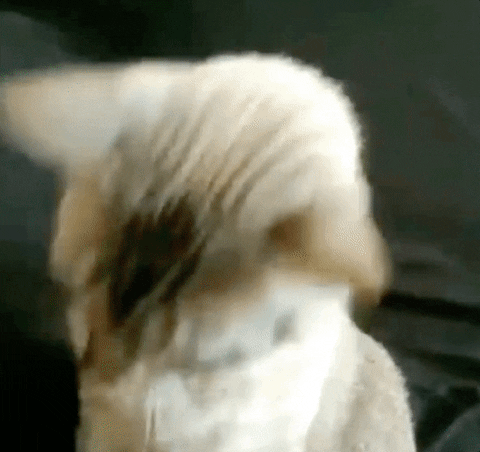 It's totally okay to have negative experiences with a past boss, but when asked this question in an interview:
Your feedback matters to us.
This Byte helped me better understand the topic.
Get support to take action on this Byte