You finally got an interview for your dream job!
The interview is going great until suddenly one of the interviewers asks you, "What do you know about this industry?"
Have you done enough homework to answer that?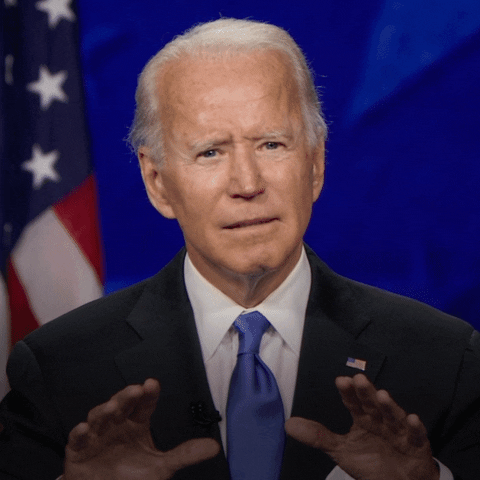 Interviews can be tricky unless you do some preparation on the background of the company and relevant industry.
Try to:
learn about current trends of the industry

visit the company's social media pages and website to get some extra insights

talk to someone who is working in that industry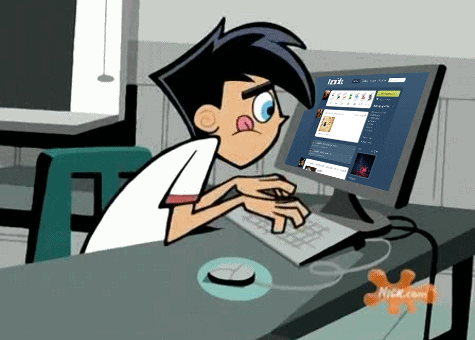 How To Answer "What Do You Know About This Industry?"
It's time to use that knowledge from your research to give the best possible reply.
Scenario #1
If you are applying for an architecture role, you might say:
"In my opinion, the construction industry is always evolving. The current industry is more dependent on technology than ever before. I believe the perfect blend between technology and engineering is driving the current industry trends."
Scenario #2
If you are applying for a software engineer role, you can say:
"I learned a lot about this field by using many different kinds of software in my previous workplace. I know this is a very challenging and fast-paced industry, so I stay up-to-date with the development of the latest software and its role in the business."
If the answer doesn't go according to plan in the interview, reflect on your answer and think of ways to improve it.
Your feedback matters to us.
This Byte helped me better understand the topic.
Get support to take action on this Byte