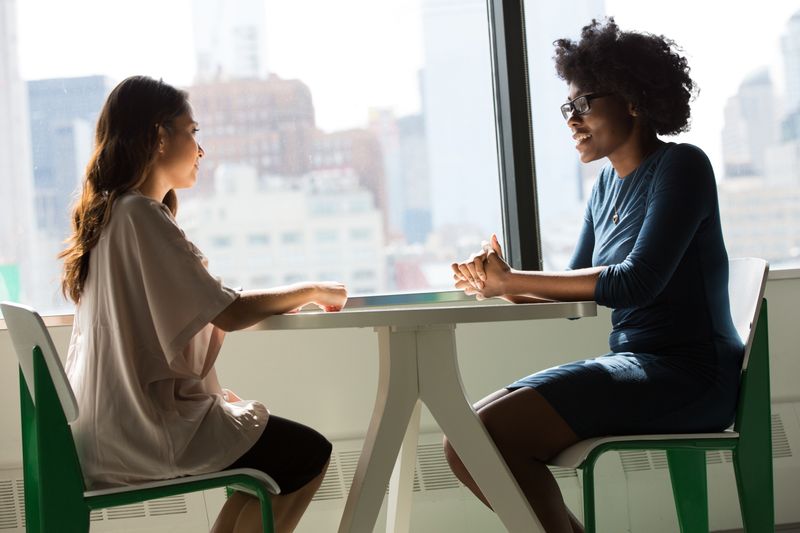 You've landed an interview. Nice going!
Now you're chatting with the hiring manager and she asks, "What attracted you to this company?"
Well, give yourself an internal high five because this is one of the simpler, feel-good questions to answer during an interview.
Before you go to any job interview, you'll want to research the hiring company. Here are a few ideas:
Start by checking out their website. You'll learn about the kind of work they do, their history, leadership, philosophies, and more.

Read what other sources say about the company in articles written about them on industry websites, interviews with company leaders, and websites that post employee reviews and salaries, like glassdoor.com.
Now that you've read about the company:
Prepare a list of two or three things that excite you about it. Be as specific as you can so that your answer doesn't sound like it could apply to any company.

Practice your answer with a friend or family member (or just say it out loud to yourself!) to help you feel comfortable answering the question.
How To Answer "What Attracted You To This Company?"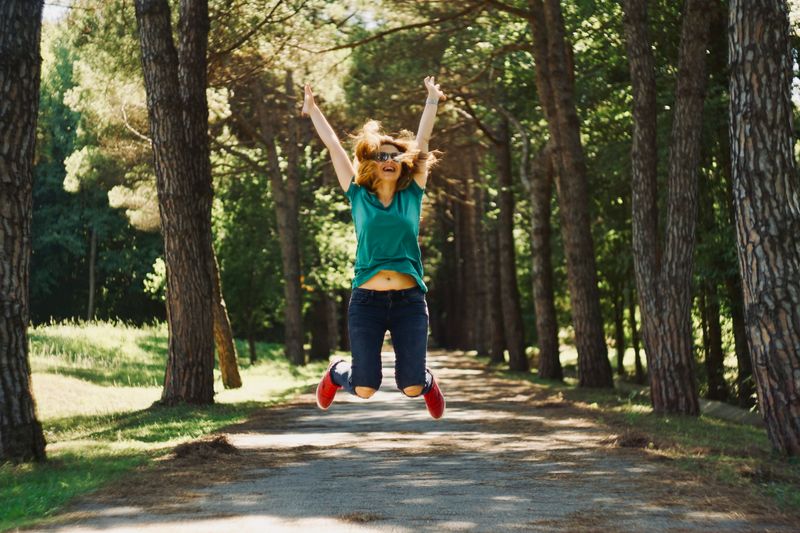 This is a good chance to show your enthusiasm. People love to hear compliments and the interviewer will probably enjoy hearing what you have to say. Whenever possible, connect your praise to your skills or experience.
Here are a few examples:
1
"I love your mission to help companies manage their customer relationships. I worked in sales in my last job and I know first-hand how important those relationships are."
2
"I read an interview with the CEO and I was so impressed with her commitment to diversity in hiring! I was a member of the Diversity, Equity, and Inclusion committee at my college and it's important to me to work for a company that shares my values."
3
"I see that you were voted one of the top medium-sized companies to work for in North America. I'd love to work for a company that really values and respects its employees."
Remember: this is not a "gotcha!" question. It's a chance to let the company know how positive you feel about them and also that you've done your research.
Your feedback matters to us.
This Byte helped me better understand the topic.
Get support to take action on this Byte