You're in your first job interview after graduating college with a degree unrelated to the position.
With a quizzical look on their face, your interviewer asks, "Why did you choose your major?"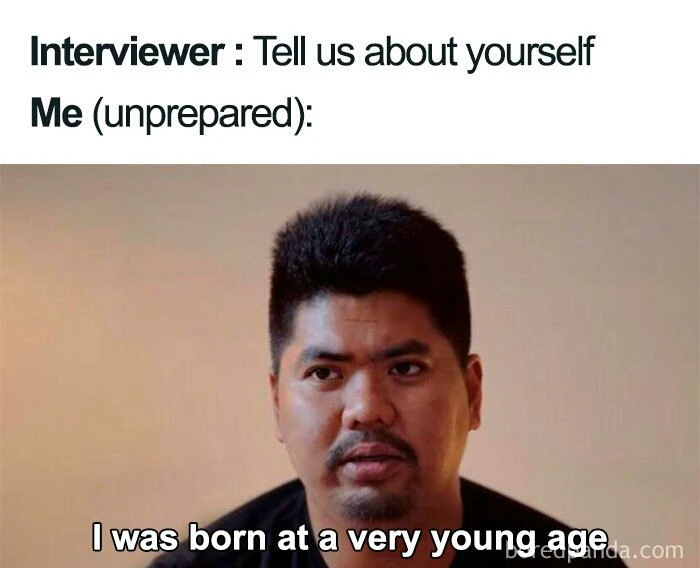 Make sure you're prepared for this open-ended question!
Why They Ask This Question
First thing's first: it's important to understand the motivations of your interviewer.
They aren't looking for a simple, "Because I like learning about this stuff" kind of answer. What the interviewer really wants to know is how well your education has prepared you for the workforce.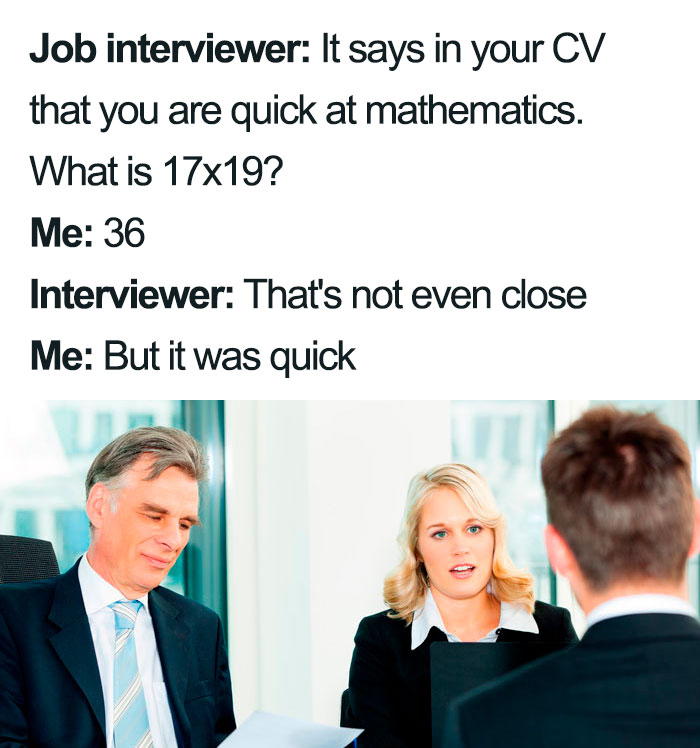 Your interviewer is looking for someone with specific skills and experience. This is your chance to prove to them that you are the right fit!
How To Answer This Question
You could think of this like the interviewer is asking, "What skills and abilities did you learn during your education?" With that in mind, here are some things to think about: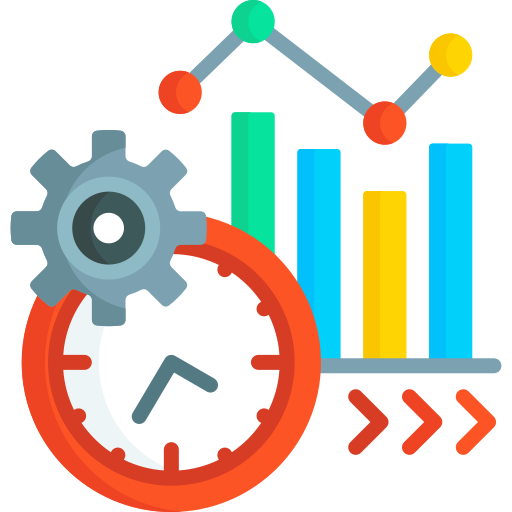 1 — Identify career-related skills you have developed through coursework, projects, and other activities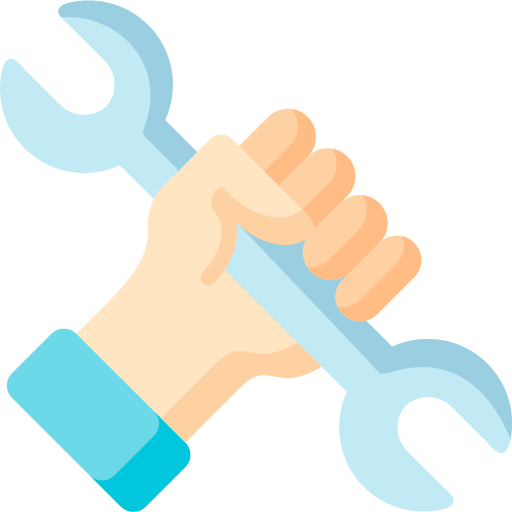 2 — Emphasize ways that you've used your theoretical knowledge in a practical situation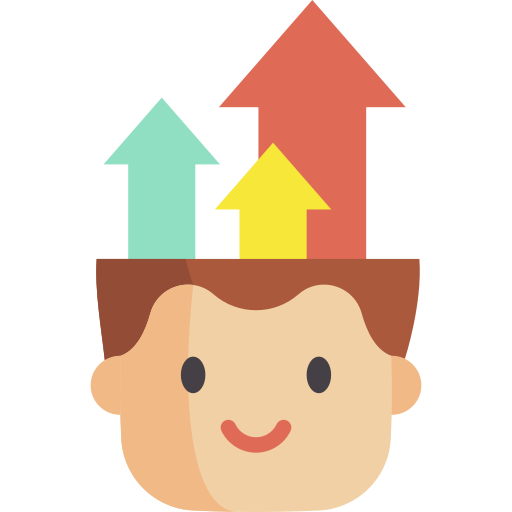 3 — Talk about how your major relates to your career aspirations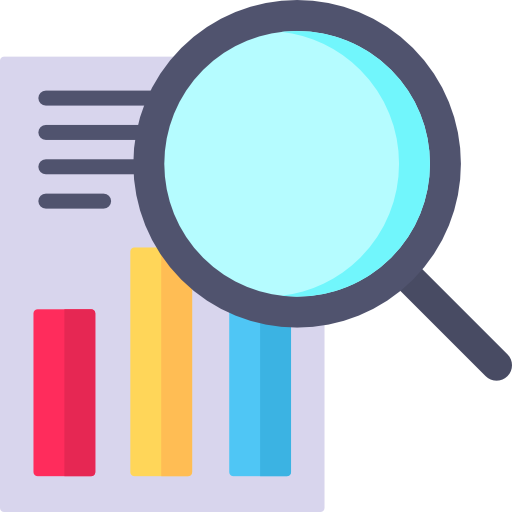 4 — Research the job so you can comfortably connect the dots
To sum it all up, focus on practical application. Sell yourself as someone who can get things done.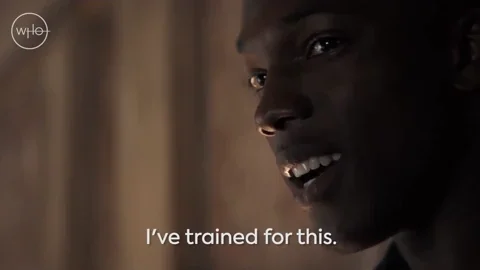 ⚡What Are Some Good Responses? Let's Try!
Imagine that you're a physical education major applying for a personal training position at a commercial gym.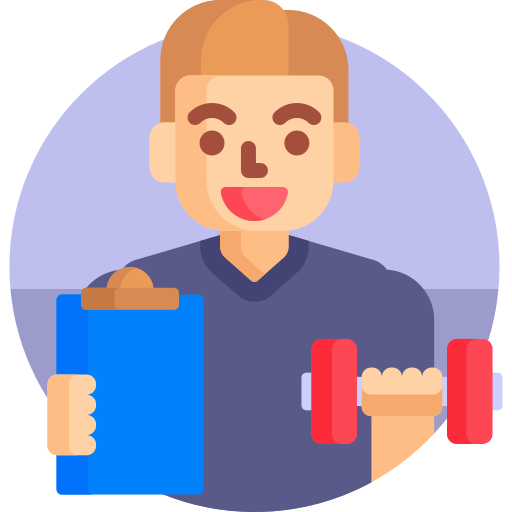 You've been practicing different responses for a variety of interview questions with friends, but you're still struggling trying to decide which of two responses would be best for the most important question: "Why did you choose your major?"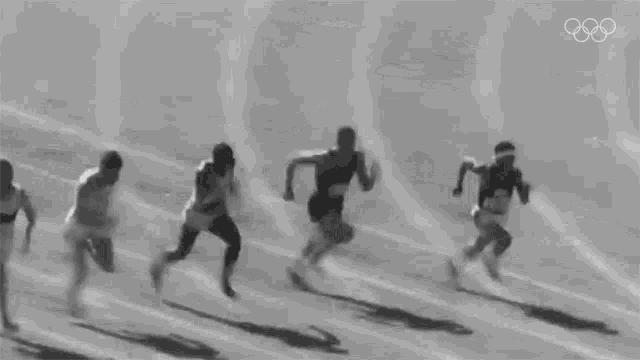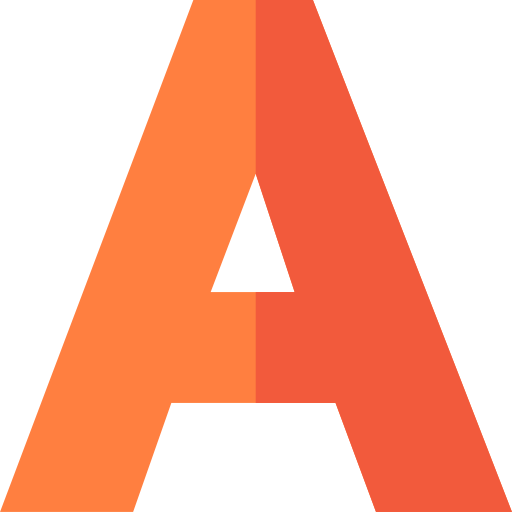 "Growing up, I was always really athletic and played a lot of different sports. I decided to get into physical education because it was something that interested me, and it allows me to do different types of sports and develop fitness programs, and I felt I would be motivated more by helping others get fit instead of working in an office.
I have a GPA of 3.5 across all of my coursework, which is in the top 10% of my class. I consider myself an outgoing person. I'm really good with people, and others have always come up to me for fitness advice. I feel my major is a good fit for me."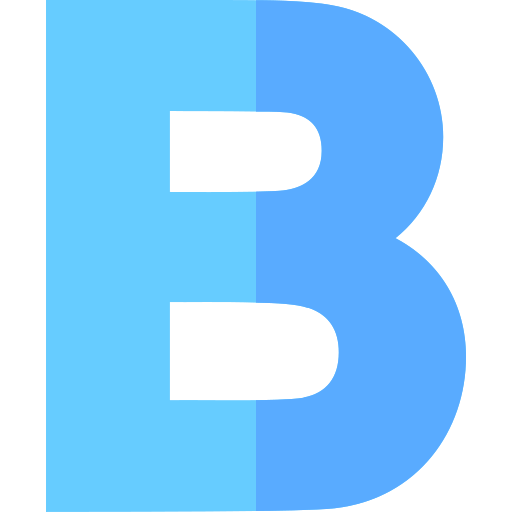 "I chose to major in physical education initially because I was a successful athlete in football, basketball, and baseball in my youth. I continued to play sports in college as a starting running back for my university team.
As part of my coursework, I expanded on my own athletic success by researching successful training methods, and writing papers on human kinesiology. I have practically applied my knowledge as a private trainer by working with fifteen clients to improve their physical fitness according to their goals."
Quiz
Which is the best answer to the question "Why did you choose your major?"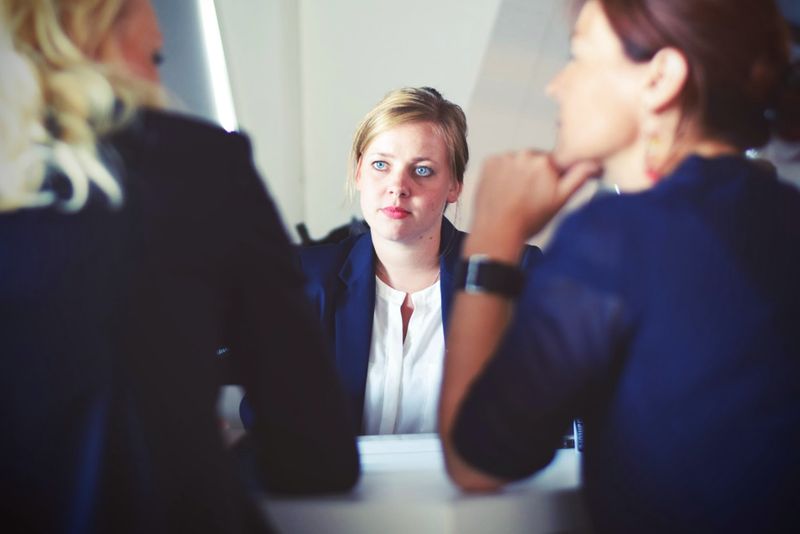 Now that you've learned some key strategies to help you with the interview question: "Why did you choose your major?" get ready for the real thing:
Your feedback matters to us.
This Byte helped me better understand the topic.
Get support to take action on this Byte