"Are you a big picture thinker or detail-oriented?"
There are....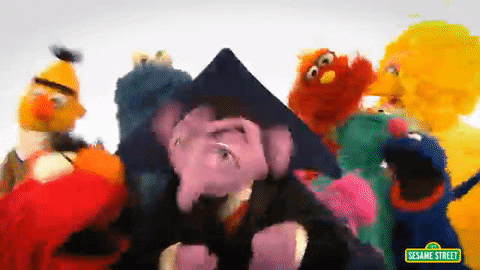 ....2 main things an interviewer is looking for in your response.
#1 - Following Instructions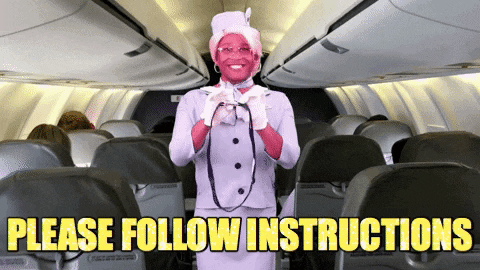 Avoiding a question never looks good. This goes for any question an interviewer asks, but especially a simple "this or that" question.
Choose one and tell them. Saying, "I'm both," isn't following the instructions and will only make you look bad.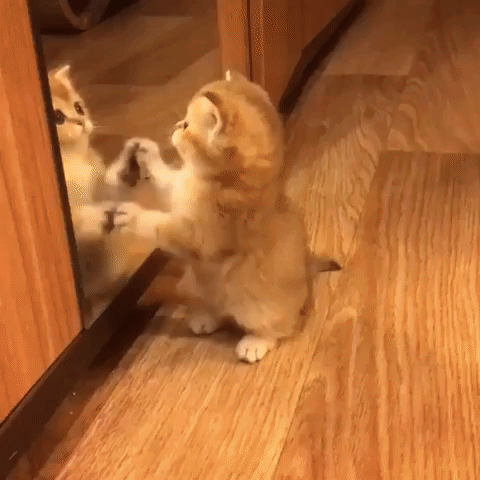 The most important thing to show when answering this question is self-awareness. Experienced interviewers likely already know which one you are from your answers to other questions and will look for an answer that fits with their overall impression.
Everyone has some qualities of both, but which fits you best and why?
Big Picture Person
Creative

Problem solver

Risk taker

Optimistic

Spontaneous
Detail-Oriented Person
Organized

Prepared

Proofreads

Highly efficient

Asks critical questions
Now Make Your Choice Shine!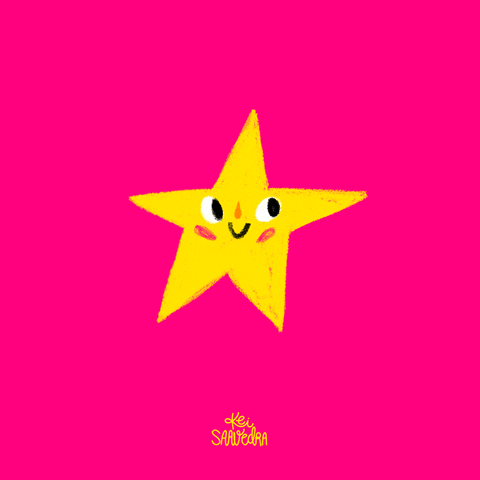 You've thought about yourself and made a choice. Now explain how your personality type fits the job. Spoiler alert: both types are needed on a team!
Examples for a customer service position:
"If I had to choose one, I would say I'm a big picture person. When working with customers, it's important to me that their entire experience is good from start to finish. Often, this means stepping back to make sure that the whole team is happy and communicating effectively."
"I'm a detail-oriented person. Customers appreciate when every detail of their experience is attended to with care. Making sure that things are carried out according to the company's plan ensures a consistent, positive experience for each guest."
Pretend You Are The Interviewer
The roles are now reversed and YOU are the interviewer. The position is for an entry-level administrative assistant and the person has clearly shown in other questions that they are highly detail-oriented.
Which answer would most impress you?
BOTH: "I'm really both. I'm an incredibly balanced person and offer the best of a big-picture person and a detail-oriented person with none of the flaws."
BIG: "I would say I'm a big picture thinker because I come up with creative solutions even though my last boss said I was detail-oriented."
FUSSY: "I'm detail-oriented, which suits this position perfectly. Fussy details and double-checking are my strong suits. You won't miss a meeting with me on board. "
SPICES: "Well, I think I might tend to be more detail-oriented. I like to organize my closet at home by color and have all my spices arranged alphabetically."
Quiz
Which answer is effective and relates to the role?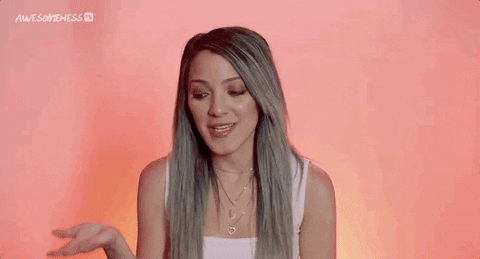 Make a choice and make it shine.
Your feedback matters to us.
This Byte helped me better understand the topic.
Get support to take action on this Byte