Have you ever dreamed of having your own business?
The freedom of being in charge, not having to report to a boss, bringing an idea to life, and sharing it with others makes the world of entrepreneurship exciting.
What you might not realize until you start your business is how much work, time and money goes into it.
With some helpful tips and good habits, starting your new business can be more organized, efficient, successful, and less exhausting!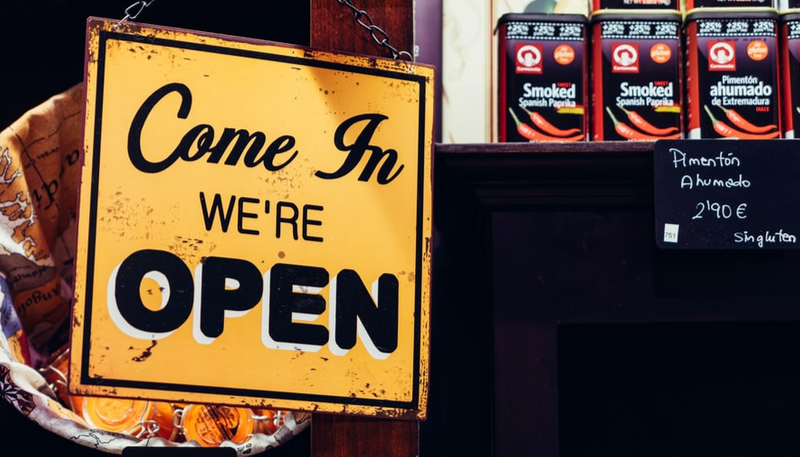 Have a solid plan for your business:
Know your target consumers and how your business can benefit them.

Know your costs: this includes every single dollar spent on anything that helps to build your business, like inventory, marketing, rent, supplies, customer service and shipping.

Understand the legal requirements for starting and operating a new business.

Set specific goals.
Keep it simple
It's best to start small.
Focus on the main selling feature of the product.

Test the waters and gain customer feedback before adding more features.
Prioritize Customer Service
Good customer service is what turns a one-time customer into a lifelong customer.
You can stand out from your competition with superior customer service. It's important to set aside enough time for it, or hire enough employees to fulfill this role.
Respond to emails and inquiries ASAP.

Have a clear return, exchange, and warranty policy for products.

Follow through with guarantees to customers.

Pay attention to customer feedback.

Build relationships with customers.

Hire employees who have people skills that will help your business.
Delegate Tasks Whenever Possible
As a business grows, it gets busier and more complex.
Imagine a store: customers visit and call constantly, distributors bring inventory, employees need to be paid. It gets hectic!
Delegating important tasks to others doesn't mean ignoring your business while other people do the work. It organizes the work and frees up more valuable time for yourself.
Tasks that businesses delegate to employees or third party companies:
accounting

administrative work

IT support

data entry

marketing

packing and shipping

website maintenance
Consider a Virtual Assistant (VA)
If you have the funds, hire a VA to handle administrative tasks such as responding to emails, scheduling meetings, making travel arrangements, maintaining social media pages, and more.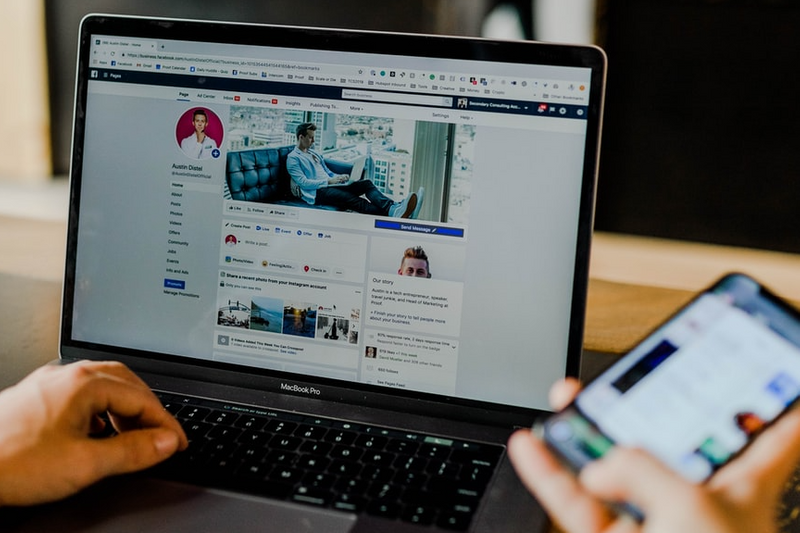 Quiz
Gwen's cake shop is more popular than she anticipated! She has plenty of revenue coming in but can't seem to keep up with responding to inquiries on social media. What's a good option for Gwen to consider?
Your business space will look better when everything is clean and in order, which also helps you stay organized and be more productive.
A messy environment can be mentally and physically overwhelming. Less clutter means more mental focus is available to dedicate to your business.
Organize your schedule
Find a routine that allows you to prioritize and complete important tasks that help keep your business running.
Make a to-do list and check things off as you complete them throughout the day.

Keep detailed records to track where your business stands and what challenges it might be facing.

Consider going paperless, or reducing paper: it's good for the environment and keeps your business tidy.
Building any business will have its challenges. But being proactive with good habits will help you stay on track.
Some key points:
Keep it simple.

Organize work space and workflow.

Delegate tasks.

Prioritize customer service.
Now that you have some helpful tips to run a thriving business, go out there and get started! Good luck!
Your feedback matters to us.
This Byte helped me better understand the topic.
Get support to take action on this Byte