You finally got that long-awaited email inviting you to an interview, but it's a group interview!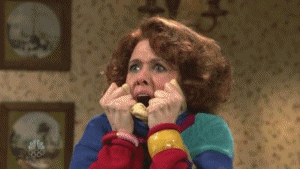 Wait! There's no need to freak out!
A group interview is actually a valuable opportunity to demonstrate your skills for the recruiter and secure a spot for the next phase of the hiring process.
What Is A Group Interview?
A group interview is a phase of the hiring process in which you are interviewed alongside other potential candidates for the same position. Your mission is to leave a positive impression and stand out!
Group interviews can involve:
Team-Building Activities
Interviewees participate in case studies and role-playing exercises to spark group discussion and assess candidates' skills in action.
Turn-Taking Conversation
The interviewer asks each candidate, one at a time, questions to assess their responses and reactions.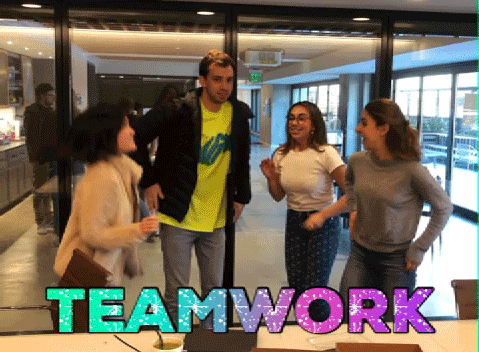 It is not just about being punctual and reliable. By arriving early, you can:
Pull yourself together and regain your focus after your commute;

Get familiar with the company's culture and environment;

Talk to other candidates to build rapport and reinforce your interpersonal skills.
One of the features of a great team player is being a good listener. Listen closely to what both the interviewers and the other candidates say. 
Listening actively will allow you to:
Support other candidates' contributions;

Build on the conversation by adding your own (relevant) thoughts;

Tailor unique answers to the questions asked.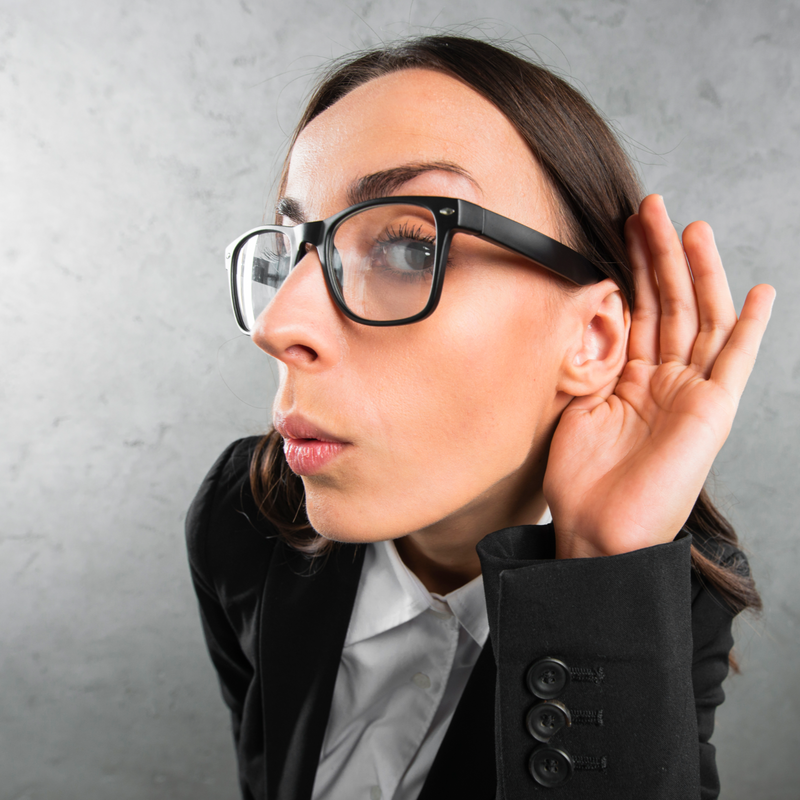 Background photo created by freepik.
...but don't dominate the whole interview.
Initiative and leadership are decisive traits that help you stand out when competing against other candidates.
However, group interviews also test whether you are a team player and work well with others.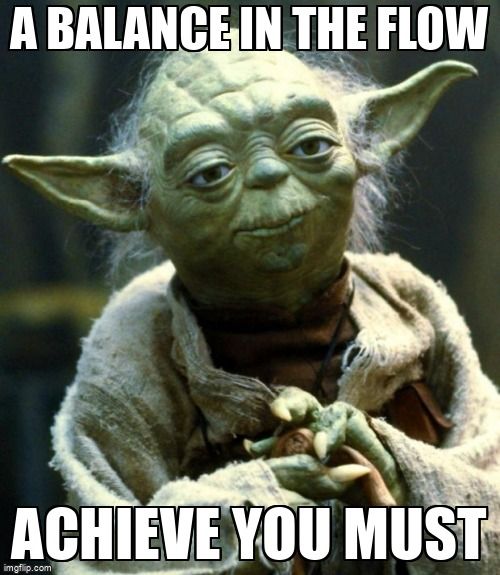 Be the first to answer the interviewer's questions, but allow others to respond first too;

Be respectful and listen to the other candidates' ideas;

Make yourself heard, but do not impose your opinion.
Quiz
You are in a group interview discussing the details and possible solution of a case study with your group, but no one seems to buy into your idea. What should you do?
Set yourself apart from other candidates before you even start talking. 
Smile and appear approachable;

Show confidence by holding an upright posture;

Make eye contact while you talk;

Nod in recognition of other candidates' comments.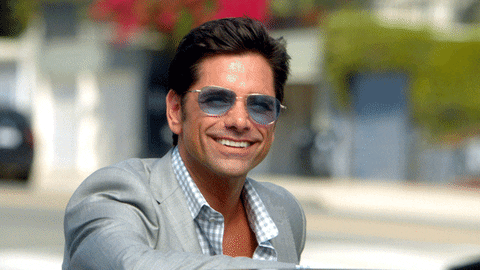 Do you have a group interview coming up?
Take a deep breath and don't forget to: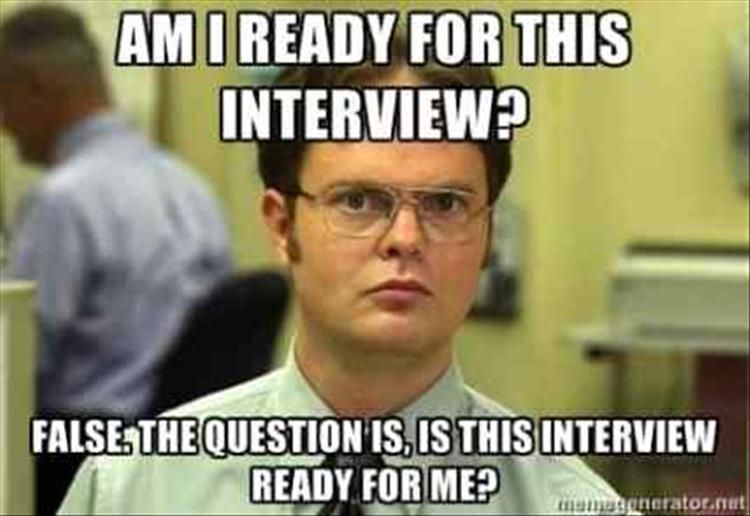 Your feedback matters to us.
This Byte helped me better understand the topic.
Get support to take action on this Byte