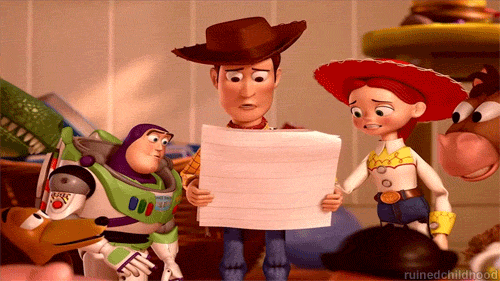 Woody is starting a new business. After drawing up the plans, he's not sure how he'll get the funding.
Not to worry, Woody: Buzz will show you the way!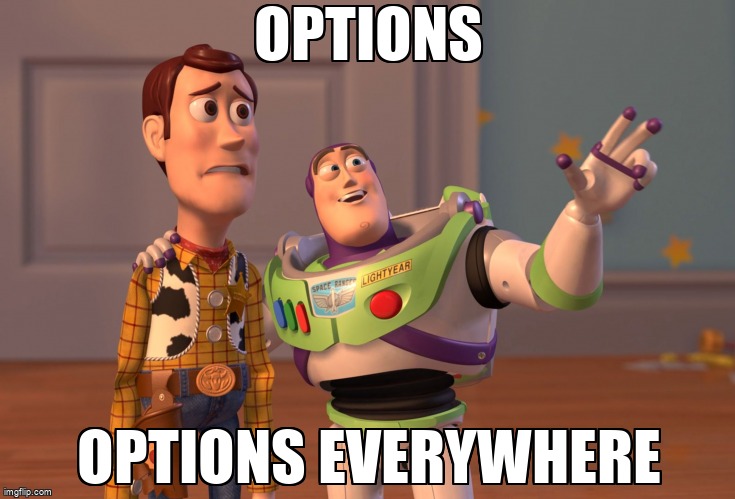 If possible, investing in your own business (i.e. putting your savings toward the business) is a great way to:
avoid debt and paying interest

spend money without conditions

preserve your independence as a business-owner
Ask Friends And Family To Invest
BENEFITS
Low-pressure pitch - practice for future high-stakes investment pitches

No debt payments/interest - your investors get a portion of your business

Added incentive to succeed - time to live up to the expectations!
DRAWBACKS
If the business doesn't succeed relationships could become strained

Lower independence when considering opinions of your investors

Holding back when asking for what you want
It's a great option but be sure to think it through!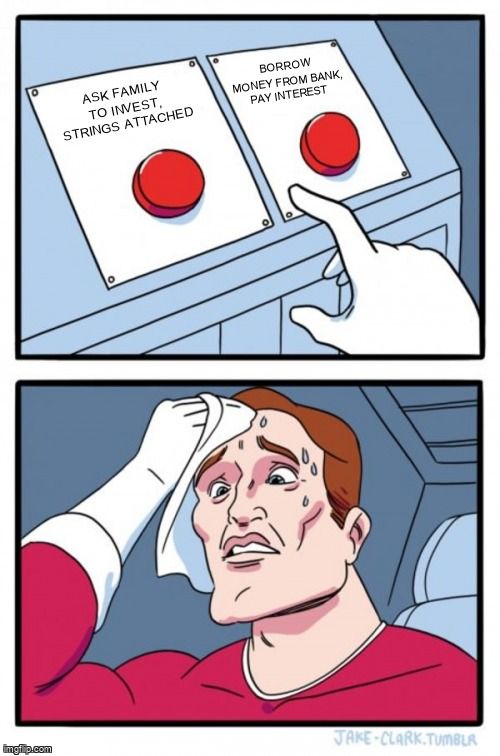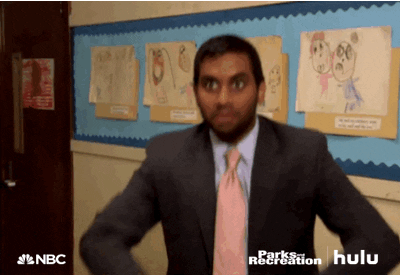 Your national, provincial, regional, or municipal government might offer assistance, such as grants, subsidies, investments, and expert advice! Investigate what is available in your location.
Incubate Or Accelerate Your Business
Business incubators and accelerators are programs that help businesses get established and grow through cash-based and resource-based assistance.
Business incubators
Connect new companies with resources such as:
Investors

Mentorship

Office space
Business accelerators
Similar to incubators, but for companies that are more developed but still need some support to become fully self-sufficient.
Ask Investors With Deep Pockets
Angel Investors and Venture Capitalists invest funding in companies they believe will succeed in exchange for equity (percentage of the business) or royalties (percentage of the sales).
Think Dragon's Den or Shark Tank!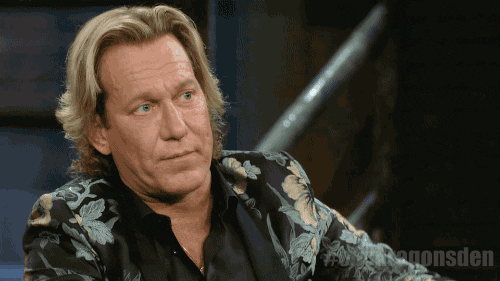 Angel Investors
Use their own money

Invest in businesses at various stages of development

Often provide mentorship and act as a business partner
Venture Capitalists
Use pooled/company money

Invest in established businesses

Usually not interested in mentorship
To get a loan from the bank your business will be subject to an analysis of the "5 Cs":
Character - your credit history

Capacity - your debt-to-income ratio

Capital - the money you already have

Collateral - assets to back the loan as security

Conditions - details like the purpose, amount, and interest rates for the loan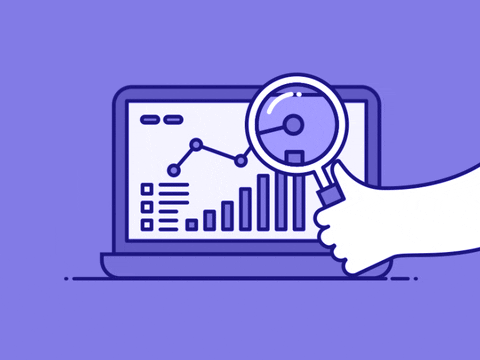 Quiz
Woody has 75% of the money he needs to start his first business and his friends have invested to provide the remaining 25%. He needs some mentorship to finish up his business plan and a space to hold meetings. Which option would you recommend to Woody?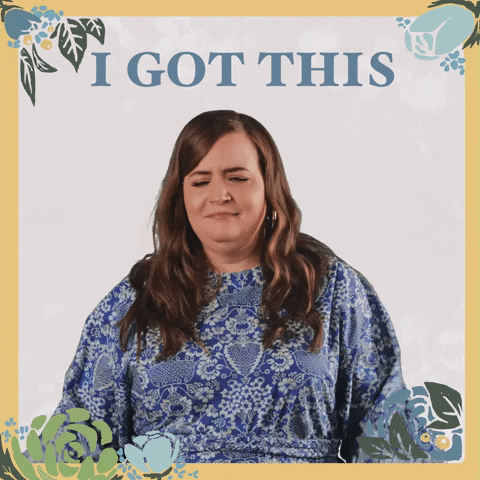 Your feedback matters to us.
This Byte helped me better understand the topic.
Get support to take action on this Byte