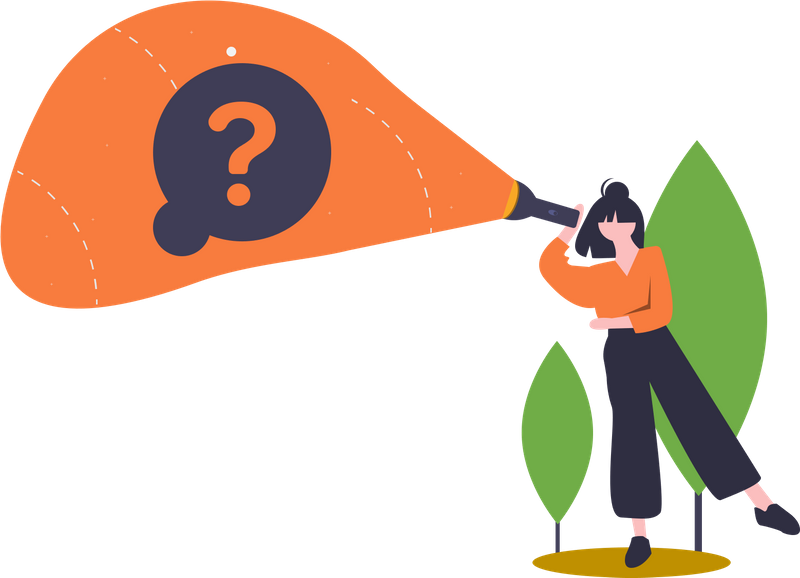 Are you stuck trying to figure out what career you should pursue? Try taking a career aptitude test!
Career aptitude tests help you learn more about your personality, strengths, and interests. Sometimes they provide a list of job choices or a career path based on your test results.
These assessments can reveal more about who you are and how your interests align with certain careers.
Types Of Career Assessments
There are three main types of career tests:
Personality Tests

Interests Tests

Skills/Strengths Tests
And then there are other tests that are blends or hybrids of any of the above.
Personality career tests help you learn more about yourself and how you like to work.
Popular personality tests include the Myers-Brigg Type Indicator (MBTI), Enneagram, and the Big Five Personality Test.
Interests tests ask you questions about what you like and dislike, then match your answers to careers you might enjoy.
These include the O*NET Interest Profile and the Holland Code Test which uses both interests and personality to match you to careers.
Skills or Strengths tests determine how well you can do a certain type of work by identifying your top skills. You are then matched to careers where those skills are required.
The High5 Test and CareerOneStop's Skills Matcher are just two of many of these types of tests.
How To Take Career Assessments
Even though we call them career aptitude tests, there are no right or wrong answers! The key is to be honest with yourself when answering questions.
Answer questions in terms of how you truly are, not who you hope or wish to be.
By doing this, your test results will be more accurate and helpful in your overall career search.
Quiz
You've just taken the Myers-Brigg Type Indicator (MBTI) and even though you gained valuable insight into your personality, you still don't know what careers you might enjoy. Which test below will match you to potential careers?
Interpreting Test Results
Some tests will give you a list of career suggestions that could be a good fit for you. While it may be tempting to toss out some of the career suggestions you disagree with, look at them with an open mind.
Thoroughly explore all occupational suggestions in your test results. You may be pleasantly surprised as you research them!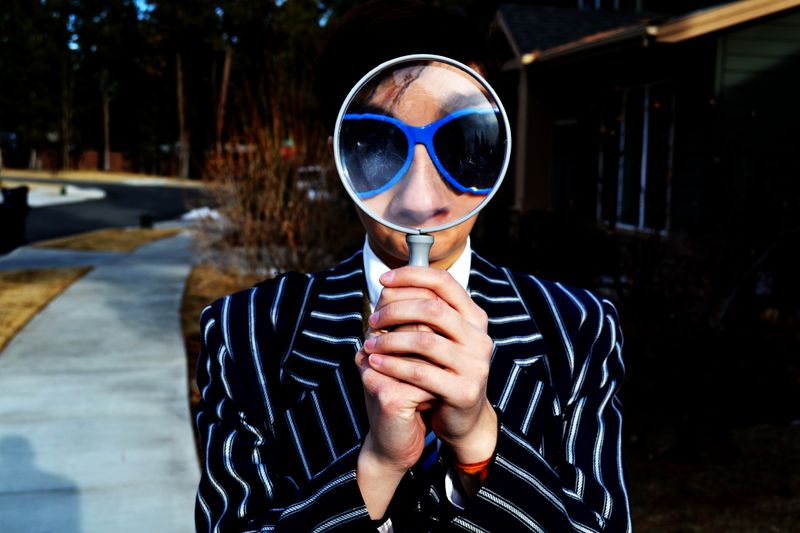 Career aptitude tests can be quite helpful in discovering your strengths and interests. But keep in mind that not all career assessments are valid and/or reliable. Before making any life-changing decisions, make sure you discuss your test results with a loved one or a trained specialist.
To get started, try taking the O*Net Interest Profiler or 123 Career Test to discover what could be your next career.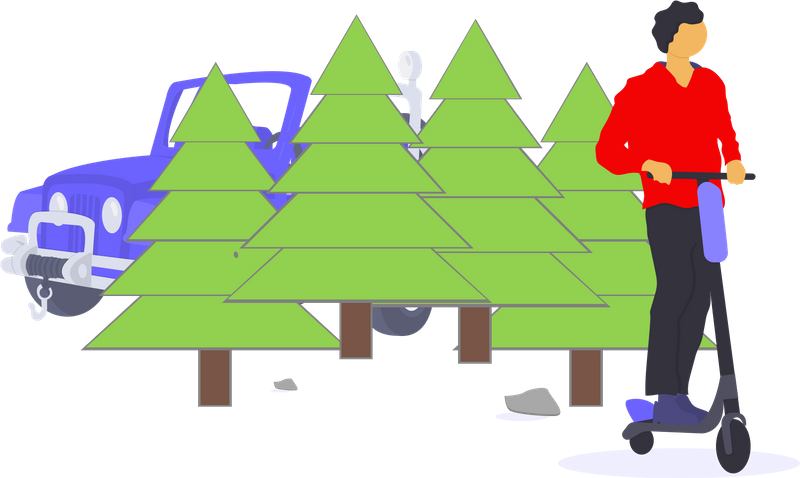 Your feedback matters to us.
This Byte helped me better understand the topic.
Get support to take action on this Byte