Like children learn about winning through sports, competition teaches a valuable lesson no matter whatever outcome you get.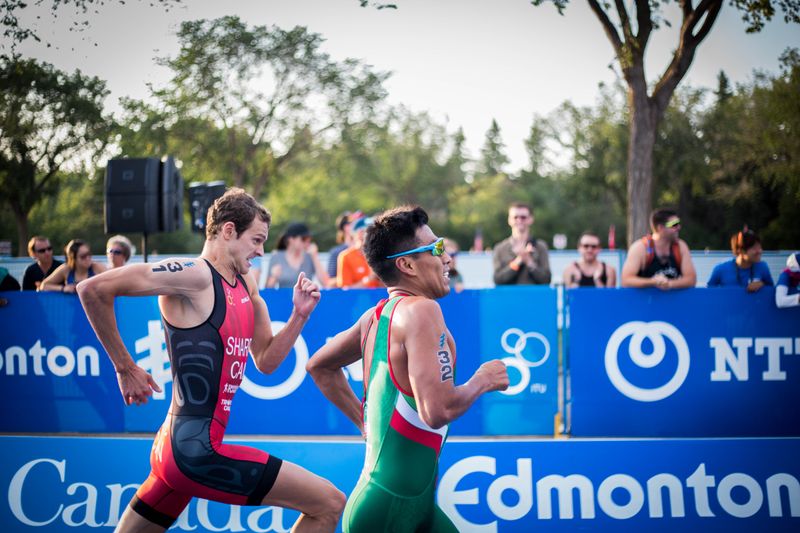 Competition can be a great source of growth. Plus, there's no way to avoid competition in personal life or at work, so why not make it an opportunity to become stronger?
Why should we embrace competition?
"Taste the relish to be found in competition -- in having put forth the best within you." -- Henry Kaiser
The philosophy behind embracing competition is: competition brings out the very best in you.
In the market, competition benefits consumers. It leads to better products at lower prices, pushing companies to race around the clock to upgrade/ differentiate their products.
For individuals, competition stimulates development, keeping you alert and pushing you to grow. This is valuable if you want to become a high achiever in a certain area.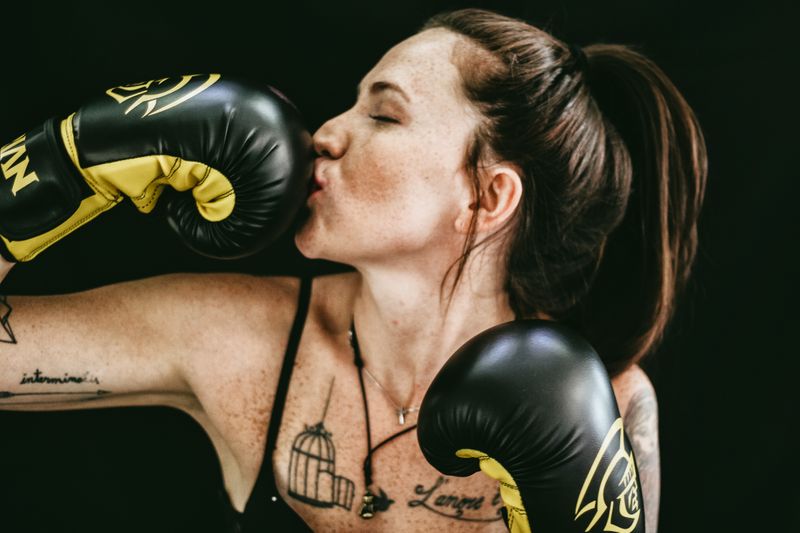 Quiz
Why do we adopt competition as a natural process in development?
Assess your strength and weakness

Winning a battle is all about using your strengths and addressing your weaknesses. It's vital to get a clear grasp of your assets, and make sure you have something unique to offer.

 

Know your challengers

The essence of competition is comparison. Devote time and effort to finding out what your rivals do great and what their limitations are.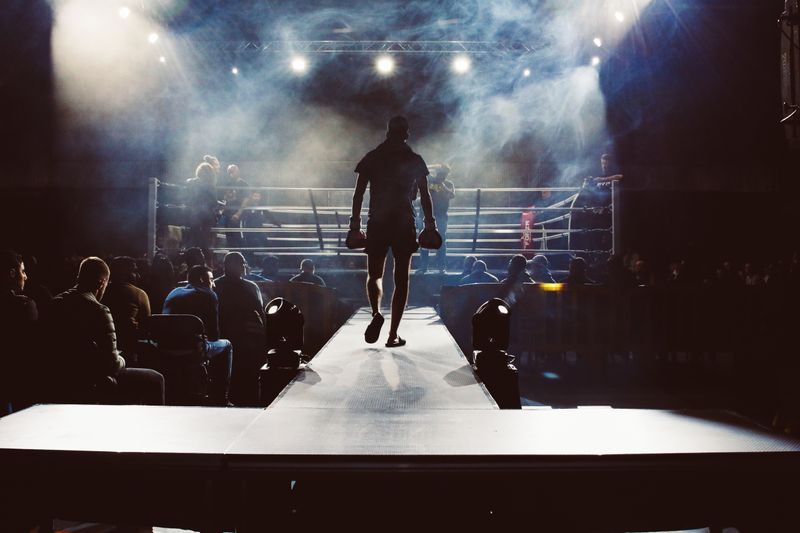 Plan ahead

Setting a goal provides you a clear roadmap when navigating competition.

Milestones give a sense of accomplishment, and a push to catch up to competitors who are ahead of you.
Adopt an innovative mindset

Creatively responding to challenges will help you stand out. Competition rewards those who are able to differentiate themselves from others and pave their own way to success.
Quiz
Why is creativity so important in competition?
Being A Resilient Competitor
Even world champions face uncertainty.
Winning is important, but what defines greatness is growth, persistence, and reflection when losing in a competition.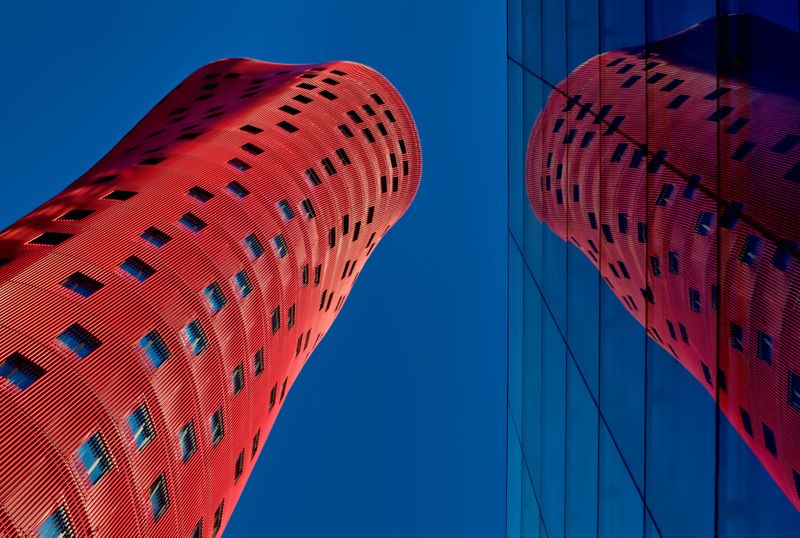 Rebound from setbacks

Everyone hits bumps in their road to success. You can crumble, or you can be resilient. Being competitive also means being flexible, responsible, and adaptable. Acknowledge the setback and take action to fight back.
Compete with a growth mindset

Exposure to challenges, stresses, or even failures will help build a more robust response system, so you'll be better prepared to win next time.
Competition energizes top performers and rewards them generously.
Embrace competition and take action to fight for your spot. It's impossible to fully avoid competition. So why try? Embrace it!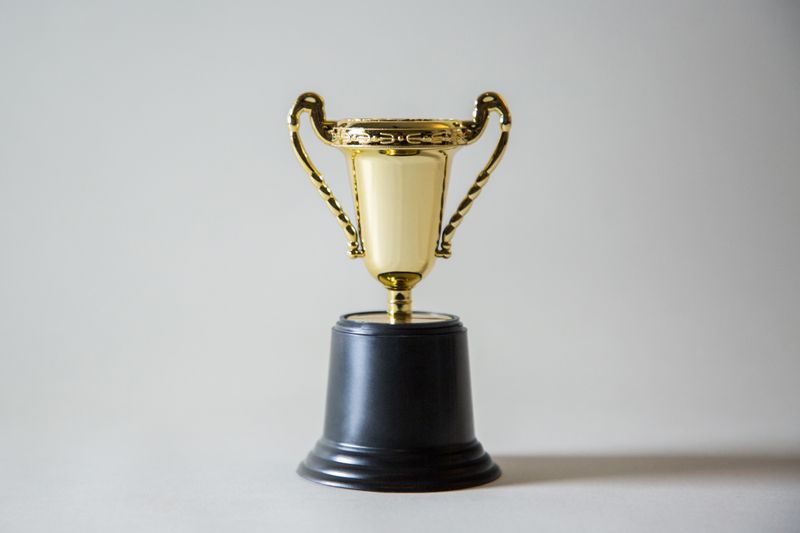 Is there an area of your work or personal life you've been resisting competition?
Reflect on what you've learned. Can you shift your mindset to turn competition into a learning opportunity?
Your feedback matters to us.
This Byte helped me better understand the topic.
Get support to take action on this Byte