Creative Commons and Copyright Law
You find an image or an audio/video clip that's perfect for the content you are creating!
Under copyright law can you lawfully use it?
Original creative work is all rights reserved (copyrighted) by default. This means you can't use the work unless you have the creator's permission.
Creative Commons (CC) licensed works are some rights reserved. This means the creator is willing to share their work with some restrictions such as no commercial use, no change to the license, or no derivative works.
You can use any CC work for free, without asking the creator, as long as you comply with the license conditions. The type of CC license determines exactly what you can lawfully share or reuse.
Photo by Marten Newhall on Unsplash
CC search is a good place to start with 500,000 million images available for reuse. Content comes from multiple sources.
Google image search lets you limit your search to Creative Commons images. Go to Tools in the image search mini-menu and select the down arrow next to Usage Rights.

You can also add the words "Creative Commons" to your search term in your browser or favorite search site.
Quiz
Can you make money using a CC-licensed creative work?
Where To Find Music And Sounds
SoundCloudisa music sharing community with over 150 million tracks.

You can listen to and download tracks free of charge.

You can also upload your own creative work if you own the rights for it.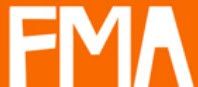 Free Music Archive is a library of high-quality, legal audio downloads.

Audio on this site is selected by a collaborative group of artists, radio stations, and others.

MP3s are pre-cleared for certain types of use. The uses vary and are determined by the rights-holders.
Quiz
Who decides how a creative work can be used?
Where To Find Other Media And Sources
You can find over 1.6 billion Creative Commons licensed resources available through many different platforms. Start with the topic, media, or site of interest then have fun exploring!
Access scientific and medical research at PLOS.

Explore skills by industry at SkillsCommons.

Discover European cultural heritage at Europeana.

Find videos on Vimeo or Youtube.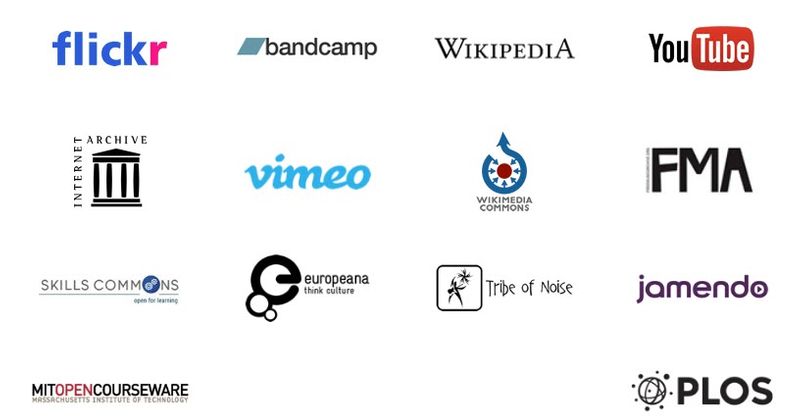 What are you looking for?

How do you want to use what you find?
Creative Commons licenses give everyone a simple way to collaborate and share another person's creative work for free.
Now ask yourself:
What are you creating?

What are you willing to share?
Do you have anything to contribute to the Creative Commons?
Your feedback matters to us.
This Byte helped me better understand the topic.
Get support to take action on this Byte