Have you ever learned a TikTok dance?
Did you know who created the dance? Why does dance credit matter on TikTok?
Although TikTok features an incredible variety of video content, the app is known for its dance challenge culture. Take for instance the Renegade Dance Challenge.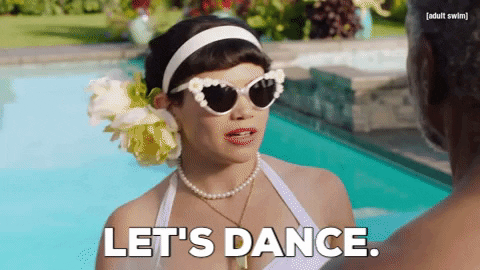 The Renegade Dance Challenge
Set to rapper K-Camp's song "Lottery (Renegade)"

Dominated TikTok in winter 2019-20

Became synonymous with Charli D'Amelio, TikTok's most-followed creator
But there was one issue. D'Amelio didn't create the dance.
Jalaiah Harmon, a Black teenager, had created the dance in October 2018. But Harmon was never credited for the dance and, as D'Amelio's fame rose, Harmon remained largely anonymous.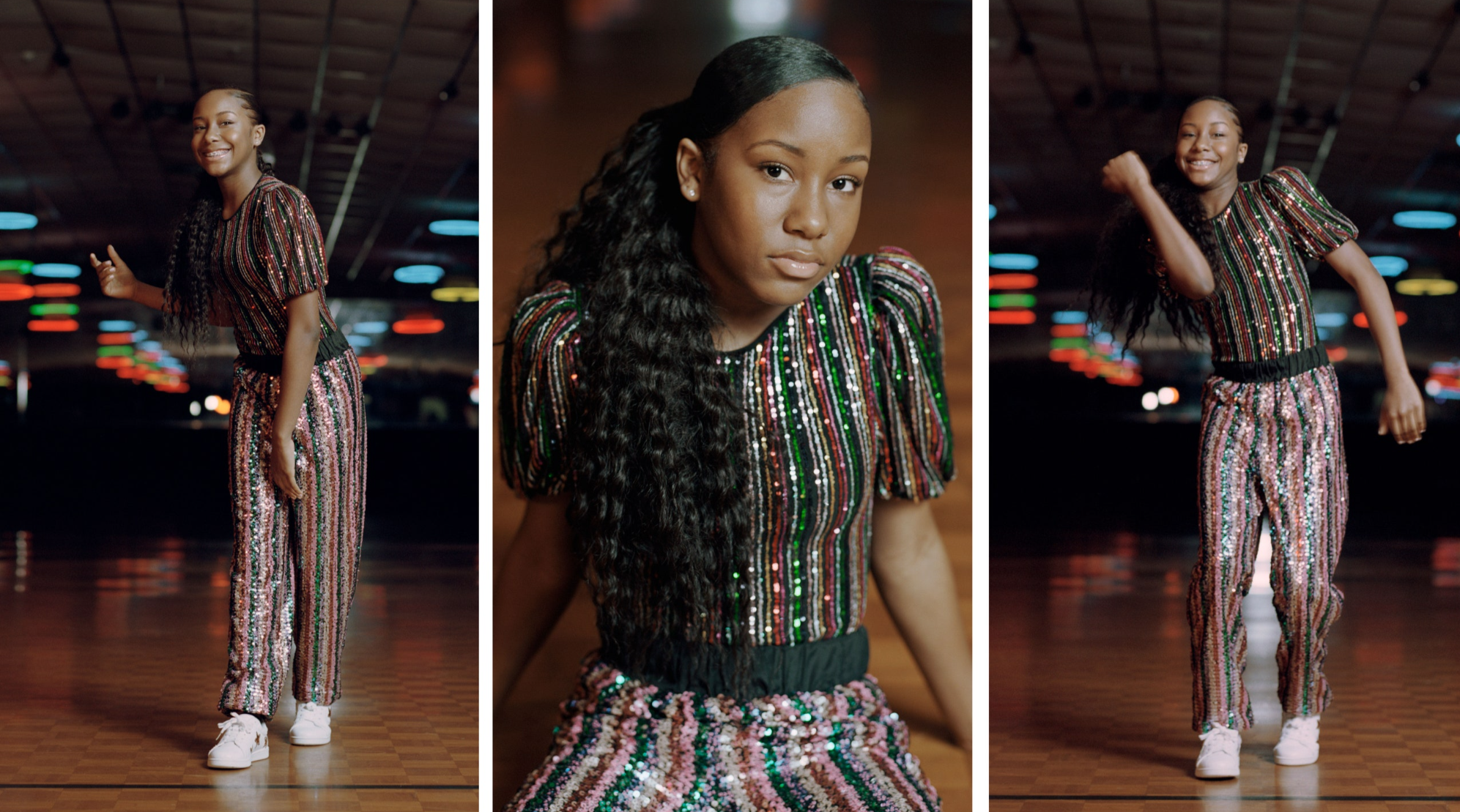 The Renegade Dance Challenge opened up conversations about TikTok and the issue of dance credit. Why does dance credit matter on TikTok? How do creators give credit on TikTok? How has the culture shifted after crediting on TikTok?
What Happened With Renegade?
In January 2020, the New York Times profiled Jalaiah Harmon

This brought mainstream media attention to TikTok and the issue of dance credit

It focused on how the platform exploits the labor of Black creators such as Harmon
Harmon was invited to perform the Renegade Dance at the 2020 NBA All-Star Game in Atlanta, Georgia.
During the NBA All-Star Weekend, Harmon met Charli D'Amelio and Addison Rae. The trio performed Harmon's version of the Renegade dance before posting it on TikTok. 
As Jalaiah Harmon got more credit for the Renegade, the culture on TikTok around crediting began to change.
Charli D'Amelio began giving dance credit in her video captions

Once D'Amelio began giving dance credit, many of her 118 million followers started to do the same

Giving credit is now normal and expected on TikTok
Quiz
When did TikTok become available in the United States?
Why Does Dance Credit On TikTok Matter?
Giving dance credit is a citational practice that:
highlights the work done by the original choreographer

allows people to engage more with their content on TikTok
The more users engage with someone's TikTok account, the more likely the TikToker's videos will go viral and accumulate followers. 
A high follower count creates opportunities, like brand sponsorship deals or money from the Creator Fund

TikTok celebrities such as Charli D'Amelio, Addison Rae, and Bella Poarch have transformed their TikTok following into mainstream fame and monetization.
It isn't just TikTok, it's a viable career path.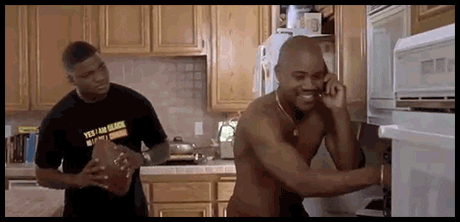 How Do We Give Credit On TikTok?
If you know who the creator is
Tag them in the caption using "dc" for dance credit (or "vc" for video credit)
For example... If you upload a video performing the Renegade Dance Challenge, tagging Harmon using "dc: @jalaiahharmon" signals to viewers where the dance originated. Plus it makes it easy for users to follow Harmon.

If you don't know who the creator is
Ask in the caption or comments

Even if no one knows who created a dance, asking sends a message that giving credit is important
Next time you are on TikTok and see a dance that you like...
Giving dance credit may seem like a small action, but if enough people engage in the practice then the culture can shift and we can begin to give credit where credit is due. 👏🏼
Your feedback matters to us.
This Byte helped me better understand the topic.
Get support to take action on this Byte