Employee expectations are changing.
Beyond compensation, employees want to feel good about the contribution they're making. And know that their company is working towards social good.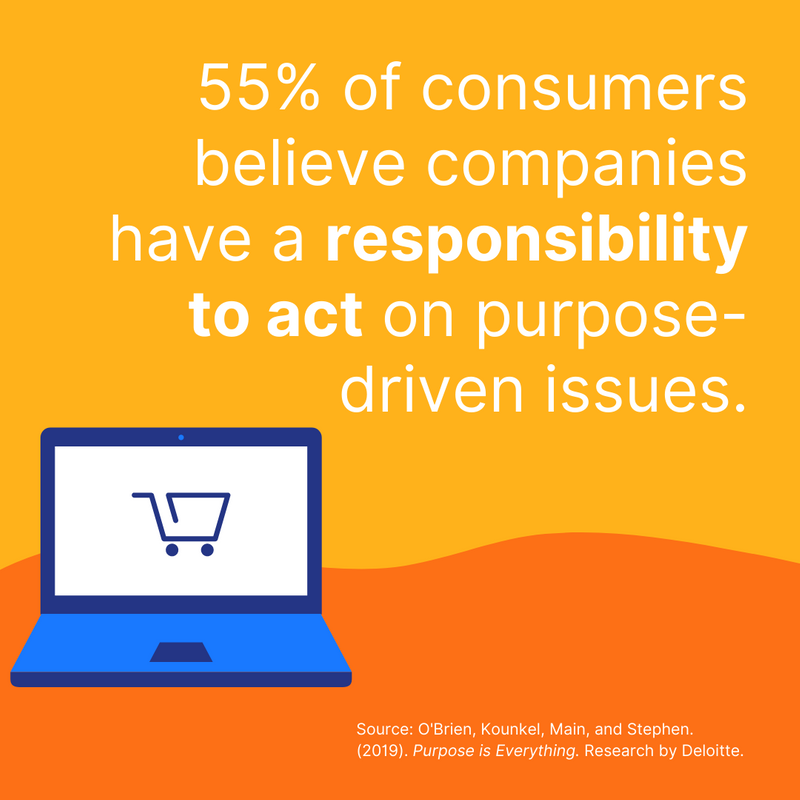 Consumer expectations are changing too.
In addition to price and quality, consumers want to support companies that contribute to the greater good of society.
Rumie is a non-profit dedicated to removing barriers to learning.
We facilitate fully virtual workshops that engage employees and allow them to leverage their skills to build microlearning courses called Bytes (like this one!). We share these courses with a fast growing network of 50,000+ learners in underserved communities around the world.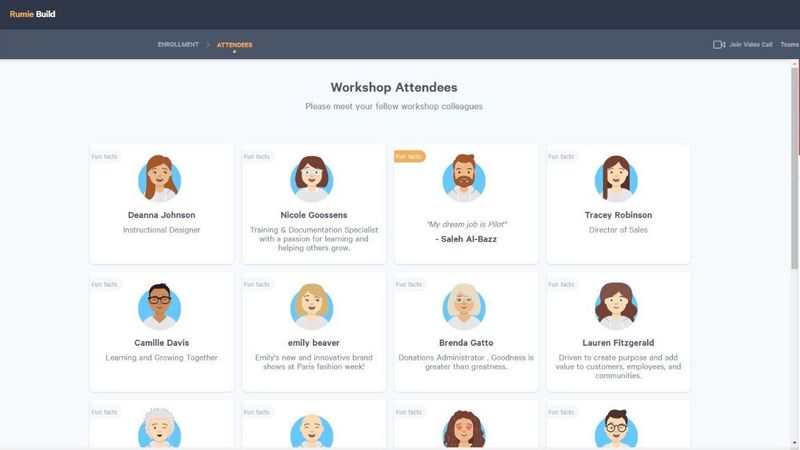 The Result? Employee engagement, excitement, and connection to a purpose.
This skills-based volunteering allows employees to make a real global impact in 29 countries and counting by sharing practical knowledge to mobilize change.
And better still: you can track the results.
Quiz
How does connecting employees with a social purpose benefit your company?
At Rumie, we believe in data driven decisions, so we collect data every step of the way. After all, you can't manage what you don't measure. That's why we collect data relating to:
Employee sentiment before and after participation in Social Impact Workshops

Reach of Bytes including number of learners, answers on quizzes, and how long they spend engaging with the material

Effectiveness of learning through learner evaluations at the completion of each Byte
We share the relevant data, so you can see the impact on your organization, and employees can see how their contribution helps to change lives.
In light of the COVID19 crisis, it's more important than ever to find ways to connect with our employees and communities. Let's tailor our fully virtual Social Impact Workshops to best suit the needs of your team.
Together we can make a meaningful impact on your organization and learners around the world.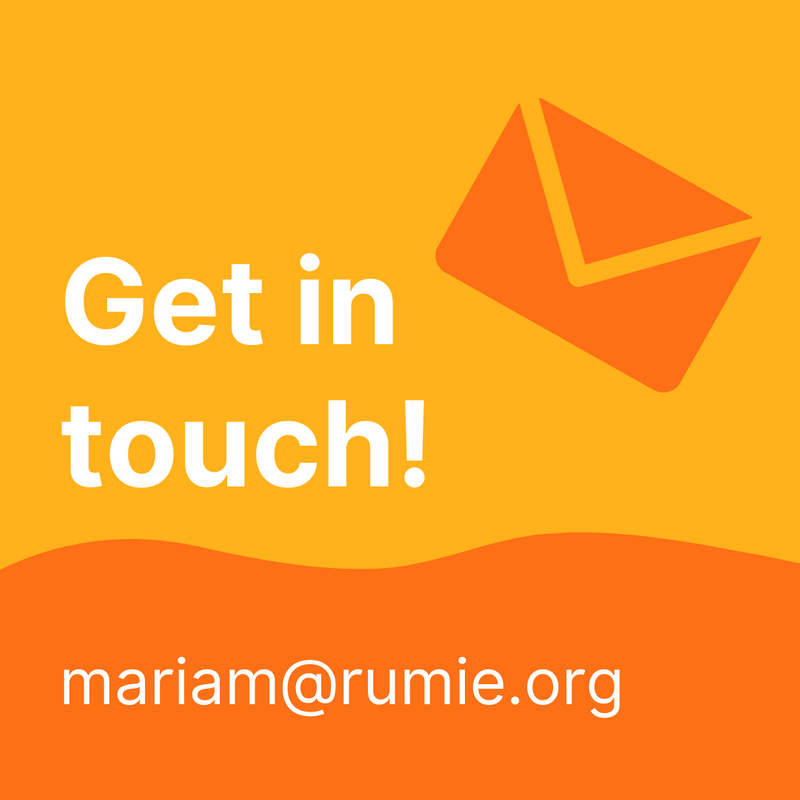 Your feedback matters to us.
This Byte helped me better understand the topic.
Get support to take action on this Byte