Is "Read more!" a staple on your New Year's resolution list but you can't seem to get the hang of it?

Do you want to read more but TV, social media, or sleep always seem to pull you in like a black hole?

Do you want to feel more confident about your knowledge of literature (and bonus: impress your friends/family/colleagues/trivia team)?
If you answered "Yes!" to any of these questions then it might be time to reevaluate how reading fits into your life!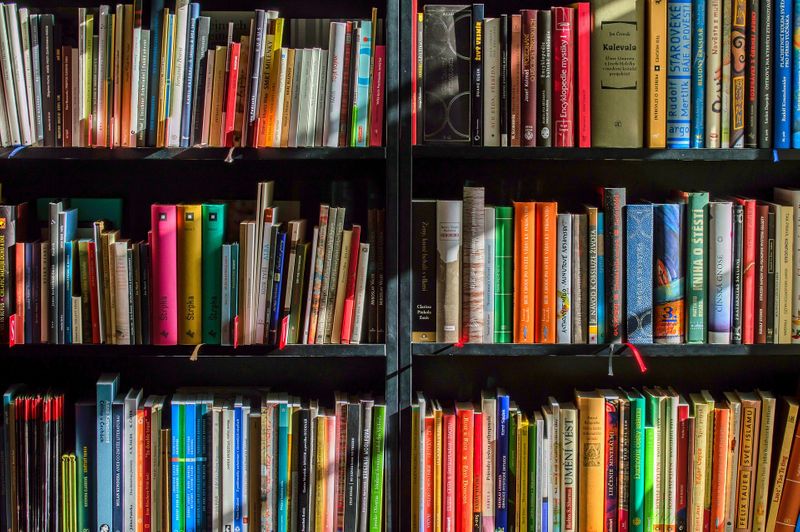 Colour your life with the joy of reading!
Read Books That Spark Joy!
The most fundamental part of enjoying the reading process is to choose the right content! Ask yourself:
Do I want to be immersed in a story or learn about a new topic? Looking for a story? Consider fiction and memoirs/biographies! Looking for a deep understanding of a topic? Dive into a non-fiction book.

What book have I read in the past gave me a feeling that I want to recreate? Search for books in the genre you already enjoy.

Have others enjoyed this book? Goodreads is a great resource for reviews to help you narrow down your options.
Keep track of your reading
When you finish a book write it down! Add a rating and a few thoughts to remind you how you felt about it. Keeping a list will help you see your progress visually, and is a useful reference for when you need another good read from an author whose work you enjoyed.
To organize your reading list in advance, consider participating in a reading challenge. A list like the one below provides structure, but leaves flexibility.
Start a book club
Book clubs can expose you to books you may never have picked up otherwise. One suggestion is to have each member pick a book of the month (be sure that everyone can access a copy).
Another way is to choose a theme, and have each participant present any book of their choosing. For example, one month everyone might read a book related to trees, and another month might be dedicated to science fiction.
There are three main options available today when it comes to accessing books:
Hardcopy book
This is the classic way to enjoy a good book! It never runs out of batteries and is easy to borrow or lend.
E-book
Purchase and access e-books on your cell phone, tablet, e-reader, or laptop. You can carry many books on the device you already bring with you.
Audiobook
Download an audiobook to your phone and you can read anywhere, any time! Even while you commute or wash the dishes.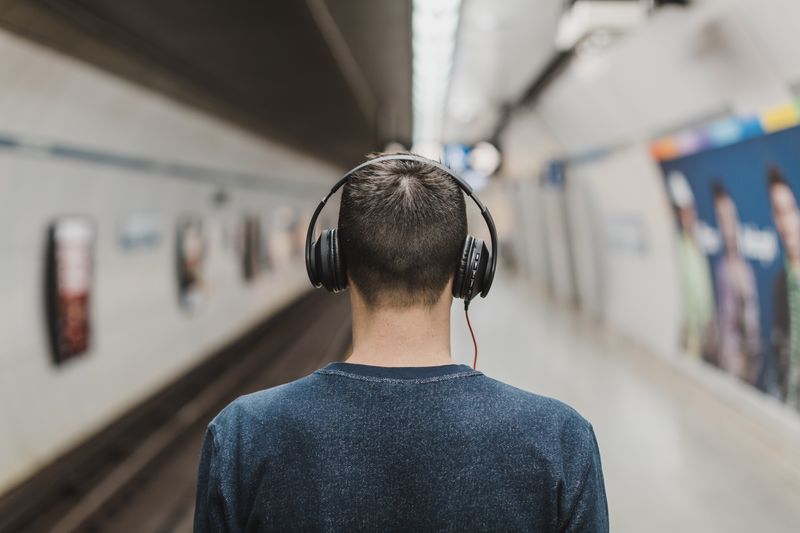 Use your commute as an opportunity to enjoy audiobooks!
Quiz
Audrey commutes for 30 minutes by car each weekday. She volunteers on Saturday mornings at a shelter, plays in a soccer league two evenings per week, and has a busy social schedule. Which reading format would you recommend to Audrey for her next book?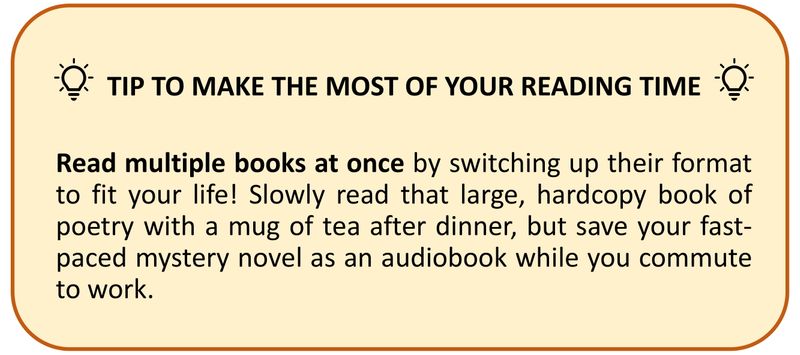 Make Reading A Part Of Your Day
A great book means nothing if you don't make time to read it! Here are a few suggestions to embed reading into your day naturally:
Replace a habit with reading
Bring reading material with you! Next time you find yourself reaching for your phone to check social media read a few pages of your book! Swap out an episode of a show for 20 minutes of reading.
Combine reading with an existing habit
Maybe you have a morning coffee ritual or like to take a lunchtime walk. Link reading with these existing habits to make the most of your limited time.
Let reading bookend your day
Reach for your book first thing in the morning to ensure that you don't de-prioritize your reading for the day. Likewise, reading right before going to sleep reduces your exposure to blue light from devices and provides a gentle wind down routine.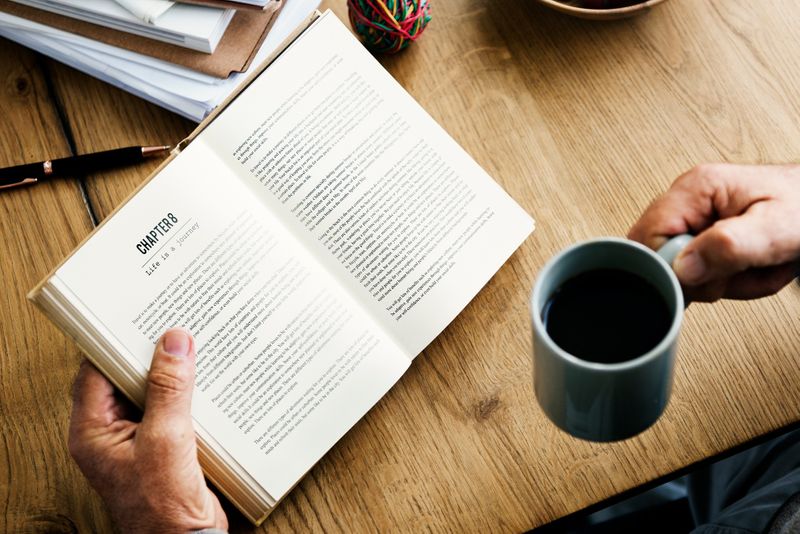 Try combining reading with something you already enjoy and do every day, like having your morning coffee!
Quiz
You are looking to make more time for reading in your day: which of the following strategies might help?
Celebrate your milestones
Read two books in one month for the first time? Great job! Finish your reading challenge for the year in October? Time to add some more books to the list! Don't forget to celebrate what you've read and the things you've learned along the way.
Use your goals as a guide
You're halfway through a book and still not enjoying it? No problem - life is too short to read books you don't like! Your goals are only there to guide you.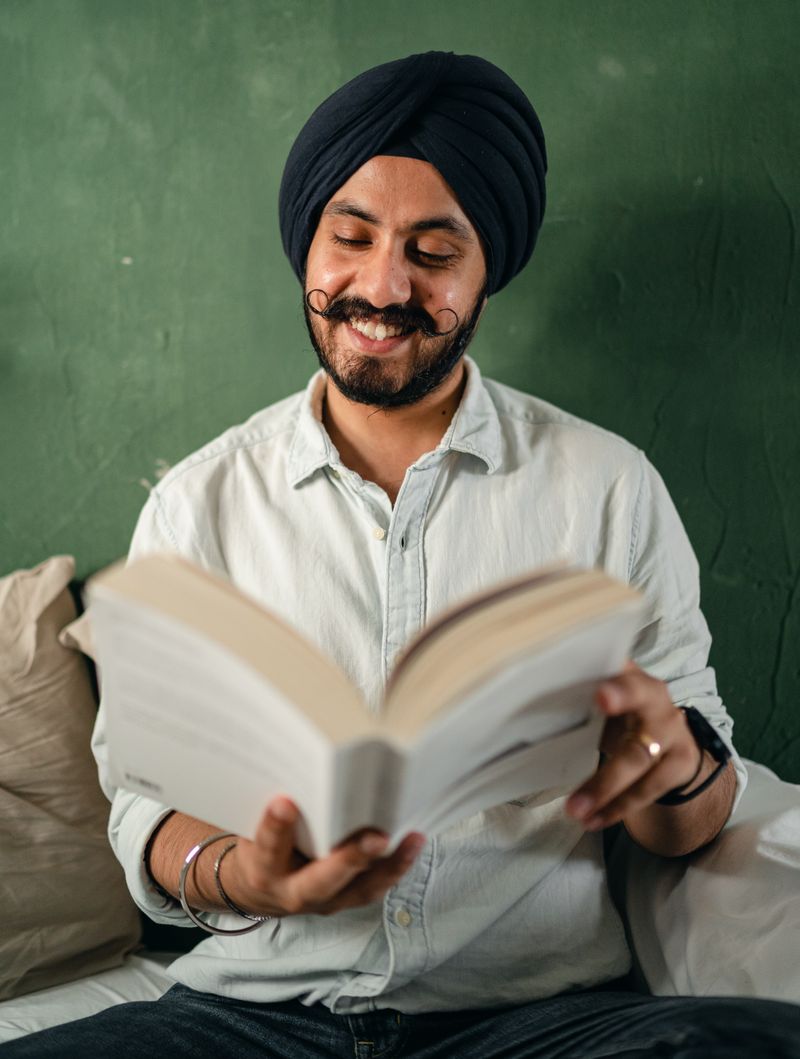 Being a reader is a lifelong journey, not a checklist to be completed. Enjoy the ride!
Keep these tips in mind when finding a new approach to reading:
Read books that spark joy - the right books for you are out there! Start with writing styles you enjoy, and consider participating in a challenge or joining a book club.

Read in the right format - be mindful of how you read. A hardcopy book, tablet/e-reader, and audiobook are all great options.

Make reading a part of your day - make time for reading each day and soon it will become a habit.

Be kind to yourself - reading is not a competition, nor does it ever end. Read for the joy of it!
What book will you read next? Commit to reading some of it today!
Your feedback matters to us.
This Byte helped me better understand the topic.
Get support to take action on this Byte