If you had to pick just a few words to describe your company, what would you choose?
Corporate culture is the personality of your organization. Just like people, companies have different mentalities and values.
So if you're building a business, it's important to reflect: how would you describe your corporate culture?
What Is Corporate Culture?
Corporate culture refers to a set of shared beliefs and behaviors that guide how a company's management and employees behave.
Corporate culture has become increasingly more important as a driving factor in how current and prospective employees view your company.
Corporate culture starts with your company's vision.
This should be a short and concise mission statement that will guide your core values and your company's purpose. Aim for one to a few sentences.
Examples of company visions:
IKEA: "To create a better everyday life for the many people."
Loreal: "To provide the best in cosmetics innovation to women and men around the world with respect to their diversity."
Tesla: "To accelerate the world's transition to sustainable energy."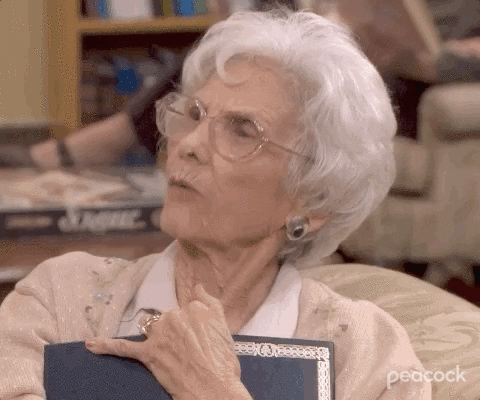 Core values are the foundation of corporate culture. How your company operates and how it treats its employees, customers and the community should reflect its core values.
Core values describe what your workplace and corporate culture are like using a few words.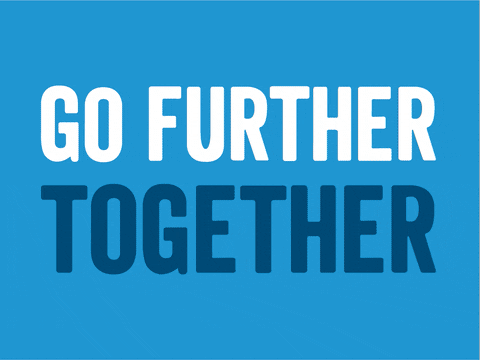 It's important to operate your company based on your company's vision and core values.
Have practices in place that adhere to your values and turn them into actions.
People create and influence your culture, so make sure to hire employees who are attracted to and help to promote and sustain your corporate culture!
Consider your business as a whole: how you want people to work, how colleagues interact, and how customers and stakeholders view your company.
Think of the most important values that will help shape the way your company performs.
Make sure they align with and help to broaden your vision.
Common core values:
Integrity

Respect

Innovative

Collaborative

Compassion

Diversity

Sustainability

Engaging

Fast-paced
Honesty

Accountability

Community

Customer focus

Simplicity

Commitment

Competitive

Fair

Connected
Quiz
If you want your corporate culture to include collaboration amongst employees that have different backgrounds and unique perspectives, which values would best describe this aspect of your culture?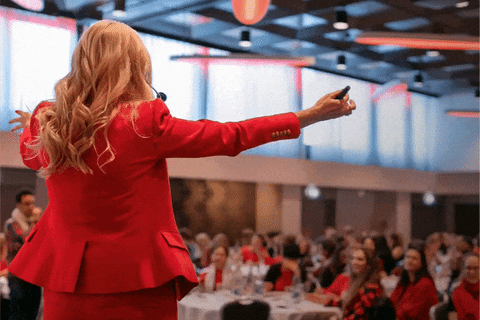 Now it's time to describe your corporate culture and then make it come to life!
Remember the key components of culture:
Your feedback matters to us.
This Byte helped me better understand the topic.
Get support to take action on this Byte