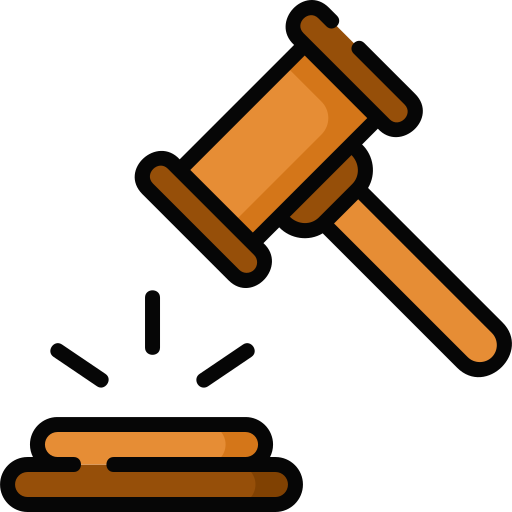 As a toddler, your favorite toy was a plastic judge's gavel.
As a tween, all your outfits had intricate lace collars — a nod to Notorious RBG.
As a high schooler, you dressed as Justice Sandra Day O'Connor — every Halloween, all four years.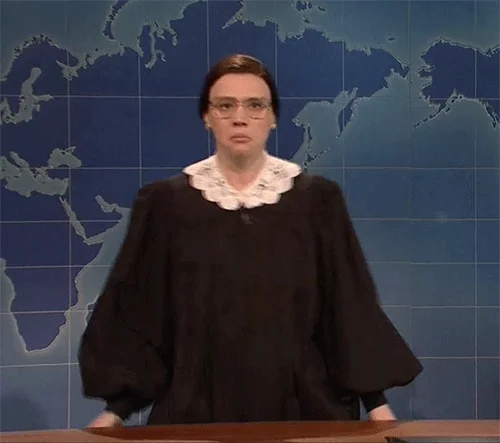 Today, you open the Law School Admission Council (LSAC) website and read about all that the LSAT entails. Signing up for the LSAT means you're signing up for more than a test — there are also some pretty significant fees.
Your dream of becoming a lawyer starts to crumble as you realize the prohibitive costs associated with the LSAT.
But there's hope! You might be eligible for an LSAT waiver fee.
Step 1: Check Your Eligibility Status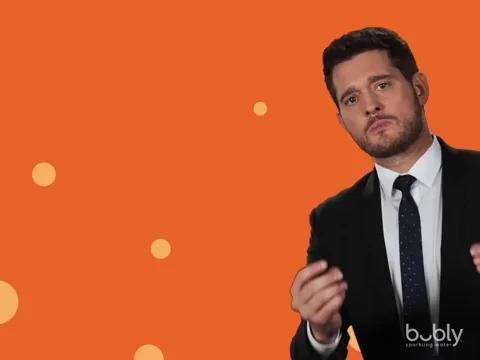 The LSAT fee waiver programexists so that no person is denied access to law school due to the inability to pay law school application fees and other associated services. If you're eligible, the fee waiver covers far more than the basic LSAT fees.
However, there's no guarantee that your fee waiver application will be granted, even if eligible — but you CAN figure out if you meet the requirements to apply.
To apply for the waiver fee, you must officially be ONE of the following: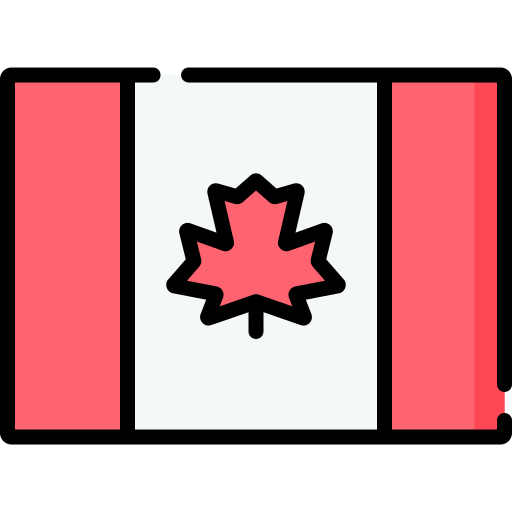 a Canadian citizen

a Permanent Resident

a Protected Person/Convention Refugee
OR be a resident of either the:
Republic of the Marshall Islands (RFI)

Federated States of Micronesia (FSM)

Republic of Palau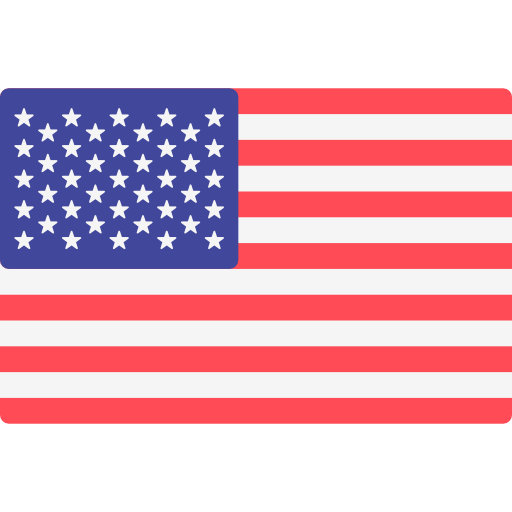 a United States (U.S.) citizen

a U.S. national

a Resident Alien of the U.S.

have Temporary Protected Status

granted deferred action under Deferred Action for Childhood Arrivals (DACA)

applied for deferred action under DACA
Step 2: Check Your Dependency Status
Your dependency status is part of the financial need assessment and impacts what information is required to be submitted by those who are eligible to apply. According to the LSAC website:
Your dependency status is based on your answers in Section B of the fee waiver application...LSAC's determination of your dependency status may not be the same as the determination made by the IRS or other organizations.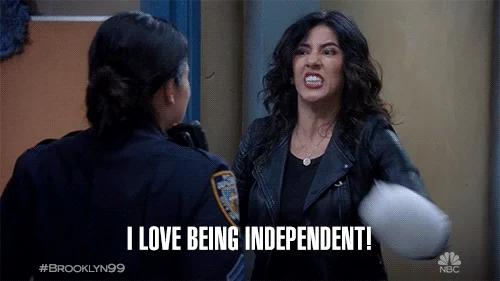 How does the dependency classification directly impact me?
Dependent candidates are required to:
provide your tax documentation
OR
AND
provide your parents' tax documentation
Independent candidates are required to:
provide your tax documentation
OR
Step 3: Dependency and Tier Eligibility
Tier eligibility is evaluated in relation to your LSAC dependency status.
Tier 1 Eligible
Dependent candidates:
AND
your income plus your parents' income isn't more than 300% of federal poverty guidelines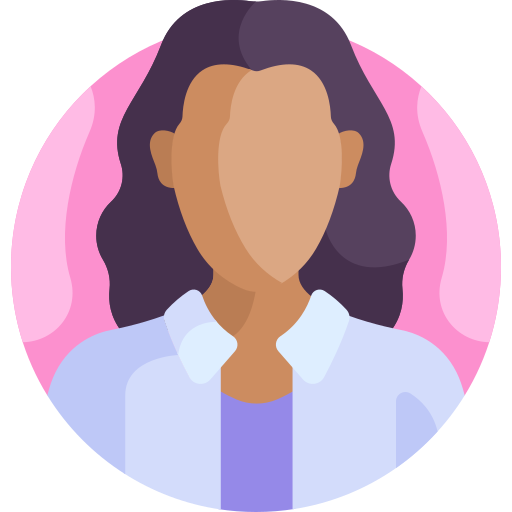 Independent candidates:
you earn no more than 250% of federal poverty guidelines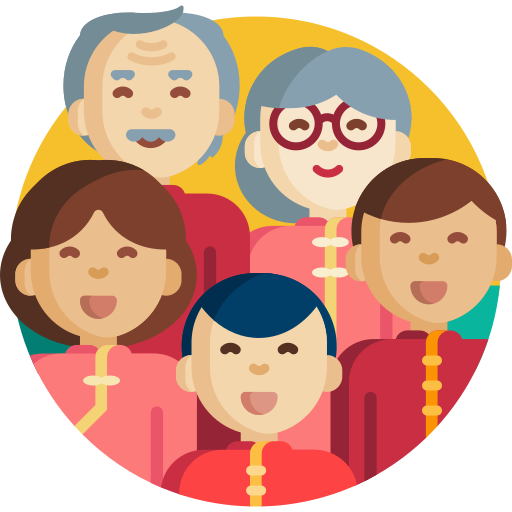 Dependent candidates:
AND
your income plus your parents' income is between 300-350% of federal poverty guidelines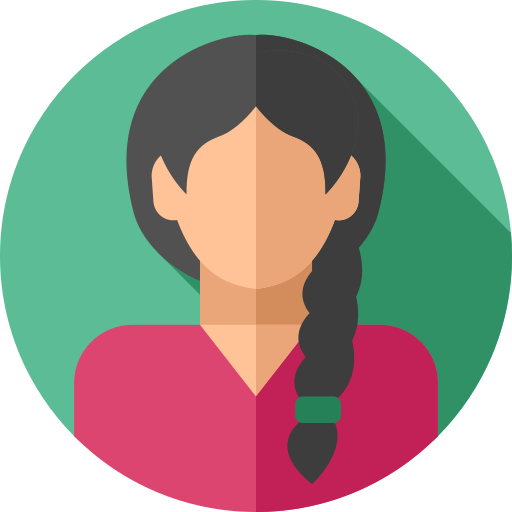 Independent candidates:
you earn 250-300% of federal poverty guidelines
Step 4: Other Information
Does the LSAC only consider income when evaluating a fee waiver application?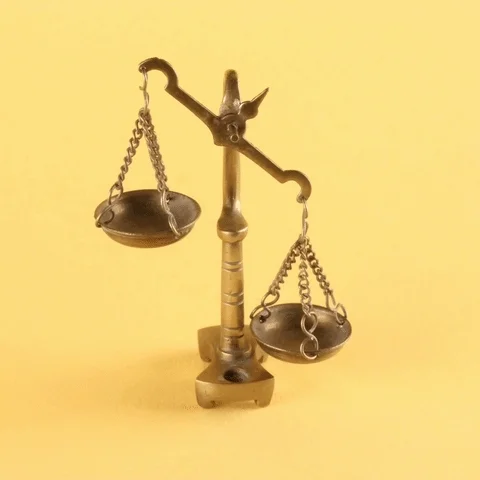 No! They look at many things when evaluating your financial balance:
Income: wages from employment or unemployment, disability, or investments

(U.S. candidates: comparison to federal poverty guidelines)

Assets: cash or financial investment holdings

Dependents: number of dependent family members

Housing: rent/mortgage

Other factors the LSAC deems important for a candidate's evaluation
Take a look below at two potential applicants for an LSAT waiver fee: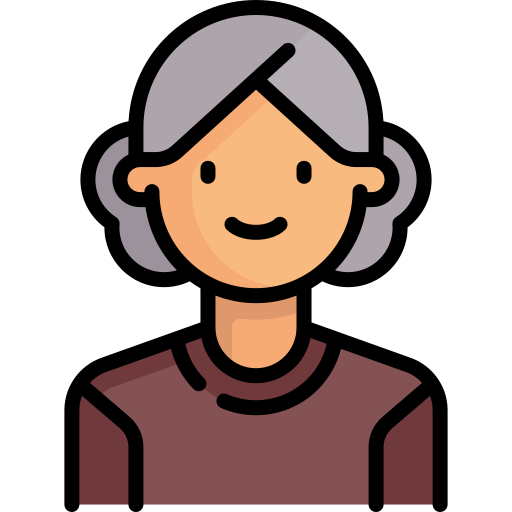 Raquel graduated from college last year with about $10,000 in loans. She's had difficulty finding a job but isn't too bothered because she lives at home and doesn't pay rent. She feels her time is better spent studying for the LSAT.
Raquel's parents have a combined income of $67,000 a year. She doesn't believe in giving hard-earned money away, so she's been using her library's free resources to study. When signing up for a testing date, she realized that testing and applying to law school is prohibitively expensive.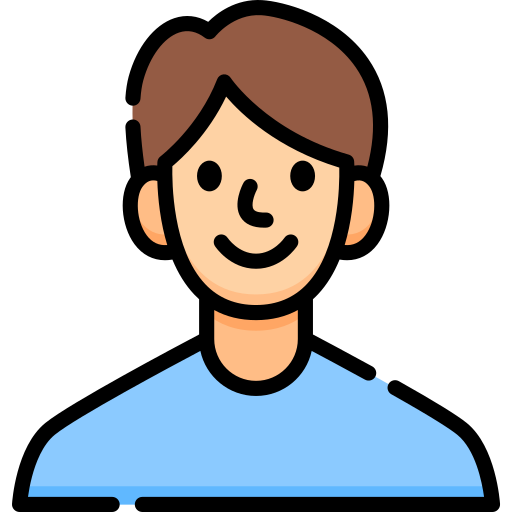 Ricky took 8 years to graduate from college but he did it debt free. His family needed his financial help, so his college classes could only happen after his workday was over. It was hard, but he knew he needed to graduate college in order to apply to law school.
Recently, Ricky's dad started getting disability payments from the state, so Ricky had to increase his work hours because there's no way he and his dad can manage to survive if they're bringing in less than $45,000 a year.
Quiz
Which applicant is eligible to apply for the LSAT fee waiver?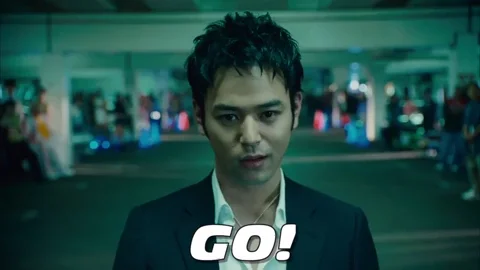 Follow these steps to prepare to submit your application:
Your feedback matters to us.
This Byte helped me better understand the topic.
Get support to take action on this Byte