غواړئ د اوږدې مودې لپاره راز وپیژنئ؟ دا د ښه خوب خوب دی!
په یوه شپه کې له شپږ ساعتونو کم خوب کول د هغه چا په پرتله چې د اته ساعتونو لپاره خوب کوي د وخت دمخه مړ کیدو ۱۲ ډیر احتمال لري.
Keep a consistent sleep schedule
Aim to go to bed and get up at the same time every day - even on weekends!
When we wake up and go to sleep at the same time each day, the quality of our sleep can improve, and help us to feel more alert throughout the day.
Waking at the same time every day will actually help you to sleep better at night too.
Set a bed time
Your bedtime should be early enough for you to get 7 hours of sleep.
Pro tip! Waking up early in the morning has been linked to better moods and higher productivity.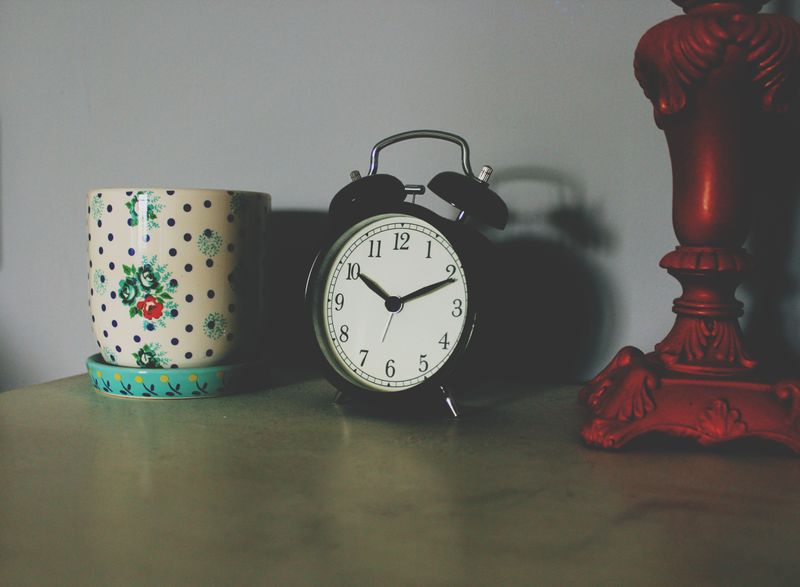 Don't go to bed unless you are sleepy
Don't watch television in bed or use your mobile devices before sleeping. These can throw off your body's natural ability to sleep.
Turn off all electronics at least half an hour before lights out. In the day's final hour, let calmness surround you.
Don't toss and turn
If you don't fall asleep after 20 minutes, get up and read or do another activity that relaxes you - and then try to sleep again.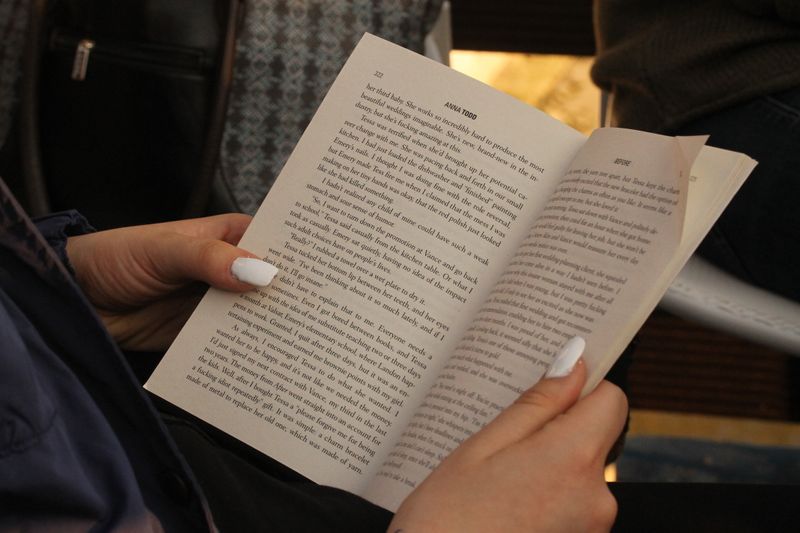 Quiz
If you don't fall asleep after 20 minutes, you should:
د خوب وخت نیټه ټاکلو څرنګوالی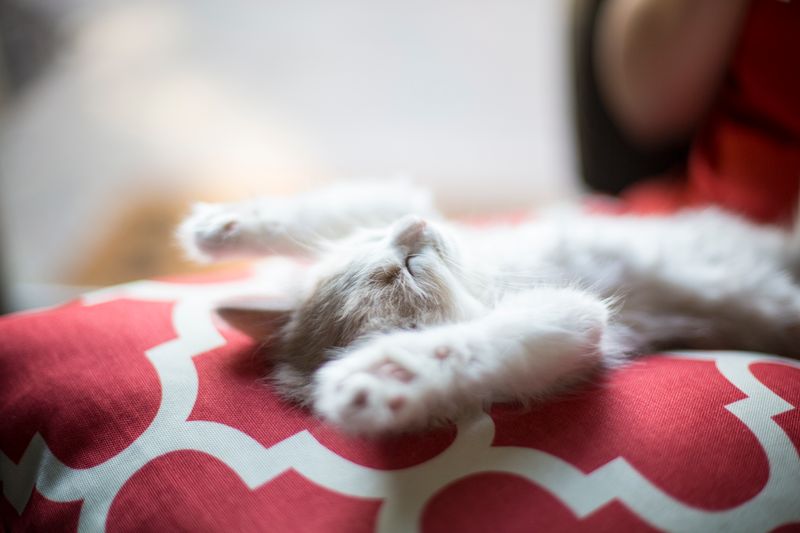 روټین مهم دی - دلته ځینې لارښوونې دي چې تاسو سره مرسته کوي هره شپه خوب وکړئ:
خپل بریښنایی توکي بند کړئ

د بستر دمخه ساده ساده تمرین یا مراقبت وکړئ

ولولئ

ټنګ ټکور ته غوږ شی

خپل تودوخه ټیټ کړئ (کړکۍ خلاص کړئ یا یو ښه شاور ولرئ - له بستر دمخه ۱۵ - ۳۰ دقیقې)مخکی خوب)
Quiz
د ویده کیدو د ورځني مهمو برخو کې شامل دي:
اوس چې تاسو دا لارښوونې بیاکتلې ، نن شپه هڅه وکړئ! غوره خوب د عمومي روغتیا او اوږد ژوند لپاره کلي ده.
Your feedback matters to us.
دغې درس ما سره مرسته وکړه تر څو موضوع په ښه توګه زده کړم
Get support to take action on this Byte