What is Shopify?
Shopify is an application that allows anyone to set up an online store and sell their products/services online or at a physical location.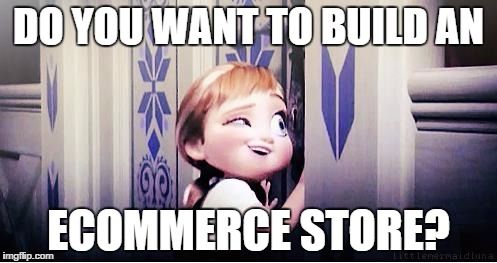 What Do I Need Before I Set Up A Shopify Store?
Business idea — decide what products or services you plan to sell.

Business name — a friendly, recognizable name will go a long way.

Logo — design the right type of logo that defines your product/service.

Products/services to sell — make sure the products/services you plan to sell on Shopify are ready to go.

Photos — good quality photos of your products/services leave a lasting impression of your brand.
How Do I Set Up My Store? Part 1
Once you've created your account, you'll need to follow these steps to set up your store.
1. Add the products and services you want to sell
This is the first and the most important step. Here, you will:
Select the products and services you'll offer

Give a description of your products and services
2. Set up key pages for your store
The key pages while setting up an online store are:
Contact

About

FAQ

Policy

Contact Us
Set up the above pages. You can always add new pages to your website.
3. Pick a theme and customize your online store
The design of your store's website depends on the products and services you'll sell.
There are many ready-made templates available in Shopify.
Select the template that best suits the theme of your products and services.

Customize the template using different styles and features that showcase your products best.
Shipping settings
You'll have to decide which shipping methods and rates are profitable for your business. Some of the commonly offered shipping methods by Shopify sellers are:
Real-time carrier rates

Charge a flat rate

Free shipping
How Do I Set Up My Store? Part 2
5. Taxes
As a business, you'll have to collect taxes from your buyers to send to the government. Shopify has default sales tax rates for countries from around the world. However, advice from a tax professional is always helpful.
6. Setting up payment method
Shopify accepts all major payment methods and third-party payments. There's an option that lets you sell in different currencies. This will automatically convert your prices into the customer's currency.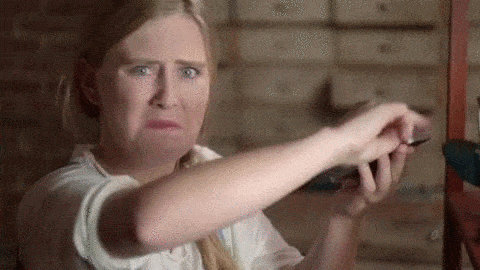 7. Final touches
Add other online sales channels like Facebook, Instagram, etc.

Promote your online store using online and offline marketing.

Ask some people to peer review your online store to help improve its overall look and experience.

Test your online store by placing some test orders to check if everything is ready to launch.
8. Launch
Your store is ready. But it's not the end! You can always return to the settings to improve and customize it as you learn and grow.
While shopify is a popular choice, there are other options you can consider for your online store (that will follow a similar process to set up), like:
BigCommerce

WooCommerce

Magento

Squarespace

Wix eCommerce
Where Can I Set Up My Shopify Store?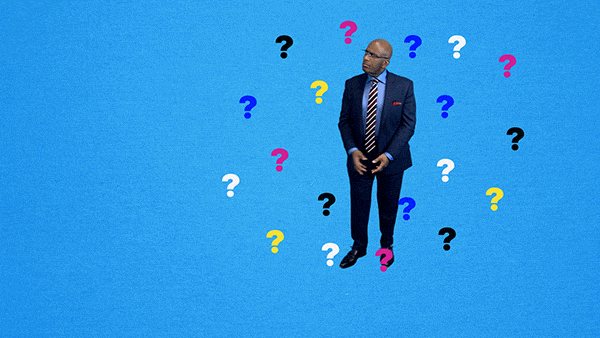 You can set up your Shopify store easily using this link.
Do you find setting up Shopify store overwhelming? Well, you're in luck. Shopify offers free, detailed tutorials for every step, by the experts.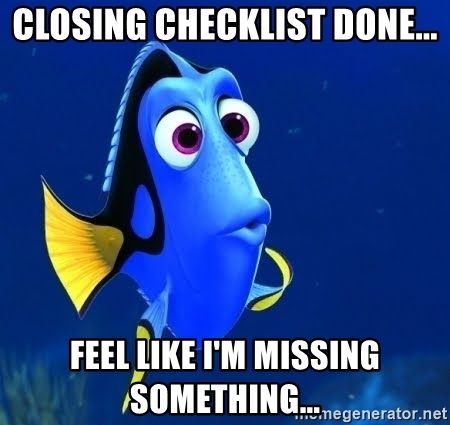 Before the final launch, make sure that you optimize your store's overall performance:
Your feedback matters to us.
This Byte helped me better understand the topic.
Get support to take action on this Byte