Carlos got out of class and saw a text. It's an invite to a New Year's Eve party!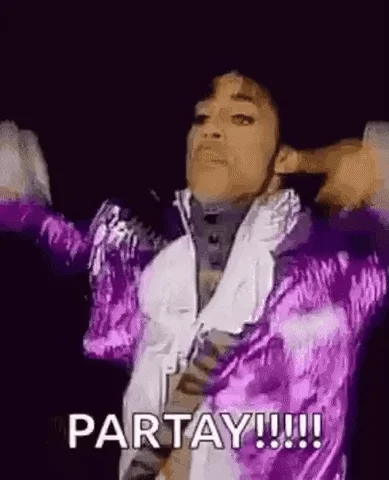 Carlos starts thinking back to previous parties and the people he talked to there. They either left, or there was an awkward silence. Instead of excitement building up, he gets discouraged.
He thinks, "Great, one more time, I will just be staring at my phone with no one to talk to."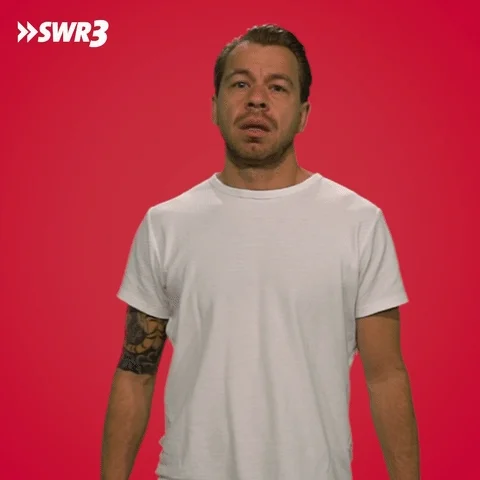 How can Carlos make this New Year's Eve party unforgettable and make the conversations more interesting?
Carlos needs to think of the right topics and use the right strategies to keep the conversation going.
People love talking about themselves. Showing appreciation for what someone is wearing is a great conversation starter.
Sometimes what people wear can have a cool backstory that can make for an exciting conversation, but only if you compliment the item, not how the person is wearing it.
Keep the focus on their clothing rather than their body or looks so they don't get the wrong idea. You can compliment their:
earrings

scarf

watch

hat

glasses

tattoos
If you're uncomfortable complimenting what they're wearing, you can always smile, introduce yourself, and offer your hand or wave while maintaining eye contact.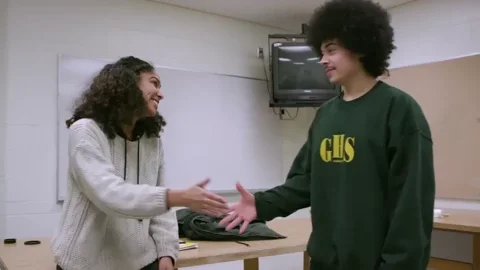 Quiz
Carlos arrives at the party and sees several people he would like to meet. Which icebreaker is the most appropriate for Carlos to use?
Step 2: Keep the Conversation Going
After the icebreaker, the biggest problem could be an awkward silence when there is nothing else to add to the conversation.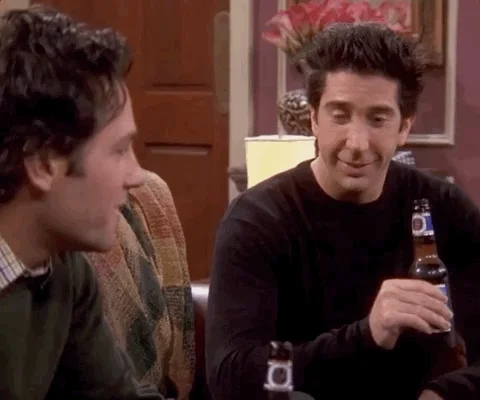 Avoid:
Asking for one-word responses. Ask, "What do you like about your school?" instead of "Do you go to school?" Once you find similarities and establish a common ground, the conversation will flow naturally. 
Not sharing personal information. If you only ask questions but keep details about yourself private, it will be harder to create a good connection. You can share what you do for work, or info about your family, your age, and what school you graduate from.
Any controversial topics. For example, politics, religion, or sex. They can unintentionally hurt someone's feelings.
8 Interesting Things to Talk About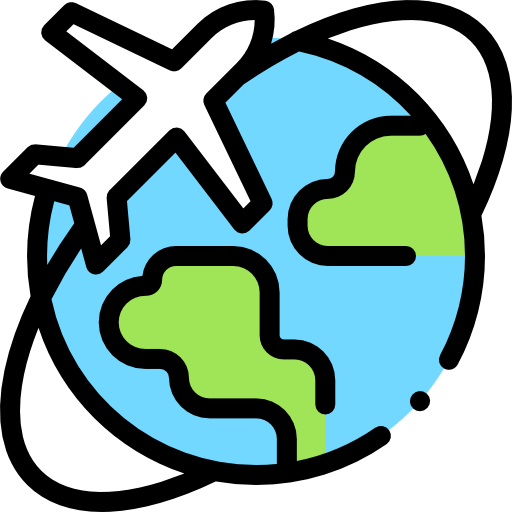 1. Traveling — Most of us have traveled at one point in our lives, and people love to talk about traveling because they get to see, taste, and try new things.
Questions you can ask:
What has been your favorite vacation so far?

What is the strangest food you've ever tried while traveling?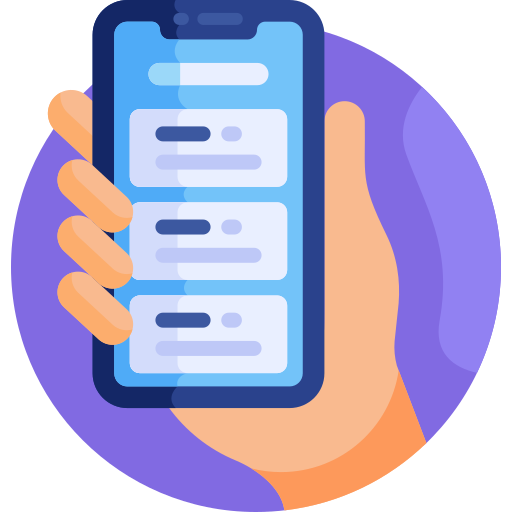 2. Phone Apps —Most of us have smartphones and use apps for various purposes. Discussing your favorite app can make for an exciting conversation. 
Questions you can ask:
Do you have any fitness apps that you would recommend using?

What app do you like to use to listen to music?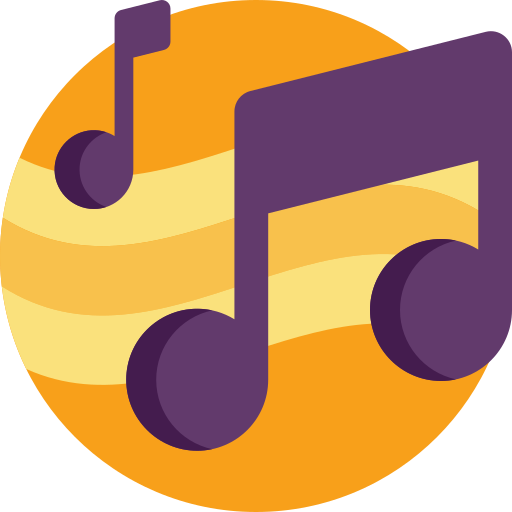 3. Music — Brings people together by discussing and sharing it with others.
Questions you can ask:
What music do you like to listen to?

What was the last concert you went to?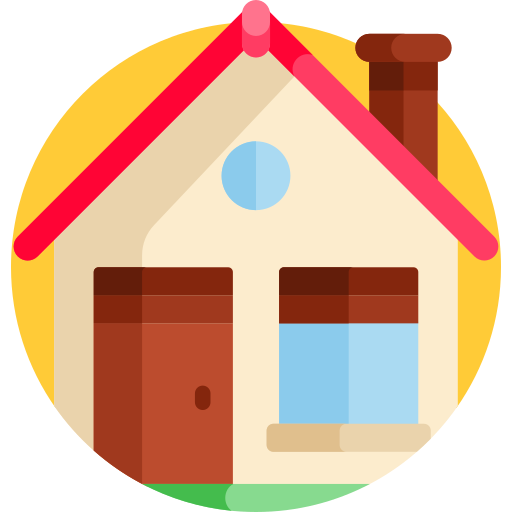 4. Environment — Look around the party, and you might see something interesting that can spark conversation!
Questions you can ask:
Did you see the beautiful orchids near the window? Do you own any?

So much good food here! What are you thinking of getting?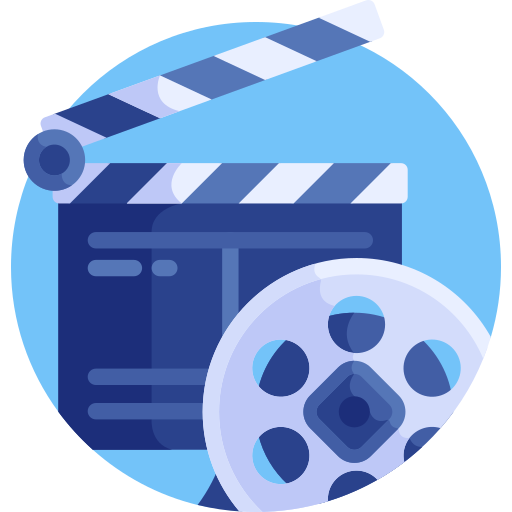 5. Movies — People enjoy movies for entertainment or to learn about other cultures, religions, or history. It can help to connect further on related topics.
Questions you can ask:
What kind of movies do you like to watch?

What is the best movie that you have recently watched?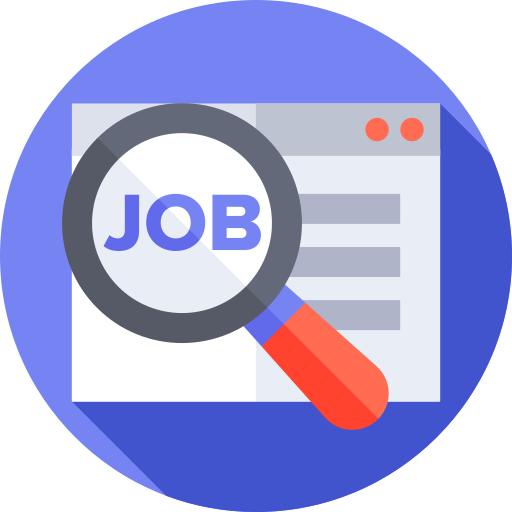 6. Current Work — Many people are passionate about their career and enjoy talking about it.
Questions you can ask:
What do you like most about your job?

How do you get into your line of work?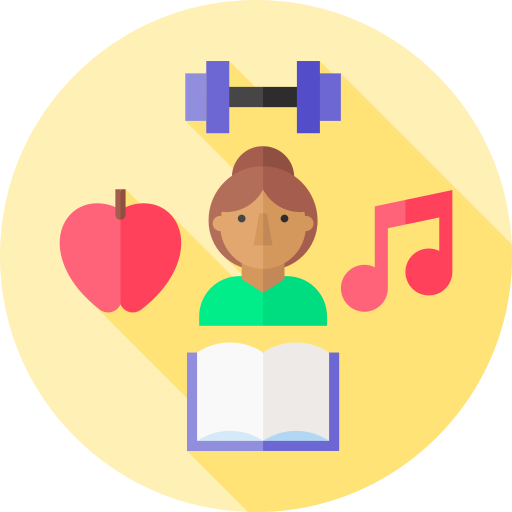 7. Hobbies — We all have things in our life that bring us joy. If you share the same hobby as the person you are talking to, it will help create bonds and socialize with them in the future.
Questions you can ask:
How do you spend your free time?

What do you enjoy doing when you are not working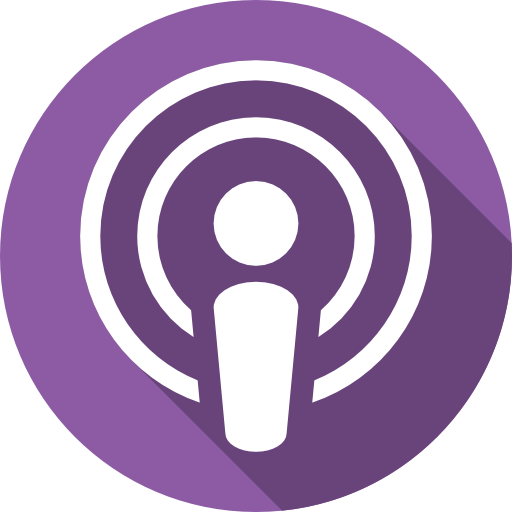 8. Podcasts — Good topic of conversation that allows you to discuss podcasts you currently listen to or ask for recommendations.
Questions you can ask:
I love listening to language podcasts. Do you have any favorites?

What kind of podcasts do you like to listen to?
Quiz
Which question will evoke more than a one-word response?
Make an effort to show the other person that you're listening to what they're saying. Once the conversation starts flowing, and you see the other person is also making an effort to know you, stay focused.
If you ask questions and listen, people will be naturally drawn to you and think you're a great conversationalist.
Do
Smile — makes you more approachable

Make eye contact — you'll appear more confident

Be attentive — respond with interest

Maintain a positive attitude — people like to be around positive people
Avoid
Looking at your phone or around the room — can come off as rude

Crossing your arms — it can make you look unapproachable or closed off

Coming on too strong —know when to stop talking
If despite all your efforts, the conversation stalls or the person is not responsive to your questions, then it might be best to move on and start a conversation with someone else. All you need to say is, "It was nice meeting you!" and politely walk away.
Do not take it as an insult or feel that you have done anything wrong. Instead, congratulate yourself for becoming a great conversationalist.
The most important part of being a good conversationalist: be open to new experiences, thoughts, and ideas!
Expand your knowledge of the world so you can ask better questions and speak about topics in interesting ways.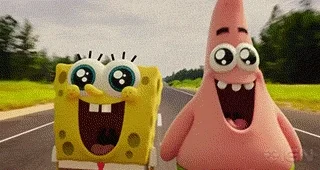 Your feedback matters to us.
This Byte helped me better understand the topic.
Get support to take action on this Byte