Are you ready to enjoy the great outdoors?
The seven principles of "Leave No Trace " will help keep the great outdoors for everyone to enjoy.
Plan ahead and prepare

Travel & camp on durable surfaces

Dispose of waste properly

Leave what you find

Be fire smart

Respect wildlife

Be considerate of others
If you prepare, you're less likely to make poor choices that could damage the environment or ruin your trip. This means you:
Know the area's regulations for outdoor activities

Are prepared for different types of weather

Avoid busy times when the area might be crowded

Visit the area in small groups

Minimize food waste

Have a map or GPS of the area (there might not be cell service!)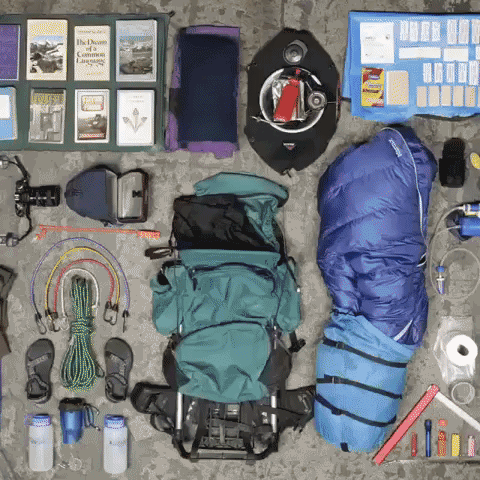 Travel And Camp On Durable Surfaces
Lots of people can damage wilderness areas, spread weeds, and ruin it for the next group! When you're camping or hiking, make sure to:
Use existing trails and campsites

Camp at least 200 ft. away from water sources

Keep campsites small

Walk in the middle of the trail (not on the edges, even if it's muddy)
Quiz
Erin is picking a campsite and wants to minimize her impact. What should she do?
Dispose Of Waste Properly
This means don't litter but also applies to human waste and dish water. When camping overnight, be sure to: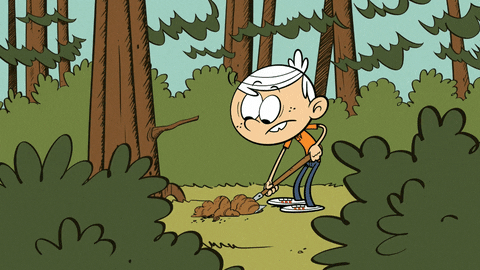 Always leave the place cleaner than you found it!

Dispose of human waste in a hole 6-8 inches deep, at least 200 feet from water

Pack out used toilet paper

Use biodegradable soap, and scatter used dishwater
Always check if fires are permitted where you're camping — just because others have a fire, doesn't mean it's allowed! Wildfires can cost millions of dollars, and destroy forests and lives.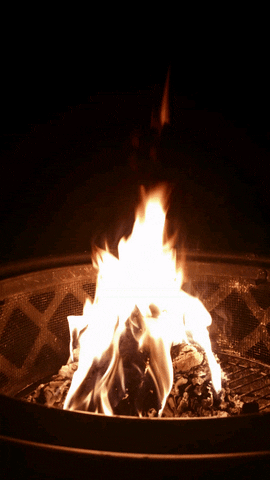 Use established fire rings or mounds — don't build your own

Always have water nearby

Keep fires small

Buy firewood locally

Put out campfires completely
You're a guest in the outdoors — respect it!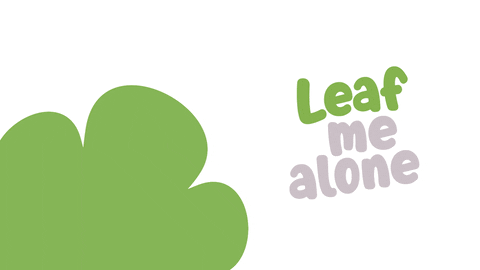 Don't touch cultural or historic sites

Leave rocks & plants where you find them

Clean off shoes and tires between trips — this helps prevent weeds from spreading!

Don't build forts or dig trenches
Help wildlife stay wild! Once animals become used to people, they become more dangerous. Some areas require bear bags, canisters, or boxes — keeping food in your car or tent might not be safe!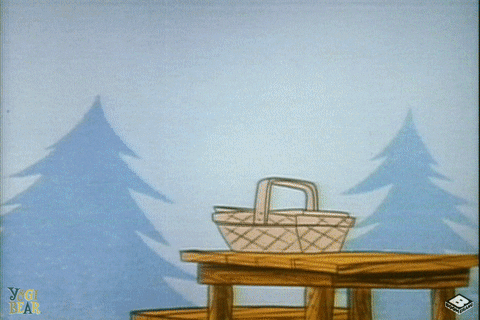 Never feed animals

Give animals a safe distance if you see them

Store your trash securely — you don't want to attract hungry animals in the night

Control your pets at all times — don't let them chase wildlife
Quiz
You see a bear on the trail! What should you do?
Chances are, other people may be sharing the same wild spaces and places you are — treat others as you'd like to be treated.
Respect others' space

Yield the trail if you don't have right of way

Camp away from trails and other visitors

Avoid loud voices or music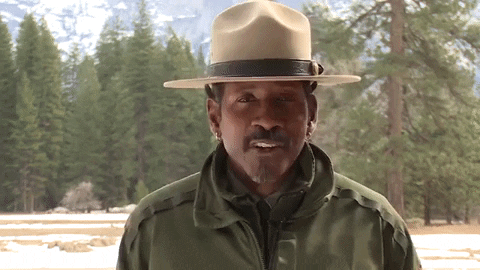 Be a great user of wild spaces and keep them wild for years to come!
Your feedback matters to us.
This Byte helped me better understand the topic.
Get support to take action on this Byte