So you've got $100!
Do you want to begin investing for your future, including retirement?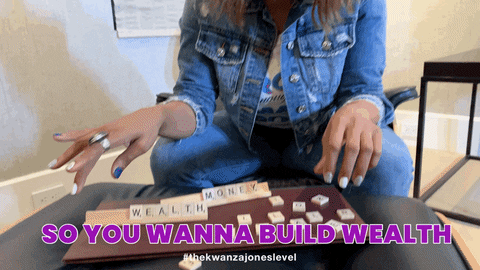 You won't build wealth by keeping your extra cash under your mattress and hoping for the best. You need to invest your money strategically!
What Is Your Investment Style?
Do:
Decide if you need easy access to your money

Decide how much risk you're comfortable with taking

Set up a rainy day fund for emergency car repairs, bills, and other unexpected expenses
Don't:
Forget to research a variety of investment options

Forget to consider your employer's retirement plan (if available)

Forget to decide on your investment timeline

Fall for get rich quick scams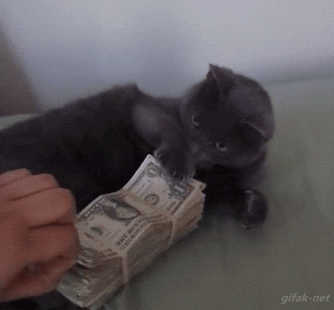 Quiz
You have $100 to invest but don't know anything about investing and don't want to lose your money. What should you do?
Know Your Investment Options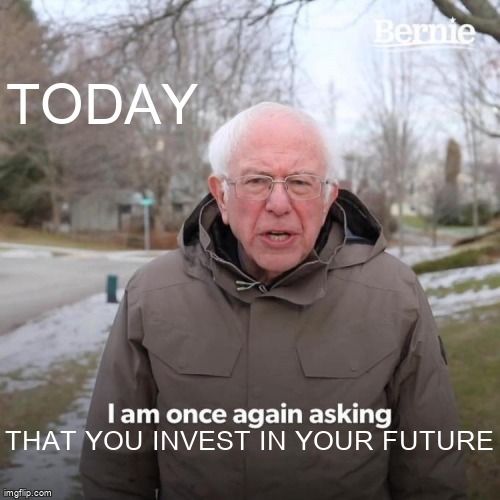 Invest in a mutual fund

A mutual fund pools money from many investors and invests it in stocks, bonds, and short-term debt. Risk level is medium to low.
Invest in fractional shares

Fractional shares are a "fraction" or "slice" of an individual stock. It lets you use $100 to buy stocks you couldn't otherwise afford. You can also diversify your $100 investment across many different stocks. Risk level varies.
Invest in yourself: enroll in a course or certification 

Online platforms like HarvardX and LinkedIn Learning let you purchase online courses and certifications to gain skills in your professional lifeto help you get a promotion at your current job, or maybe drop your 9-to-5 and begin working in a brand new field.
Open a Roth IRA

A Roth IRA (Individual Retirement Account) is a retirement account you can open in addition to other accounts you have like a workplace 401(k). This type of retirement account lets you invest with after-tax dollars, and your money grows tax-free until you're ready to access it.
Open a high yield savings account

If you have $100 to your name but you don't have any extra cash for emergency expenses, your best bet for now is saving that money. However, you can easily earn a better rate of return with a high-yield savings account from an online bank. 
Tools To Help You Plan And Monitor Your Investments
Do:
Download investment apps to your phone

Decide how you want to receive statements (email or paper)

Decide how you'll grow your investment account in the long-term

Pay attention to account fees
Don't:
Cash in your investment unless you really need the money

Forget to track your investments

Forget about online toolsto help you manage your investments

Sell or cash in your account when the investment market fluctuates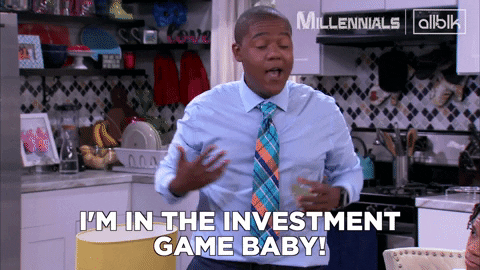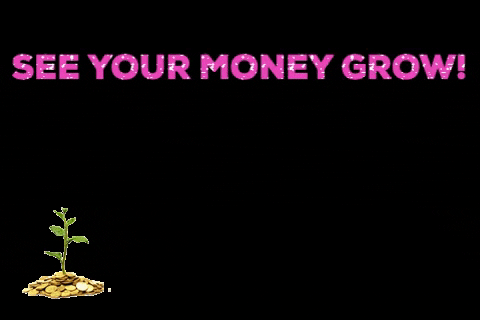 Your feedback matters to us.
This Byte helped me better understand the topic.
Get support to take action on this Byte