Congrats, you have a full time job! That means you've got benefits and one of them could be an RSP matching program — where your employer matches the contribution you make to their group RSP by contributing money of their own.
For example, if you contribute $50 per month, they may contribute up to $50 per month too.
This is a generous incentive: you put aside $50 and like magic, you see $100 in your account.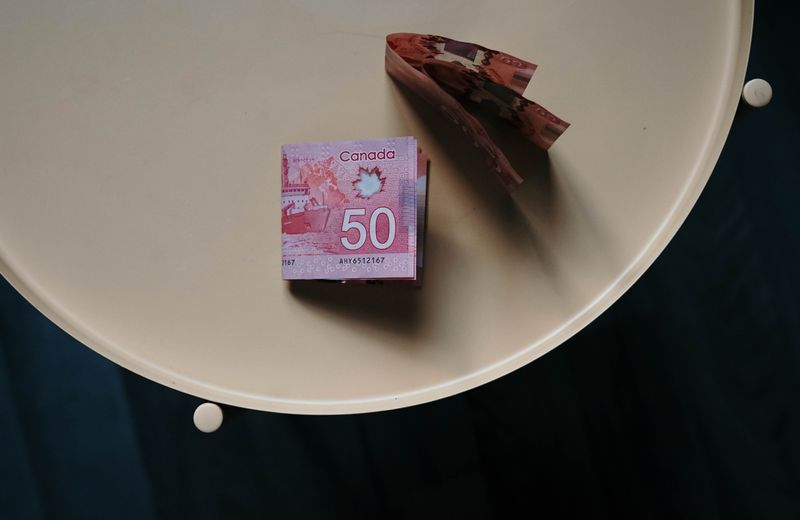 Here are three things to consider before joining a program like this.
#1 Are You Contributing To An RSP Already?
Are you already a saver? Do you already contribute to your own RSP? That's money you've budgeted to save already. If you decide to do a group RSP too, make sure you are comfortable contributing the additional money.
Alternatively, you can stop your own plan and start investing in your employer's group RSP. Just make sure that if you do both, you can afford it and you don't end up over contributing.
#2 Are You Comfortable Having Your Employer Control Your Investments?
When you make your own contributions to an RSP:
You decide how you want to invest or whether to work with a financial advisor.

You decide how much money to put aside and how often.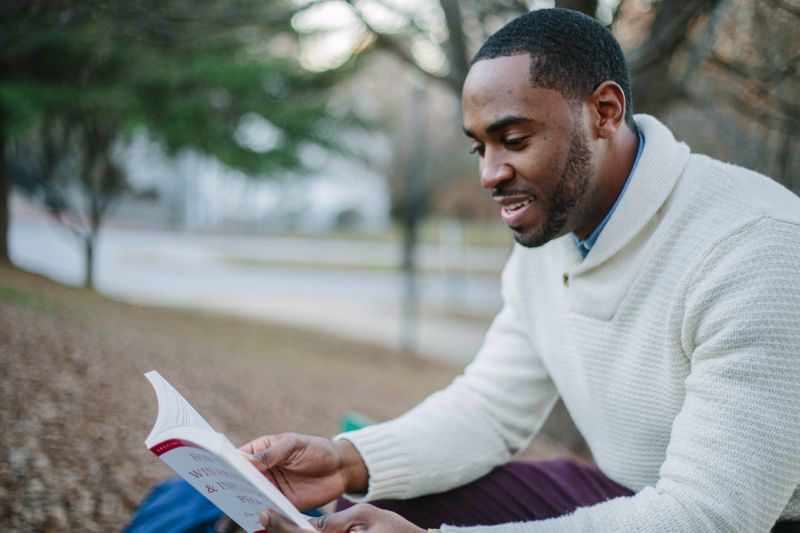 With a group RSP, where an employer can match contributions:
They hold the relationship with their investment advisor.

They pick the investments (though sometimes, they give you a choice).

They decide how often the contributions are made.
Do you want the free money an RSP matching program offers? Or, do you value control over your investments more than the benefit of free money?
Quiz
Should you take part in an RSP matching program if you think you'll be at the company for a short time?
#3 Have You Read The Fine Print?
As they often say, smart people read the fine print.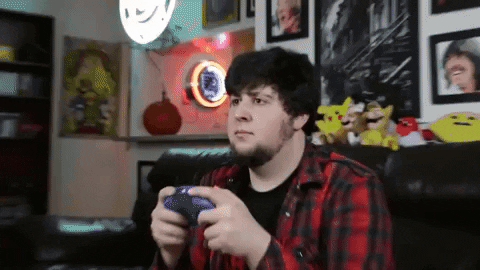 You're smart, so here are some questions to ask your employer to help you decide whether RSP matching is right for you:
Can I start right away, or only after a probation period?

How are my contributions deducted? Direct from my paycheque or from my bank account?

Is there a minimum amount I need to contribute each payday?

Is there a maximum amount each year you will match?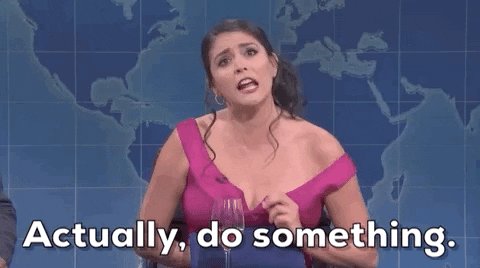 An RSP matching program is a great benefit!
If you learn that your employer has one, do these three things next:
Your feedback matters to us.
This Byte helped me better understand the topic.
Get support to take action on this Byte