Are you thinking about enrolling in post-secondary education? Is the thought of graduating with high student loan debts deterring you?
Fear not! There are alternatives to student loans to help pay for your education.
The first step to avoiding student loans is to have a solid plan:
Research programs available in your area of interest — locally and internationally

Calculate the cost of tuition and other related fees and expenses

Set a budget,then strategize ways to save for and fund these expenses
A debt-free degree may be difficult to achieve but it's possible!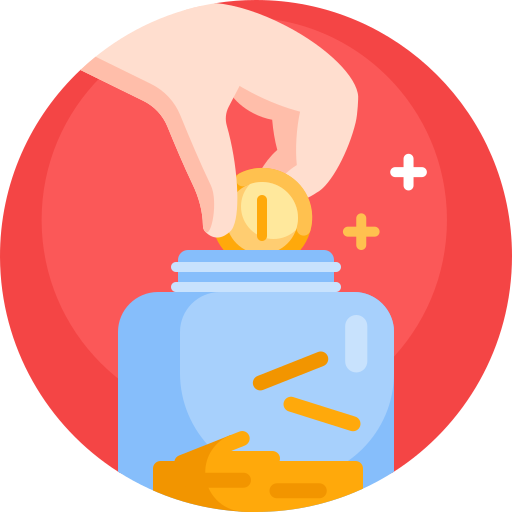 Delaying your studies to save for tuition might work out to be cheaper than a loan. When you save, you earn the interest, but when you borrow, you pay the interest.
Consider a gap year instead of going straight to college or university.
These types of financial aid don't need to be repaid:
Grants are awarded based on financial need.

Scholarships are awarded based on merit for academic performance, athletic ability, or other talents.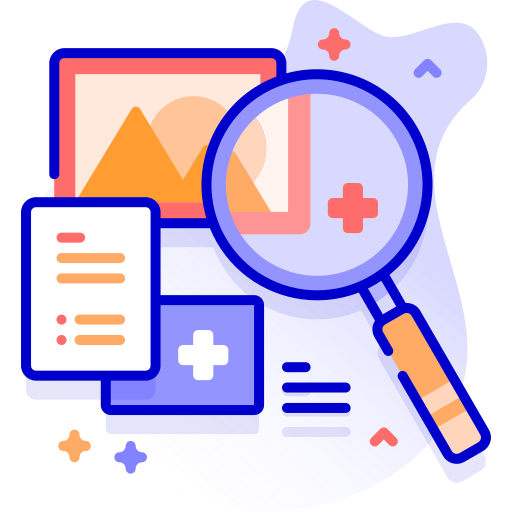 Check for aid at:
your institution's website, financial aid office, academic department, or admissions office.

government agencies.

scholarship websites.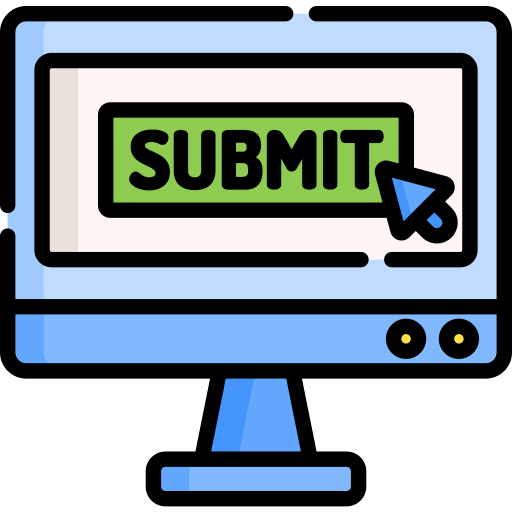 Increase your chances of qualifying for a grant or scholarship by:
starting the process early.

applying to many different scholarships.

following the instructions carefully .
Consider Community College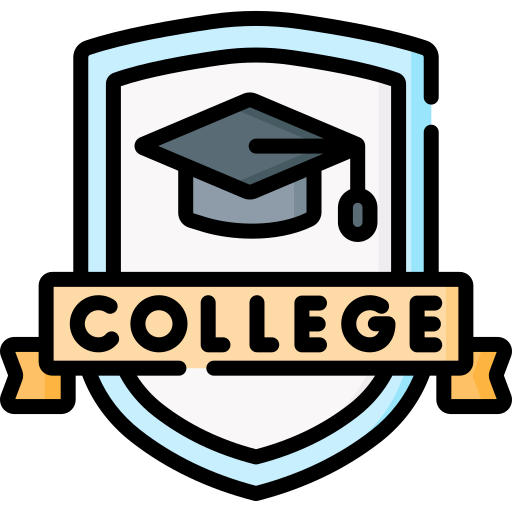 Community colleges are a great option to consider because they:
are cheaper than 4-year colleges and universities.

have a more flexible schedule so you can work to help pay for your expenses.

give you the chance to explore career options if you're not quite sure what you want to do.

could be all you need to get qualified for the career path you're interested in.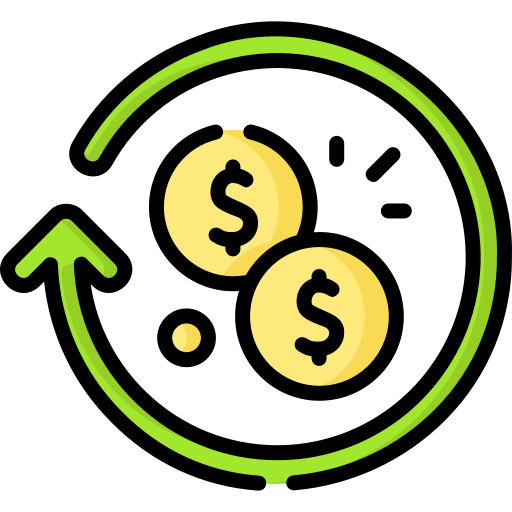 Some companies finance their employees' tuition in return for their commitment to continue working with them.
If you're a working professional and plan to go back to school as a mature student, this could be the best option for you.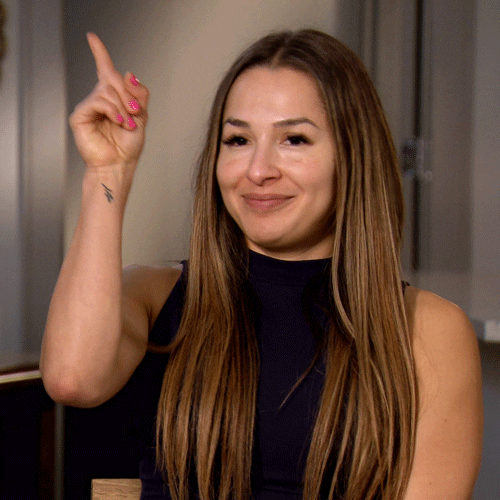 Scenario
Jessica has worked at her company for one year in a junior position. She wants to return to school to advance her career. She knows that her company has a tuition reimbursement program but doesn't know the details.
To better understand her options, she plans on talking to her employer about the following topics:
A. Amount the company will cover
B. Eligibility for tuition reimbursement
C. Approved degree programs/coursework
D. Employee obligation after graduation
Quiz
Which topics should she consider?
Now is a good time to start exploring a student loan alternative that can work for you.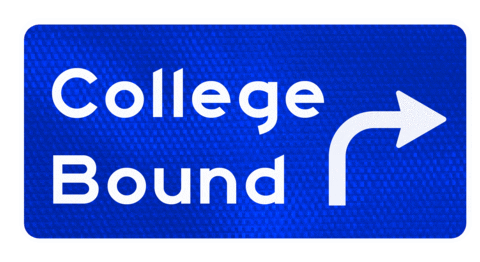 Your feedback matters to us.
This Byte helped me better understand the topic.
Get support to take action on this Byte