You're coasting through your classes, making strides, acing tests...all in all, you're SLAYING!
But when it comes to figuring out your career path, you may feel a bit lost.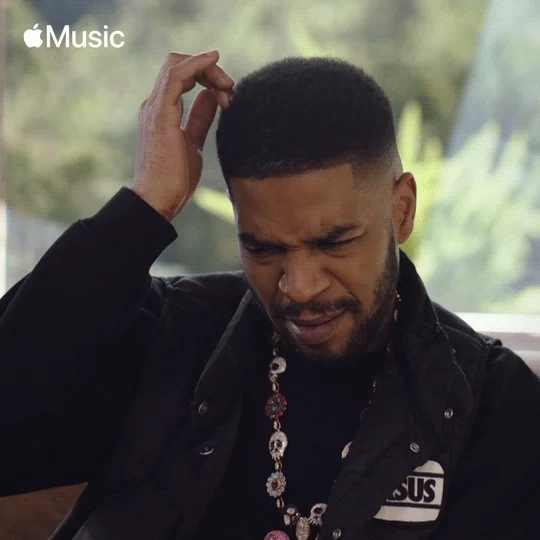 Guess what? It's NORMAL not to have the job stuff all figured out yet! Asking others for career advice can help you explore your options and move closer to finding your dream job.
Seeking career advice can seem daunting, but have no fear. I've done this and have come out the other side, unscathed and ready to spill the tea!
These tips and tricks I've collected over the years will help you feel confident in your approach.
Begin with taking a step back to reflect on your strengths and goals.
Knowing where you stand helps you be more intentional when you are asking for advice. Your stance may change as you gather more information — that's okay!
Ask Yourself:
Where do my expertise, skills and interests lie?

What are my values and financial goals?

What is my working style?

What environment helps me thrive?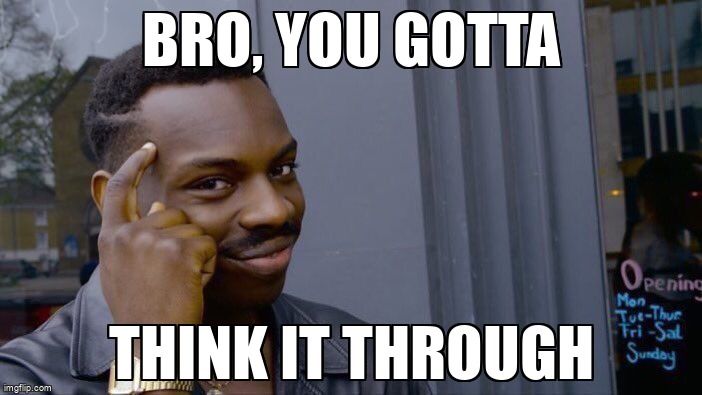 Next, you're ready to start exploring WHAT options you have, and WHO to ask for career advice.
My reflection process took a few months — longer than I initially thought. To be honest, the discomfort of "not knowing" was one of my biggest challenges.
It was only later — when I found clarity with the paths I wanted to explore— that I realized the value of the messy, discovery phase. I needed to go through it to reach my "aha!"
#2. Approach the Right People in your Circles
The people you ask for advice have a big role to play in your search! Here are some pointers to consider when figuring out who to approach.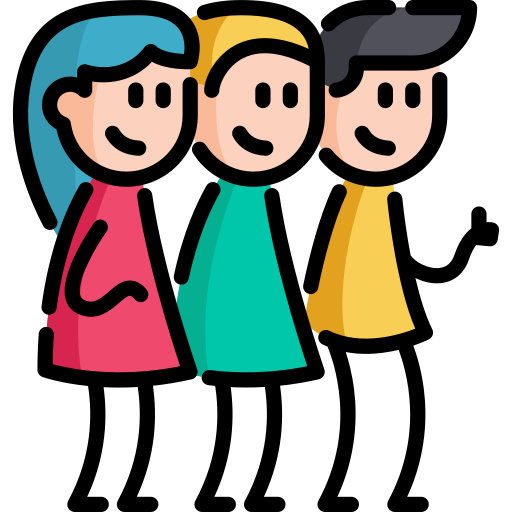 Friends and Family
Friends and family working in fields of interest can help clarify your initial ideas and avenues. Talk to people who want to see you succeed.
Teachers, Mentors and Counselors
Teachers and mentors who know your working style and academic profile can be a great help. A career counselor could tell you about career trends.
Alumni Associations
Recent graduates from your school or university can offer relevant real-world advice and even mentorship support.
Local and Online Communities
Local career centers, social media pages, and online forums can open avenues and answer unanswered questions.
Aim to seek advice from people in line with your areas of interest.
When I started my career advice journey, I identified 1-2 people to speak to from each of the above categories. This helped me stay focused and shortlist my career avenues instead of getting overloaded by information from too many people.
Quiz
Glenda loves math and science and excels in these subjects. She knows about medicine and engineering as paths with her strengths, but isn't interested in them. She wants to approach her initial circle to hear alternatives. Which people should she go to?
After reaching out to people within your circles, you will have a better idea of your shortlisted career options. Next, consider exploring professional networks tailored to your interests.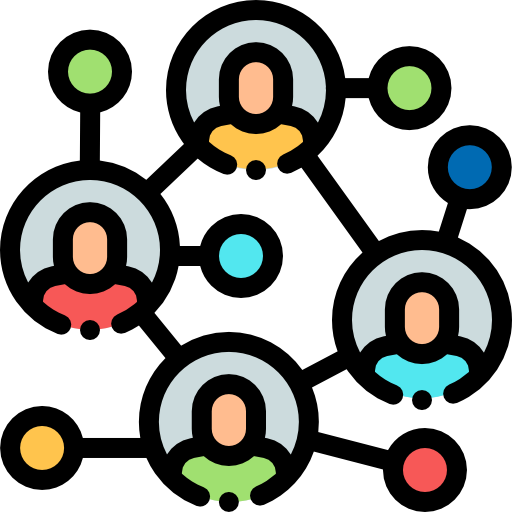 Professional Networks
It's never too early to create a professional profile on sites like LinkedIn. You can connect with a range of professionals in your field of interest.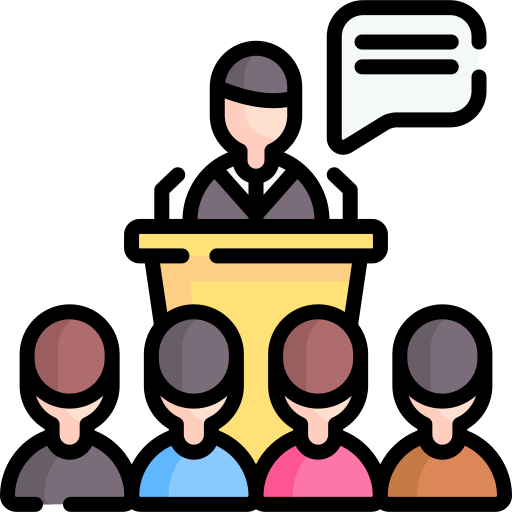 Industry Events
Job fairs and other such industry events like workshops and conferences can be a great way to explore fields of interest and understand local trends.
Reaching out to strangers for career advice can feel intimidating. I remember how nervous I was when I started being social on LinkedIn.
But talking to a trusted mentor helped me realize that the WHOLE POINT of LinkedIn is precisely this — professional networking. People are on there to talk about their work and meet other like-minded individuals!
Set up a LinkedIn profile as a student, and request "coffee chats" or"informational interviews" on LinkedIn.
Watch the TikTok below↓ by Kimberly Munoz, an experienced tech industry professional who gives great advice on how to reach out for coffee chats over LinkedIn.
Some highlights of Kimberly's advice:
Search for people who work in roles that interest you.

Send them a short introduction message and request a half hour of their time when their schedule permits it.

Ask them about their roles and don't be intimidated! People love to talk about themselves!
With so much information coming your way about different career options, being organized and prepared for your conversations is super important.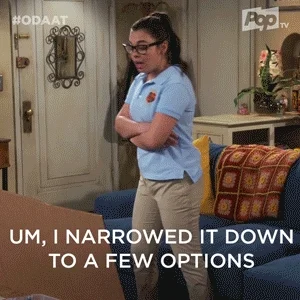 Here are some tips to help you stay on top of your organization game:
Jot down notes, thoughts, plans, and takeaways so you can come back to them later.

Prepare well for your chats, and tailor your questions to the person you speak with.

Create a rough template for your chats, and adjust based on who you speak with.

Don't forget to be organized with follow-ups and thank-yous too!
Remember, giving thought to how you frame questions for your informational interviews helps you communicate positively and make a good impression.
Quiz
Dara is exploring avenues with a degree in psychology. He is getting some questions ready for a coffee chat that he has set up with a human resources professional. Choose the appropriate questions for his conversation.
The period of exploration, uncertainty, and talking to others can feel scary! Your mindset is key in helping your process. Hold on to these values to maintain a positive mindset and approach to speaking with others.
Curiosity

Open-mindedness

Respect

Gratitude

Self-compassion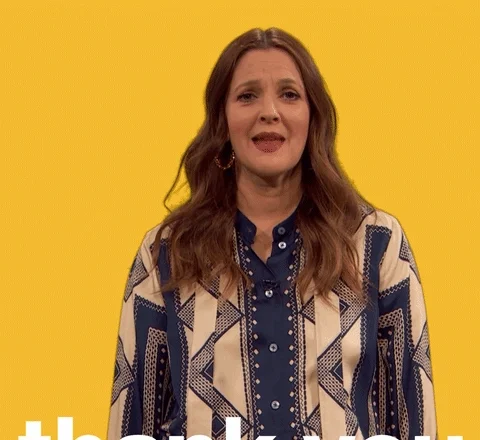 Mindfulness practices, journaling, and stress-relieving activities go a long way in managing your mindset. Remember to take breaks to unwind and recharge, so you can get back to it stronger than ever.
Don't forget to trust the process!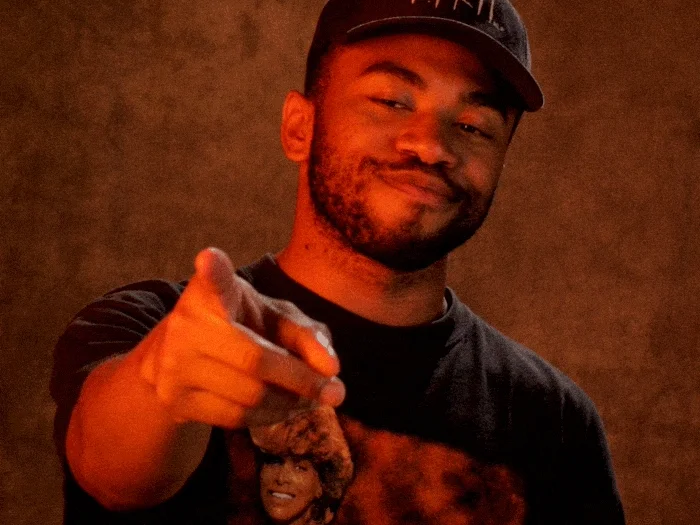 Your feedback matters to us.
This Byte helped me better understand the topic.
Get support to take action on this Byte