Did you join a dating app ready to meet people but ended up uninstalling the app before getting a date?
Me too. Several times, actually.
Trying new apps can be scary, especially when your heart is on the line, but know that you're not alone.
In fact, 366 million people used dating apps in 2022, and around 25% of them are looking for a long-term relationship.
#1 There's an app for everything
Quiz
Mary wants to find someone special for a relationship. She prefers free apps and wants to avoid bad experiences. Which dating apps would be best for Mary? Select all that apply:
#2 The key is in the profile
Most people will swipe right or "like" your profile based on what they see, not what they read.
So, to have good results in online dating, you need a great profile, starting with your photos.
Ask a friend to take some pictures or dive into your social media in search of your best angles.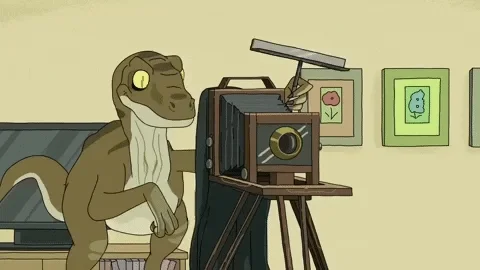 When you're done, it's time to write a bio and answer prompts!
Think about what you want and who you are.

Use wit and humor to start better conversations.

Before swiping, complete all of your information and set preferences. This will help you get compatible matches.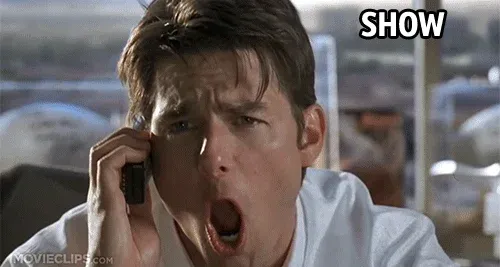 Most dating apps will offer paid subscriptions or extra features.
You might be thinking, "Do I really have to pay?" That depends on:
your interests

which dating app you choose

your budget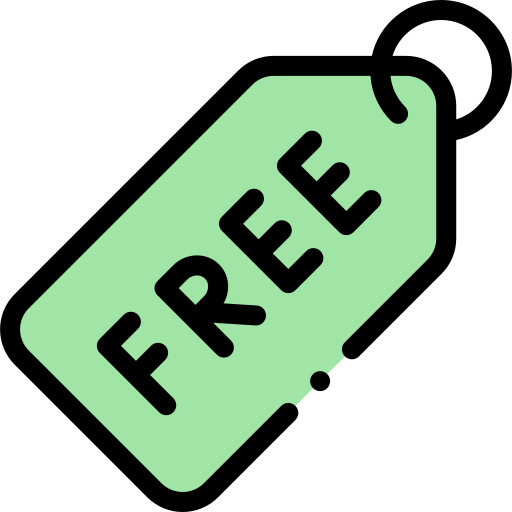 A great option, especially when you're starting, is to try freemium dating apps like Hinge, Facebook Dating, or Boo. They offer premium features for free.
They will let you see who liked you, give you experience on how dating apps work, and offer a chance to meet new people without spending a penny!
You can never be too careful when using dating apps.
Leave any conversation that makes you uncomfortable.

Stay alert in case you run into fake profiles or possible scams.

Trust your instincts when something feels off.

Unmatch or report suspicious profiles.

Avoid sharing personal information.

Exchange numbers before meeting in person.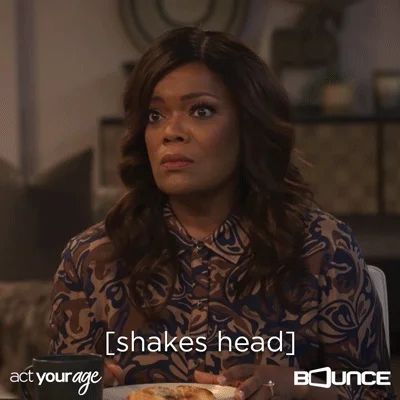 Finding the right person can take time, so don't lose hope if you don't match with your true soulmate immediately. It's okay to take breaks or go slowly.
Improve your profile as you go to meet the type of people that interest you and patiently reply to all the "Hey, how are you?" messages you get, especially at the beginning.
Before meeting in person, use the voice or video call features that most apps have! It's a good way to ease the pressure and see if you get along well enough.
In the end, what matters is that you're comfortable and have a good time.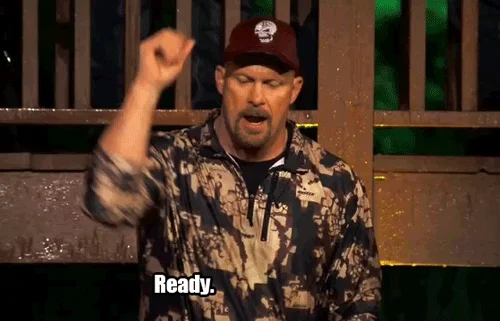 Your feedback matters to us.
This Byte helped me better understand the topic.
Get support to take action on this Byte