Have a stressful job?
Working with close friends helps. If you need to talk through an issue, find some support, or just vent, close work friends are the best.
It takes time to develop a genuine friendship. It can feel like you're stuck at "just work friends."
How do you build real friendships at work?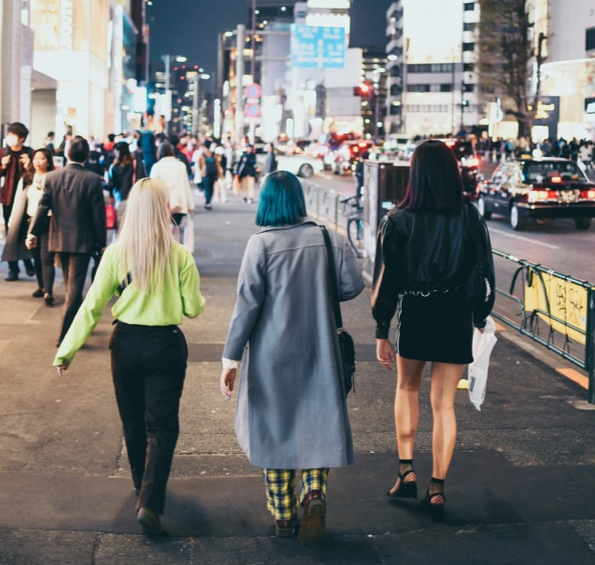 Photo by Emile Guillemot on Unsplash
One easy way to start turning your colleagues into friends is a change of scenery.
Invite your work pals to grab a coffee, go out to lunch, or take a walk. Time together away from your desks will help spark more relaxed conversations.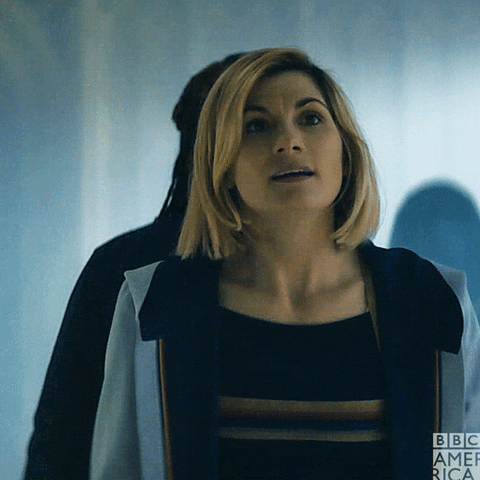 Keep an eye out for times when your work friends could use a hand.
Whether you give advice, support their ideas, or help get a job done, they'll know you're looking out for them. Going to your friends when you could use some help will also build your friendship.
Think about hobbies or interests that you have in common.
Sports? Games? Hiking? Music? Find an event or activity that you'd all enjoy and invite a small group. You can bring along friends from outside of work when you want to merge your work friends into your network.
Quiz
Chloe wants to ask her coworkers to meet at a festival. What's the best way for her to ask them?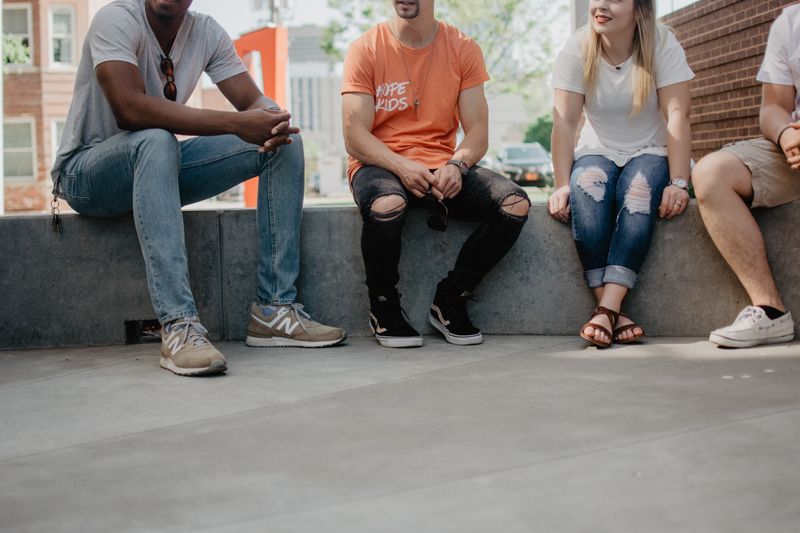 If you want to be more than just work friends, talk about more than work stuff.
It can be good to have someone to talk through work issues with, but make sure that's not all you talk about. Share things about your life. Ask what your friends are up to outside of work. Talk about things that are important to you.
Spending so much time at work chatting with your new friends that you forget to do your job.
Getting too discouraged if someone turns you down. Try another time or activity!
Excluding people at work who aren't part of your friend group. You might be surprised who you spark a friendship with.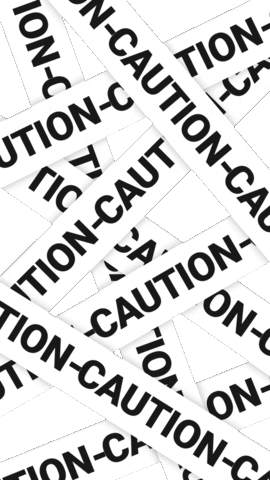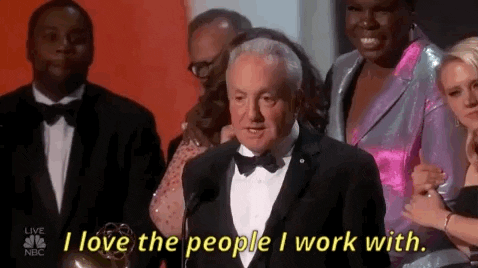 Have work friends that you want to be your real friends? Use this list to start that process:
Your feedback matters to us.
This Byte helped me better understand the topic.
Get support to take action on this Byte