You can gain valuable experience from student leadership opportunities.
Being a student leader will show potential employers that you're proactive about gaining life skills while studying.
Joining a club related to your interests or chosen degree has its benefits:
Learning new skills

Making new friends

Expanding your professional network

Gaining leadership experience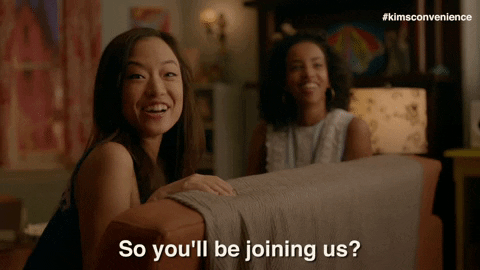 Clubs have a small group of leaders that manage club operations. Apply for one after you've been a member for a while and learned how things work.
In the meantime, volunteer to lead a club project or plan a social event to gain leadership experience and meet other club members.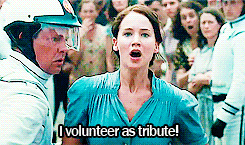 Find a cause or organization that you're passionate about, and volunteer your time and skills.
Local non-profits, fundraising events at your school, or club committees are good places to start.
You don't need a formal leadership role to gain experience. Showing initiative and helping coordinate work with peers counts!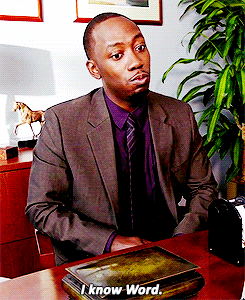 Even as a student, you'll already have transferable skills for some entry-level jobs.
Student jobs often offer training and opportunities to gain leadership experience.
Look for opportunities where you can lead a project or committee to gain experience.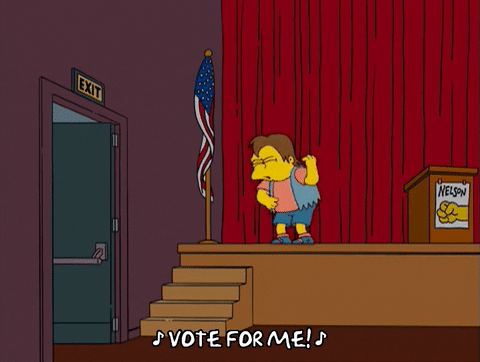 If you want a more formal leadership opportunity, look into your school's student government association. 
You'll have different roles to choose from, and you'll get to help improve the student experience.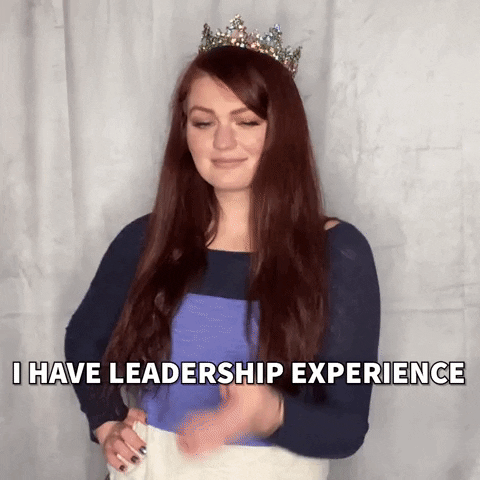 Your feedback matters to us.
This Byte helped me better understand the topic.
Get support to take action on this Byte