Lost luggage. Immigration troubles. Language barriers. Booking a hotel to find that you booked one on the completely opposite side of the city from where you wanted to be.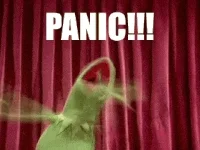 Travel can be stressful, especially on your own!
I consider myself a seasoned solo traveler. My first solo trip was at age 14, and over the years, I've traveled to over 20 cities on my own. Despite the challenges of traveling alone, there are tips and tricks to make it easier.
If traveling is so stressful, why travel alone?
Yes, it's true. It's easier to be lost in a foreign country when you have someone that you know that is going through it with you.

However, solo travel gets more popular every year because there are so many benefits to traveling on your own, such as:
Organizing a travel itinerary based on your own interests.

Gaining self-confidence from being able to resolve tricky situations on your own.

Knowing yourself better after spending so much time alone.

Receiving individual discounts that can make travel cheaper.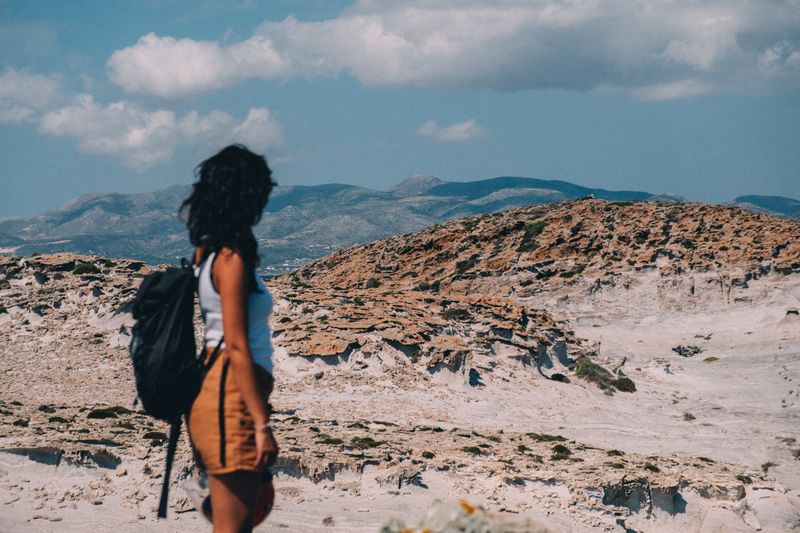 Tip #1: Research your destination
One of the most anxiety-inducing things about solo travel is finding your way around a new place alone.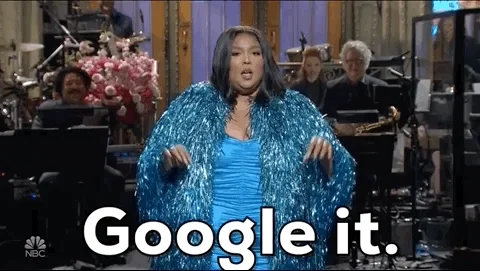 Now, I research basic questions to inform my arrival in a new place and help me feel as prepared as I can be. Some questions that would be helpful to research before your solo trip are:
What currency do they use?

What languages do they speak there?

What is the best mode of transportation to go sightseeing?

Where are the safest areas to stay?

How much is a typical meal there?

What number do I call if I'm in danger?
Knowing the answers to these questions helped me feel prepared to explore safely as soon as I leave my home.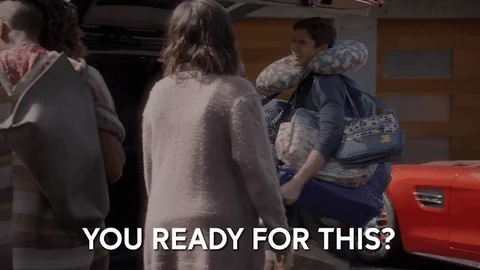 One downside of traveling alone is that you are fully in charge of everything you bring with you. That's why I limit my belongings to ensure I can keep track of everything.
When I travel, I sort my things into four critical categories:
My must-haves that I can't travel without, like my passport, money, and phone. I keep these on me at all times, in a fanny pack or cross-body purse.

My should-haves that would be expensive to replace, like a laptop, a jacket, and prescription medicine. I keep these in a backpack that I wear whenever I'm out.

My other things that could be easily replaced if lost, like clothes and shoes. I keep these in a duffel bag that I only use on travel days.

My extras that I pack whenever I have room, like a book or an extra pair of shoes. You never know what might happen when you're traveling, so the more prepared you are for long travel days or wardrobe malfunctions, the better!
When possible, I leave everything else at home. Out of sight, out of mind!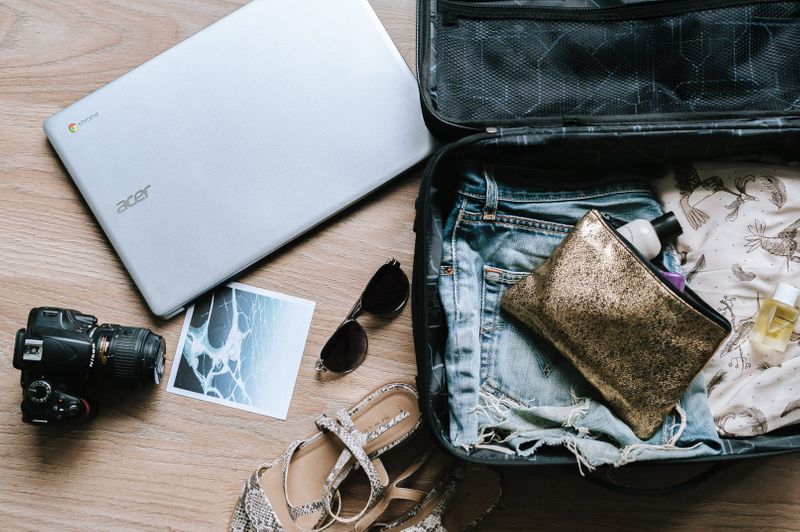 Quiz
When traveling on your own, what should you leave at home?
Tip #3: Download apps to help you connect with others
If you're anything like me, you'll miss connecting with familiar faces while you are away. Thankfully, there are a ton of mobile apps to build your social circle during your travels:
Traveling alone doesn't mean traveling lonely. Who knows, you might meet a new friend from the other side of the world!
Tip #4: Design an itinerary that YOU would enjoy
For me, the best thing about traveling on my own is being able to do whatever I want, whenever I want. I have complete freedom to wake up whenever I want, skip the tourist attractions that I don't want to see, and do things that fit within my budget.
It can be easy to get overwhelmed by the suggested places in travel guides. When I look through other people's recommendations, I try to make sure that my time is spread among three categories:
Trying something new that connects me with the local culture and people

Expanding my existing interests

Walking around with no plan and seeing what happens!
The last category is the most important for me. You can only plan so much, and the best travel memories I have come from finding hidden gems that I want to explore.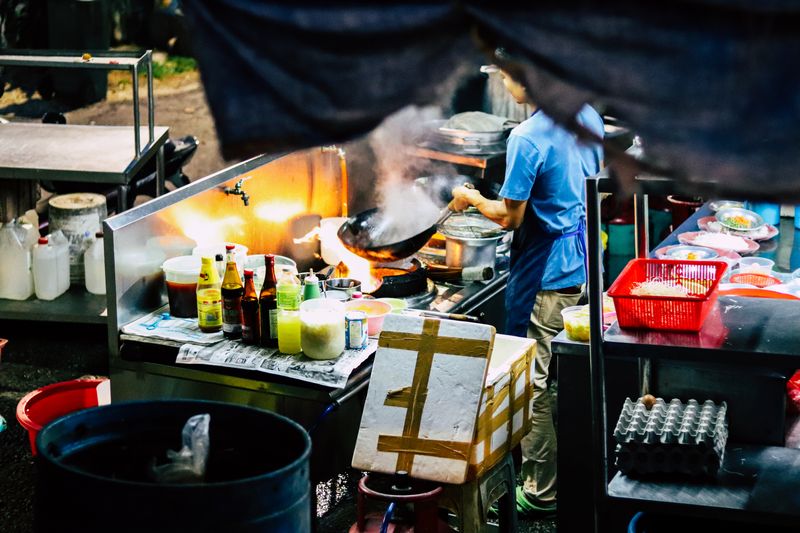 Traveling on your own can be stressful. However, it's also an exciting opportunity to connect with others and explore a new place on your own terms!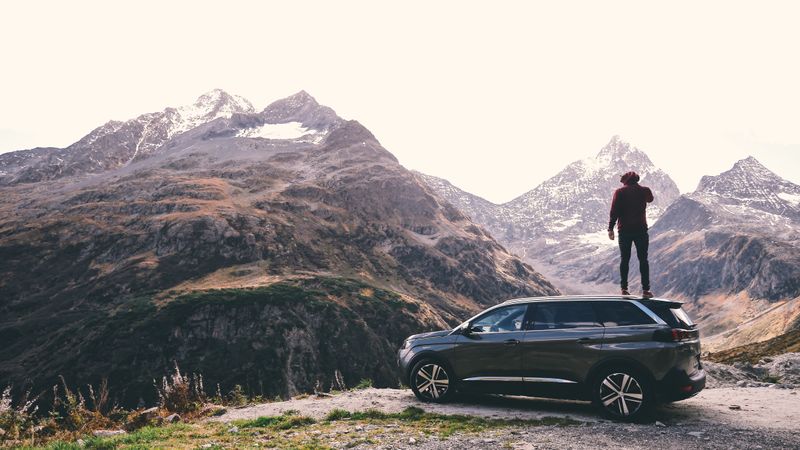 To prepare for your next trip alone:
Your feedback matters to us.
This Byte helped me better understand the topic.
Get support to take action on this Byte