Applying to colleges? Feeling completely lost because everything seems too complicated?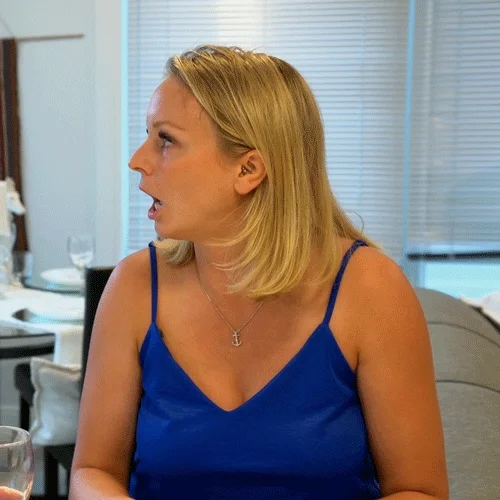 First of all, it is okay to feel overwhelmed if this is your first time applying to colleges! Take a deep breath.
Second, I went through the process just recently, and I have some tips that will help you focus one step at a time.
As cliché it may sound, this will save you a lot of stress!
You'll have more time to brainstorm ideas for a personal statement.

You can revise your essays and get them reviewed.

You can work on how exactly you want to showcase your extra-curriculars and achievements.
Start working on them around the same time applications open (usually August 1st in the US), if not earlier.
If you recognize how you want to present what you want to, even with the "early decision" deadlines of November, you can just...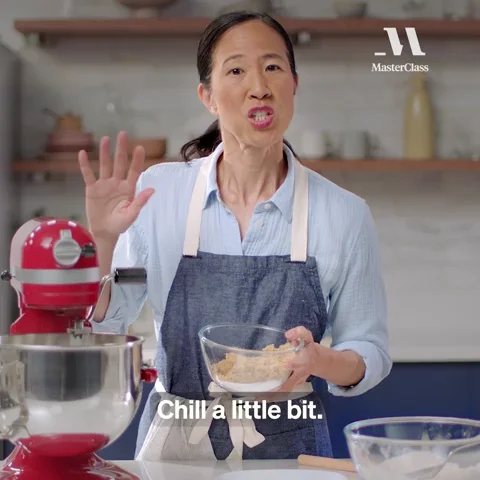 Recognize what you want in your college. Is it the cost you're most worried about? Or is it the academic environment? Or maybe the food?
Now examine your choices according to your preferences, and make a balanced list. The balanced list would have 6-12 schools you'd love to attend that can roughly be categorized like this:
1 "wild card" school: a school that has an acceptance rate in single digits, e.g. Harvard

3 "reach" schools: schools with an acceptance rate ranging from 11-25%, e.g. Grinnell

3 "medium" schools: schools that have an acceptance rate between 26-60%, e.g. Purdue

3 "safety schools: schools where you have a greater than a 60% chance of getting in, e.g. Arizona State University
You can easily find the acceptance rate of a college by googling the name of the college next to the words ''acceptance rate.''
Scenario: Riya's Applications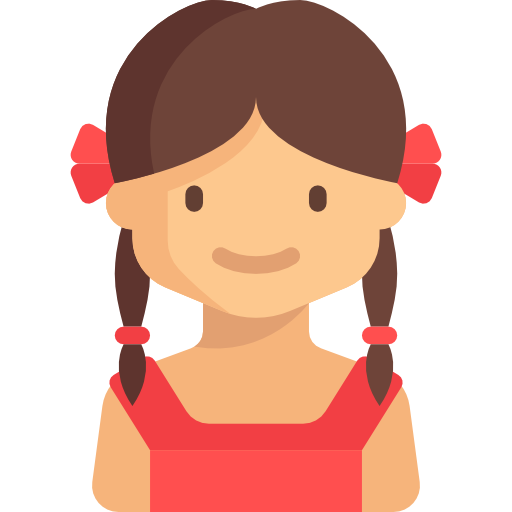 Riya really wants to attend a top 5 college in the US this coming fall. She wants to apply to her dream school but she's not sure if she'd get in. Here are some possibilities she's considering:
A. Put all her effort into her dream school application and only apply there.
B. Apply to her dream school along with some reach and safety schools.
C. Apply only to the safety schools.
D. Apply only to her dream school and reach schools.
Quiz
What's the best option for Riya?
Why? Because...
It saves you from missing financial aid, general, and other scholarship deadlines.

It gives you an idea of the time remaining to submit your materials.

It helps you prioritize tasks.

You can identify some rest days as well!
I personally used Google Calendar to keep track of my app. deadlines, interviews, scholarships, etc. You can also use the built-in calendar of your device or even a physical one.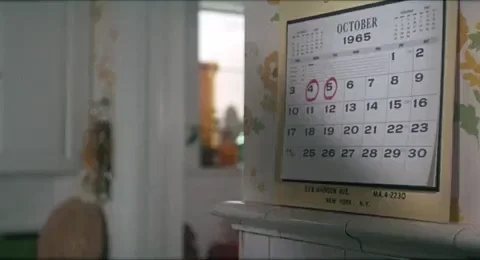 If you ever find yourself puzzled, know that that's okay to feel this way. You just need to find a person who could help you address your concerns.
For example:
If you need to learn more about a specific program of a school and you still have doubts after looking it up, don't hesitate to email their representative.

If you're doubtful about what a prompt is asking or implying, ask a teacher or college application advisor at your school to help you understand it better.

If you don't know the financial jargon to fill out your financial aid, ask a friend or someone in your family who does.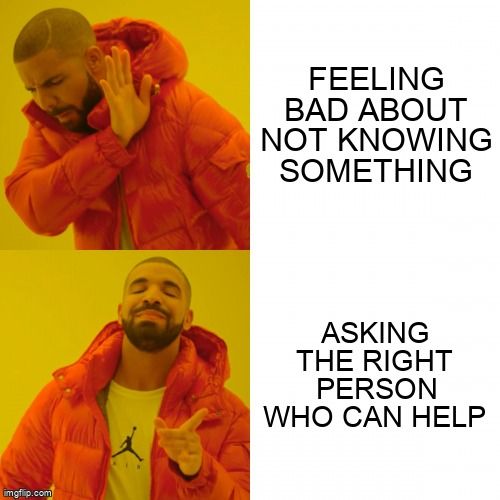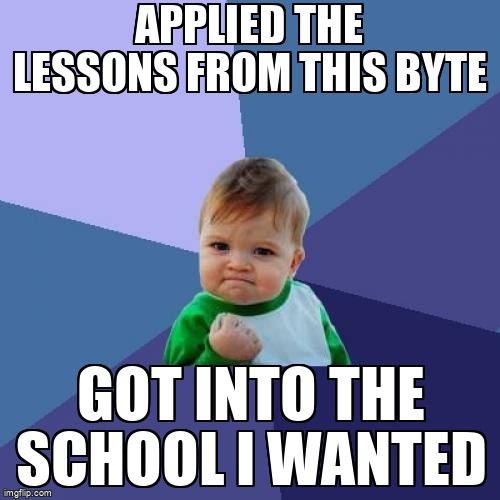 College application season is a long journey, but preparation will help you go the distance!
Your feedback matters to us.
This Byte helped me better understand the topic.
Get support to take action on this Byte