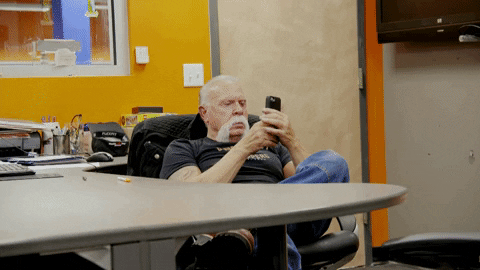 We've all been there!
Endlessly scrolling social media. Binge watching entire seasons of television. Screens are everywhere and there's always more to see.
Too much unwanted or unnecessary screen time can take away from time you could be using to be productive or fulfilled. Screens can also prevent you from living in the moment and enjoying natural settings.
What strategies can you use to reduce your screen time?
Set Limits And Boundaries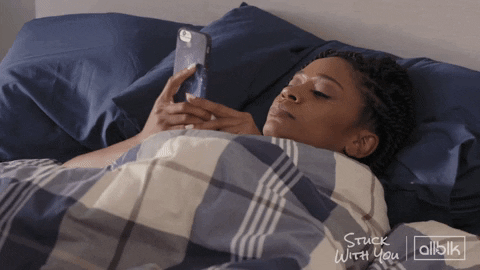 Determine your goals and stick to them!
Allow yourself a certain number of screen hours per day and use your phone or device tracker to determine when your time is up.

Change your device settings to prevent auto playing.

Delete unneeded apps or turn off notifications so you'll be less tempted to keep checking your device.

Designate areas of your home as screen or non-screen rooms.

Designate times of the day as screen or non-screen hours.
Share your goal with friends or family.
Consider finding an accountability buddy to help keep you on track.

Ask for your friends to call you on the phone instead of texting.

Schedule more in-person activities and keep your phone in your pocket or bag.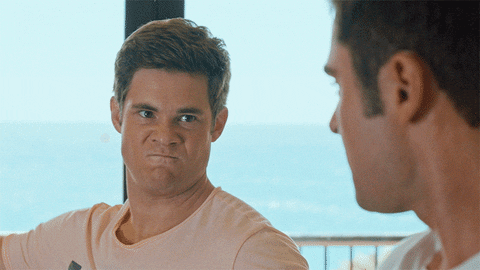 Quiz
Melanie is looking to reduce her screen time. She's a student and likes to play online games and read books. What could she do to reduce her screen time?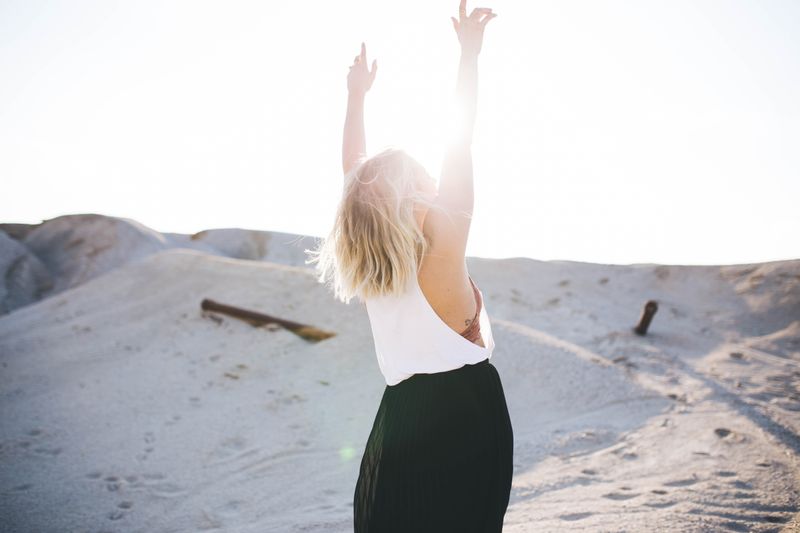 When you're bored, you'll be more apt to pick up old habits and open your phone for absent-minded scrolling.
Find new hobbies to do in your home (crafting, home yoga, cooking etc.).

Switch to paper-based activities.

Sign up for an activity in your area (workout class, course, sports team).

Create a "to do" list and cross things off instead of spending time on screens.
Sometimes all it takes is a little creativity. If many of your hobbies exist on screens, determine if there are different ways to pursue the same joys! Can you think of any suggestions for Max or Mavis?
Max
Max watches videos online to get the latest news and watches interviews with her favourite researchers. She finds between that and school she's on screens all day, and wishes she had more time for hiking outside.
Mavis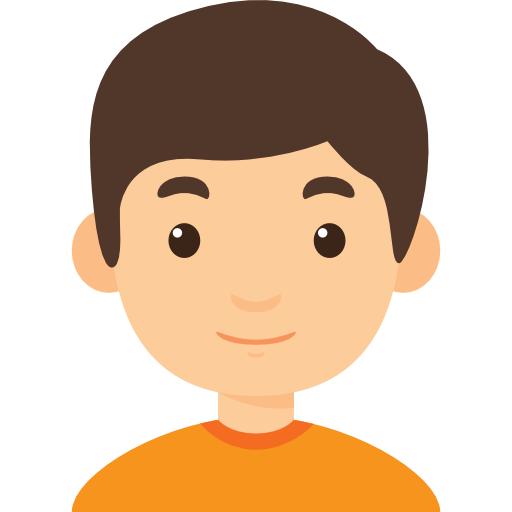 Mavis reads two books a week. It's their favourite hobby. But it means a lot of time sitting on their e-reader especially after long days sitting at their desk working on their laptop. They wish they could spend more time working out at the gym.
Max
Max could consider listening to news or interview podcasts while walking her neighbourhood trails.
Mavis
Mavis could consider downloading audio books and listen to them while working out.
Quiz
What else could Max and Mavis do to have a healthier relationship with their devices?
Habits are hard to break so don't give up if you don't get it right away!
Even a few minutes less per day adds up to more time spent doing the things that truly fulfill you.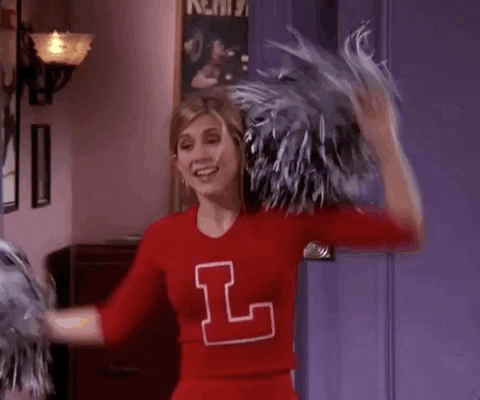 You're almost there! Take these steps to keep going:
Your feedback matters to us.
This Byte helped me better understand the topic.
Get support to take action on this Byte