College is an exciting journey where you get to experience growth in many ways. Getting a student job can be one of those.
Not only will you make extra money towards expenses. You'll also add valuable work experience to your resume and gain skills that will make you more attractive to future employers.
Talk about win/win!
When & Where To Start Looking
Job searching can be a job in itself so start as early as possible.
Use a variety of resources available to you:
Online job portals. You can use a general job board like Indeed or find portals for students such as College Recruiter. Find out if your school has its own student job portal.
Career Fairs on campus will allow you to talk to real people and get a better sense of the jobs available in their industries.
Your network (LinkedIn, family friends, etc.) can help you land a job more quickly. Connection makes a difference, so take advantage of the rapport you already have with people you know.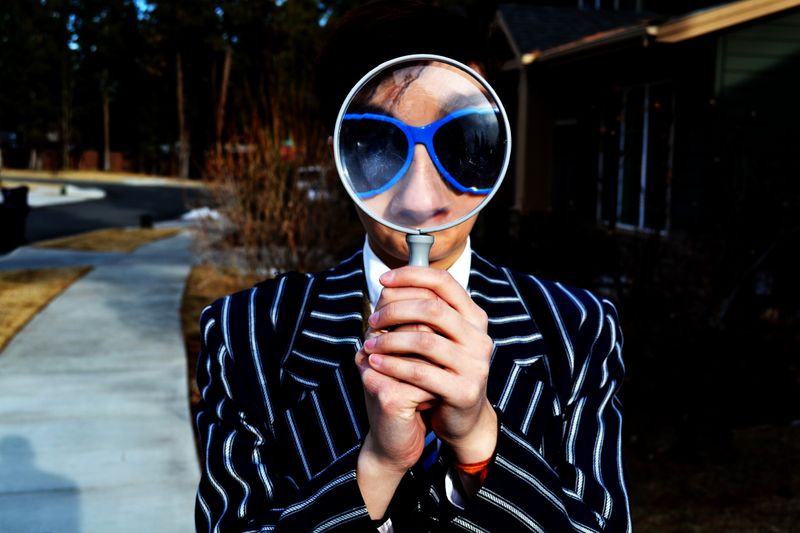 To avoid getting overwhelmed by choices, narrow things down.
Consider:
Limitations you may have e.g. laws for working while on a student VISA.
The type of work most suitable to you e.g. work-study, on/off-campus, etc.
Hours and days you can work.
The main goals you have for the job. Is it to raise money e.g. waitressing or do you want to develop a skillset e.g. tutoring?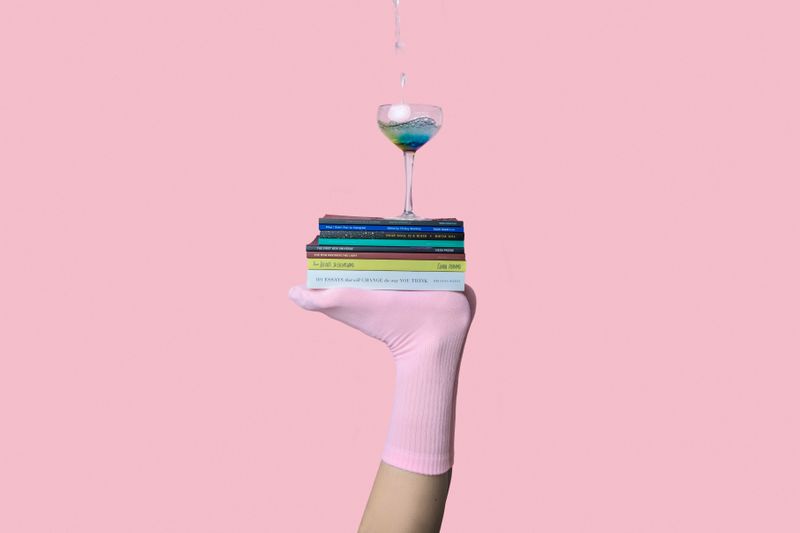 You may be tempted to take on as many hours as you can to maximize your earnings but you have to balance your schedule.
A student-worker isa student first!
Don't drop the ball on your number 1: your schoolwork. Your job should not interfere.
Make time to relax and socialize as well. It's important for your mental health.
Be realistic about how much time you need for all your activities to avoid burnout.
Applications & Interviews
After finding suitable jobs to apply to, put your best foot forward.
Use the career center on campus to help you with skills and advice to help land you the job.
Quiz
Imagine that you're an international college student looking for a job while you study in your new country. What advice would help you in your search?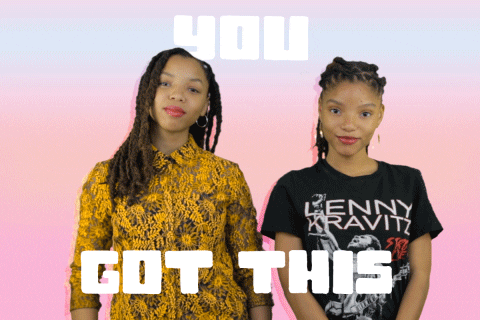 In your search for a student job:
Your feedback matters to us.
This Byte helped me better understand the topic.
Get support to take action on this Byte