Are you looking to lease a place for the first time and feeling overwhelmed?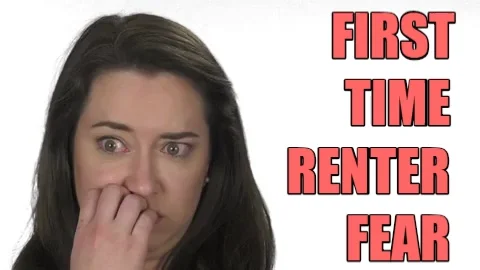 There's a ton of things to consider when moving into a new place. Whether or not you're leasing a place for the first time, it's important to ask these questions so that you can have a smooth transition and ease some stress.
1. How much is rent? How and when do I pay?
First and foremost, you need to know how much your rent costs. This will help you stick to a budget so that you can live within your means.
Every landlord or property management company has different payment methods. Methods by which you may be expected to pay include:
Online

By check

By credit card (often has a fee)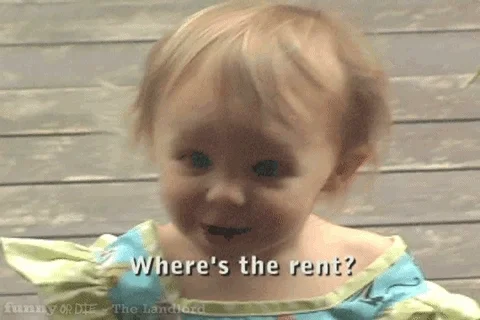 Double-check if rent is due on the first of the month. Some leases offer a 3-5 day grace period on rent before late fees are applied. If you're sending out a check, it's important to plan ahead or ask for wiggle room.
2. What's included with rent? Which utilities are my responsibility?

Check to see if the following are included in your rent, or if you need to cover them:
Water and sewage

Electricity

Natural gas

Trash and recycling

Internet, landline, and cable
Knowing this ahead of time will help give you an idea of your total costs for renting.
3. How long is the lease? What's the process for renewing?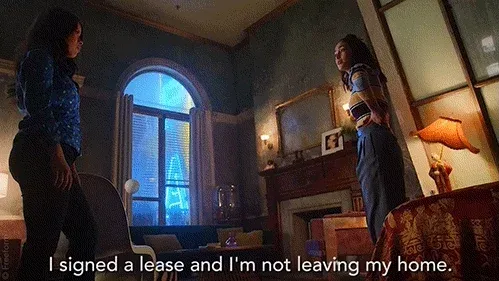 There are two very common types of leases:
You want to know what the process is after your lease term is up. How many days notice do you have to give if you want to renew or cancel the lease? Ask the owner if they'll create a new lease, and if it will be similar to the terms of the original lease.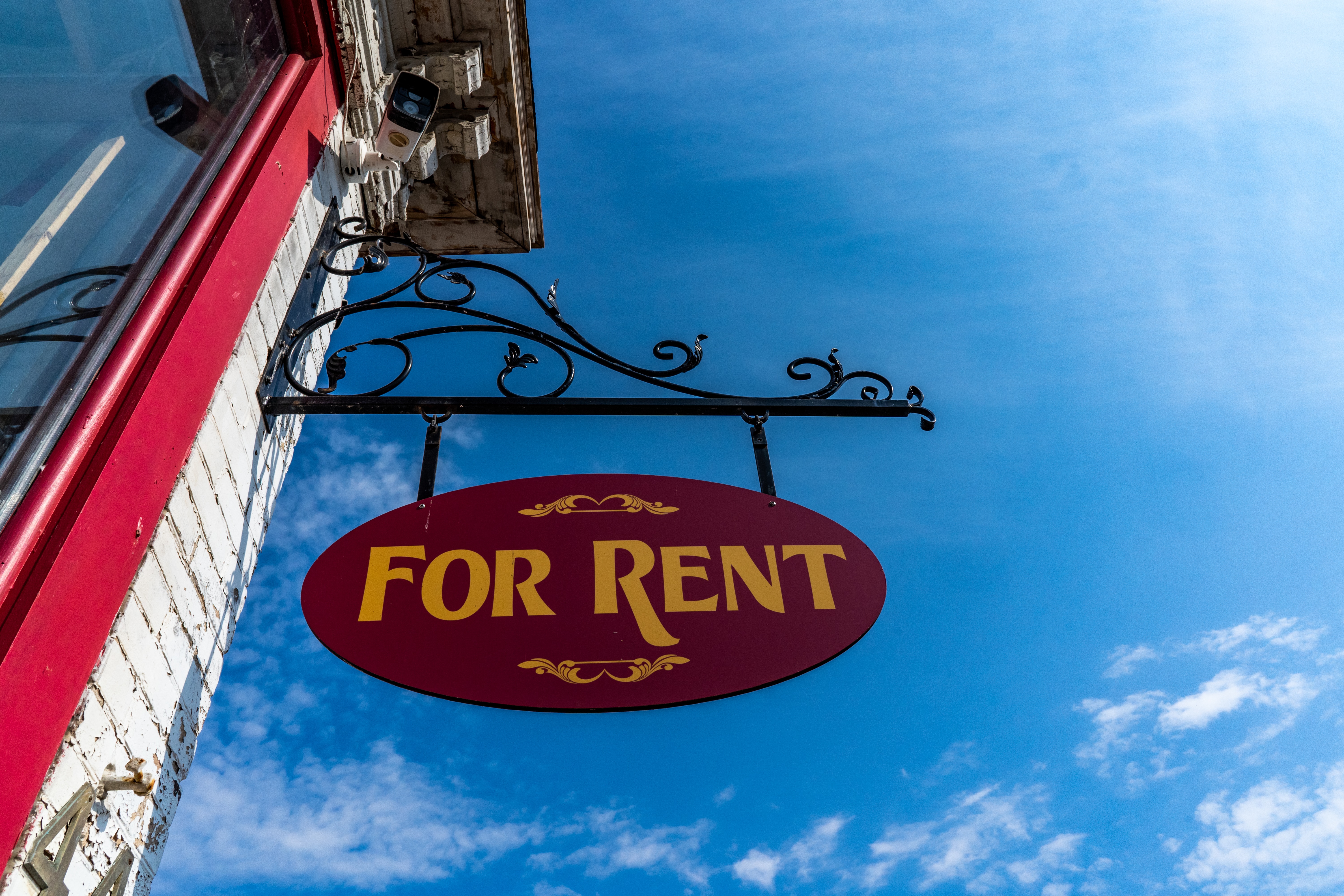 On a personal note, I once had a rental property that was originally a 12-month lease, but when I chose to renew, it changed to a month-to-month lease. It wasn't like that everywhere I rented, so it's important to check these terms with your landlord.
4. How much is the security deposit? Is it refundable?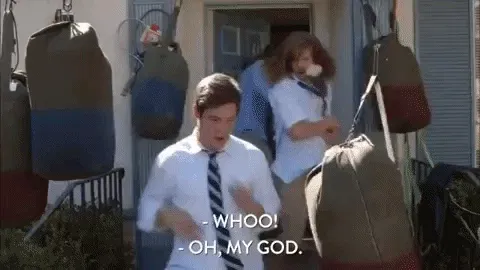 It's important to know how much money you need to pay upfront. Oftentimes landlords may ask for a security deposit to be used to protect their property from damage.
Security deposits can vary from place to place. Sometimes it can be one month's rent or just a flat fee. This money is held by the owner for the duration of the lease.

You should also ask if all or some of your security deposit is refundable. Some places will have a move-out inspection, and if there's damage outside of normal wear and tear they will use the money from your security deposit to cover the cost.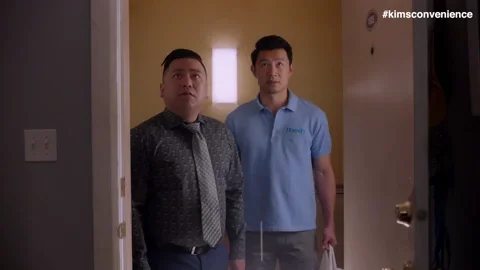 Quiz
Amy is looking to rent a new apartment, but knows she'll have to move to a new state again in 6 months. Which of the following questions would be most important for her to ask because of this?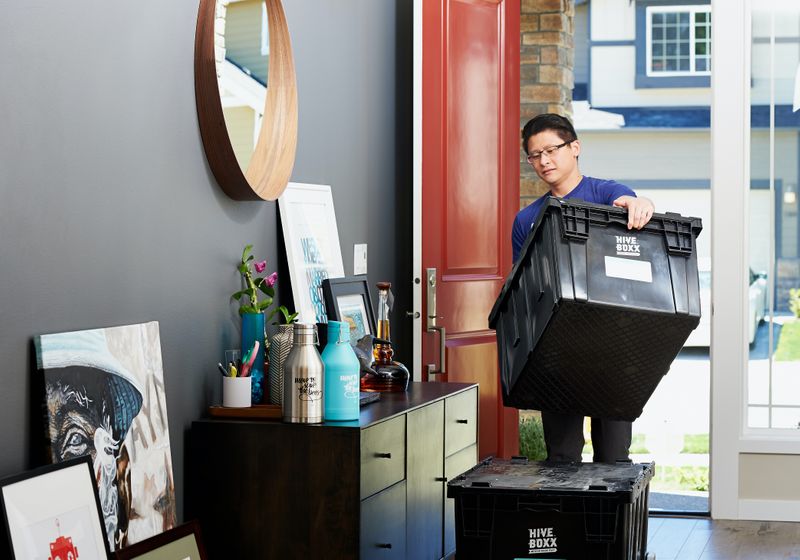 Moving into a new place can be quite exciting! Don't forget to do the following to make it a smooth transition:
Your feedback matters to us.
This Byte helped me better understand the topic.
Get support to take action on this Byte